I am a St. Louis resident. In need of find loving homes for my small group of house chickens.
They are my spoiled and loved chick chicks. Enjoy chopped kale, greens, veggies, blueberries, grapes and more.
live mealworms they love!
So if you are able to provide a warm place for them. Because, they are use to indoor temps.
In the spring they can be introduced outside if you decide.
Let me know.
I would like to keep them in certain groups.
The Buddy white serama roo with his 3 hens, Annie, Puff, and Cali. The trio, Cotton and Ebony the 2 Silkies hens and Gwennie the Houdan all hen who is in a molt.
Grant the dark serama roo, does need hens of his own.
All but one are 2018 spring hatches, Annie, the frizzle mottle hen she was spring 2014 hatch.
A rehoming fee of $20 each. No shipping
I can add a playpen for each group. All they require is love and attention. They enjoy being held and petted.

They are pets, not for eating.
Thank you..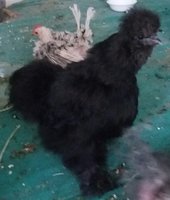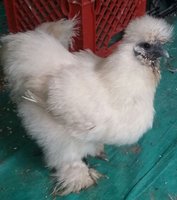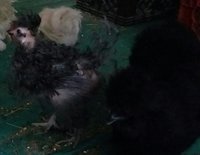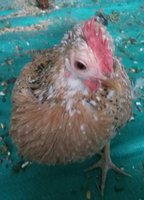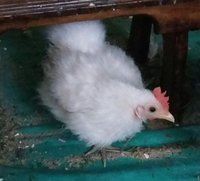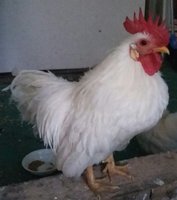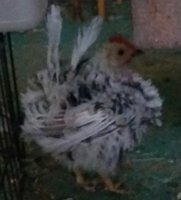 Last edited: