Feathers On The Ground
10 Years
I am offering 6 eggs from my LF White Ameraucana pair due to interest I have recieved on them. Please note I only have one female laying, so the oldest egg you will receive will be 6 days old on the day of shipping. There will be no extras. I do not normally like to send eggs older than 4 days old, but I have received quite a few PM's regarding these birds so I am offering this auction. These birds are from Pips and Peeps lines but were not purchased directly from her. They were purchased from Bridget Riddle.
Payment is due at the end of auction through PayPal address
[email protected]
Eggs wil ship Wednesday March 16th
Due to postal practices I cannot guarantee fertility or hatch rate. I can assure you that fertility in the eggs I have set has been fantastic. I can also assure the eggs are fresh, no older than 6 days old and well wrapped and packed at the time of shipping. No refunds will be given. Eggs will be wrapped individually in bubble wrap, and then three or four are wrapped again in bubble wrap together, and packed in a large box and mailed priority. Look here for the way I wrap and pack ~
https://www.backyardchickens.com/web/viewblog.php?id=38307-wrapping-and-packing-eggs-for
If you do not like my method of packing please do not bid. I will not pack differently, this is the method I am comfortable with and have gotten the best results from.
Please do not bid if you live ina state requiring NPIP for shippment, thank you.
Here are some pictures of Jack and Sally. They are pure white and incredibly gental. Sally's muff is wet in the first few pictures. The chick in my avatar is one of my chicks hatched from this pair. The fertility has been excellent in the ones I have set and hatched. Eggs are a pale blue seen in the picture below.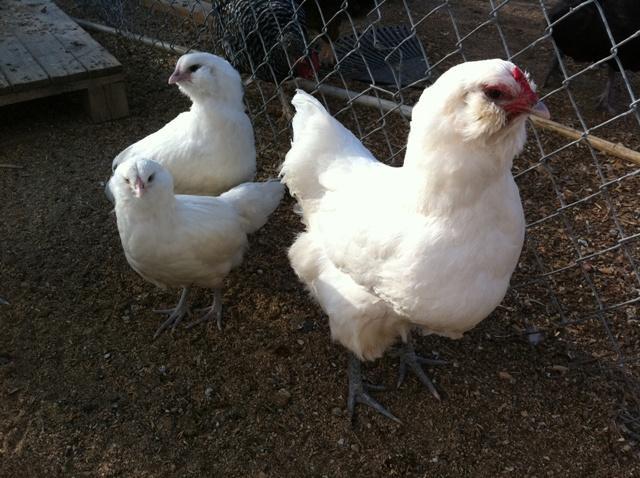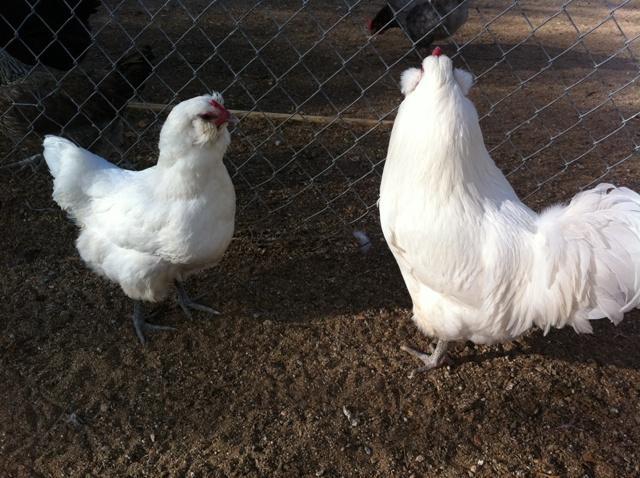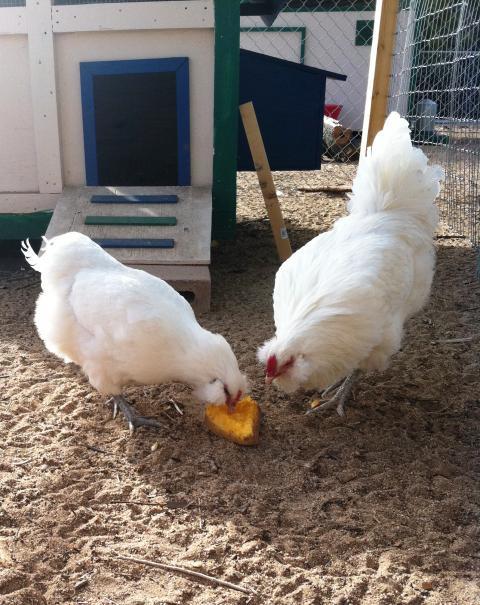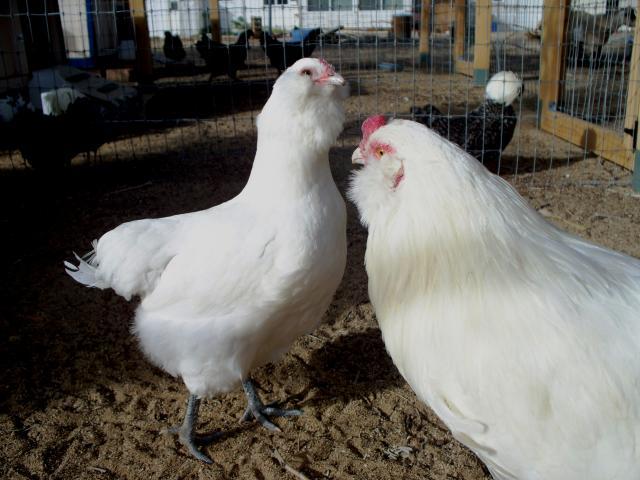 Last edited: