Alright, lets play a game called.... hmm... Chicken Coop Legos. HA.
Here are the peices, lets find a solution.
The unfinished Chicken run.... 8ftx4ftx36in tall. One topside is not covered... I could build a coop over it?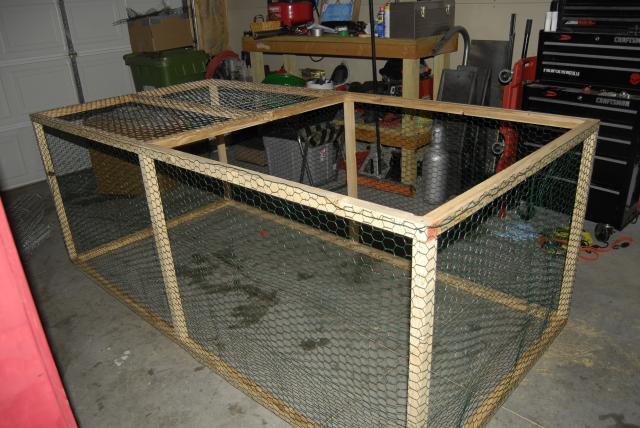 The Coop orginally designed for 4 birds (thought was NH and RI Reds)
Note the Pop door on the left.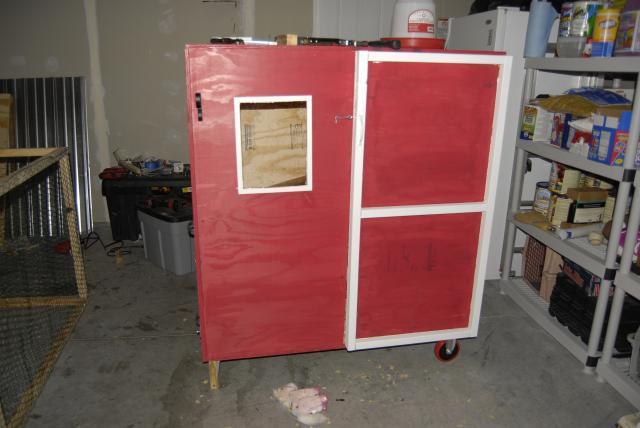 The birds! 8 of em' 2 RIR 2 NHR 2 BR 2 Black sexlink
(Just a snap shot of the inside of the coop)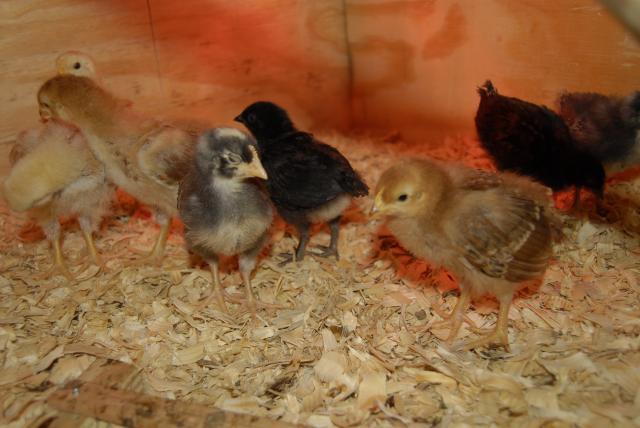 The problem..
1) I dont have enough coop space.
2) How do I attach, or make it possible to let the ladies out of the red stand up coop into the run.
3) If I built a coop on top of then open space on the run.... (so two different coops) how do I figure out which hens to put where, or will they do that on their own?
Last edited: