It's been "finished" for about 2 months but I just recently brought power out to it and installed the light.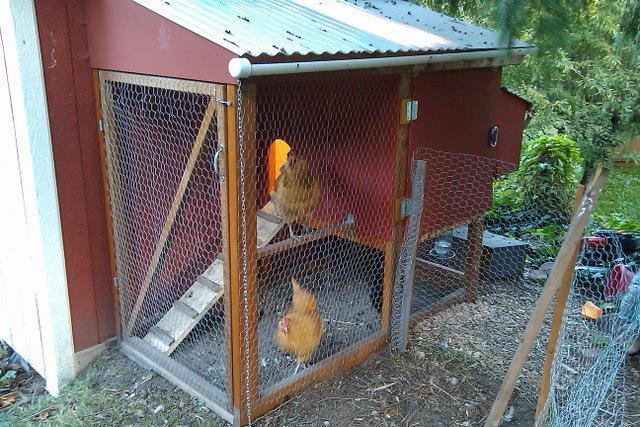 The 3 girls will spend most days in here. Is it enough room? Originally I thought they would be free range during the day.
This feeder was an add. I don't know why I didn't think of it earlier.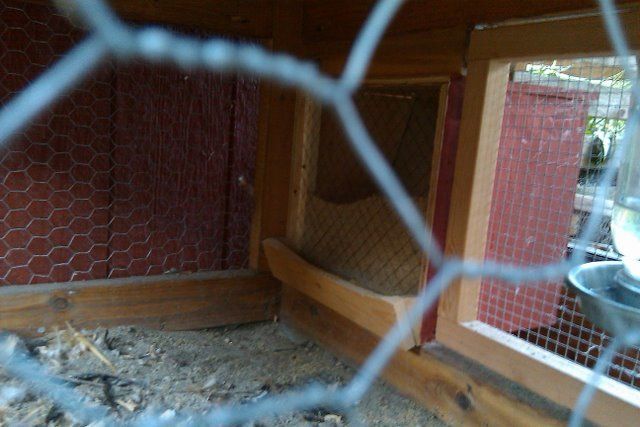 No eggs yet. 25 weeks.