I have one lone little bantam mottled Cochin cockeral that needs a new home. I wish I could keep him, but since I don't have a partner for him and I need space for projects, he's up for grabs.
Disclaimer: I've never had Cochins before and I've never bred them. So I don't know
anything
about Cochins, other than they are ridiculously adorable, so that is about as educated of an opinion as I can give you on this little guy: he's ridiculously adorable!

I do know that he is out of birds from Jamie Matts.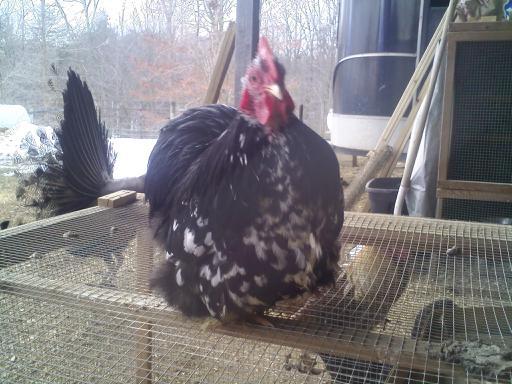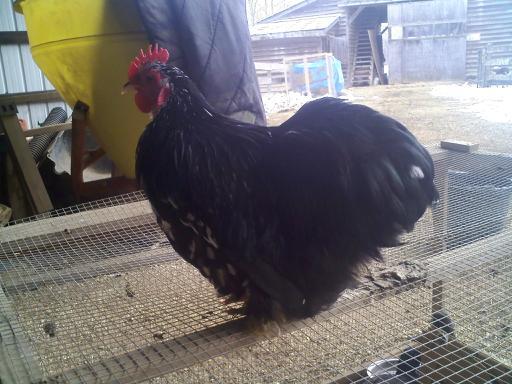 Feel free to PM or email me with any questions. I would prefer not to ship, but it is a possibility. I am located in southern Maryland, but am willing to meet elsewhere if possible (we travel frequently to Annapolis, for example).