I was inspired by this article I read in MEN about earth buildings (
http://www.motherearthnews.com/Do-It-Yourself/Earthbag-Building-Garden-Shed.aspx
). While I don't have the patience or stamina to fill countless bags with dirt, I did have an idea to use dirt that has already formed a "cave" to make my coop.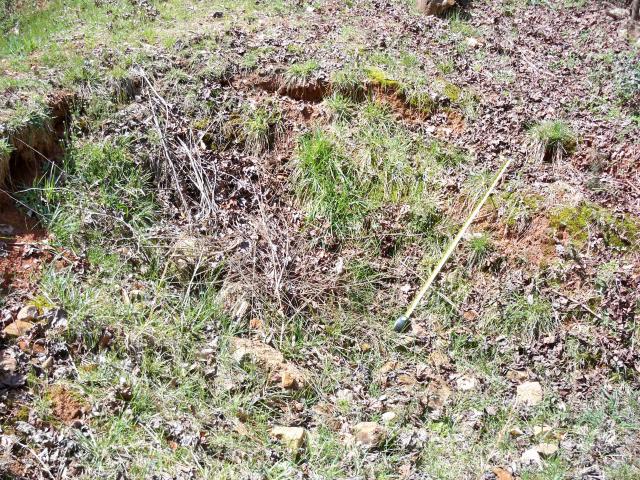 Let me explain: I have two huge sinkholes in my backyard (about 18'x10'x8' deep). What if I built a short wall (12 or 18") up around the edge of the sinkhole and put a roof on it? The roosts and nest boxes could be just above ground level, while the "floor" would be the hole. If I put the chicken door at ground level, they would go downhill to get into the coop. I think having most of the wall made of earth would do wonders for regulating the temp (live in GA) and would save a bunch on materials. I wonder how the girls would feel about living underground? Would this help protect against predators or make them more susceptible? How in the WORLD would I clean it? I was thinking of making whole sections of the roof on hinges so I could just step into the coop. Seems weird though. Has anyone else done anything like this?
I am excited about this because if it is feasible, it would greatly increase the size of my coop. And we all know that means MORE CHICKENS!!