Make Ameraucanas Great Again
Premium Feather Member
Nov 5, 2018
5,554
44,894
982
I would like to know which shears you all recommend for dispatching quail. I want them to clean cut off in one snip. I just spend $20 on these shown below but they need 2-3 snips to completely remove the head. While the quail died on first pass it didn't cut clean off.
These worked well for splitting but not dispatching in my view.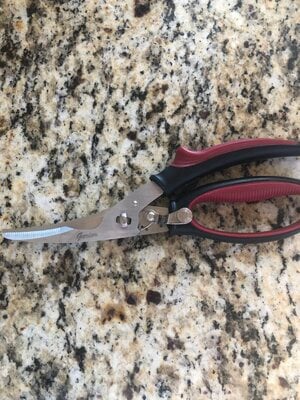 I am not asking about different dispatching methods. Please keep this specific to the shear/clippers that will cut the head clean off in one pass.
Thank you