This is "Bird", he was given to us. We were told he was a Dom, which he obviously is not.
Any ideas?
Thanks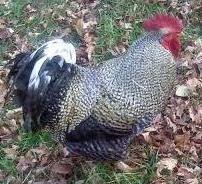 Okay I could be way off here but is it even possible that he could be a Cuckoo Marans? I am only asking because
I stumbled on a picture of tfpets Cuckoo Marans Roo and he looks so much like my "Bird". It doesn't really matter but
it would be nice to know for sure.
Here is another pic of Bird...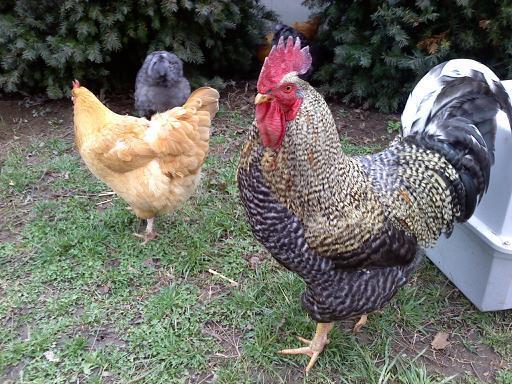 Last edited: