I have never been known for my Patience . My BCM are 4 weeks old and I am dying to know what sex they are, any guesses would be great.
#1 I think is a Rooster, He is very outgoing, and always perches at the edge of the box as soon as anyone enters the room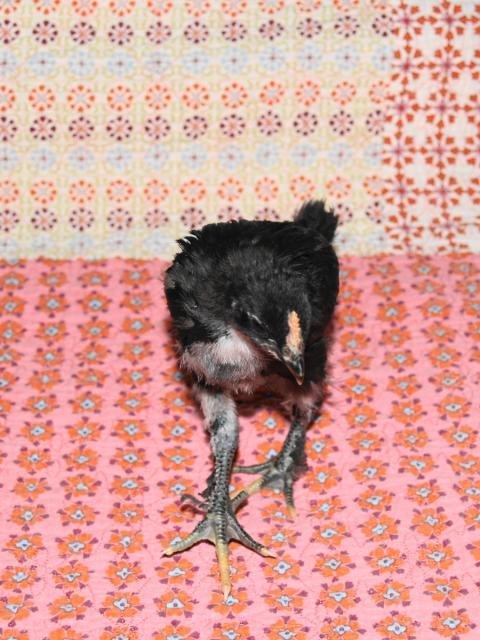 #2 my guess a hen??
#3 I think he looks like a Rooster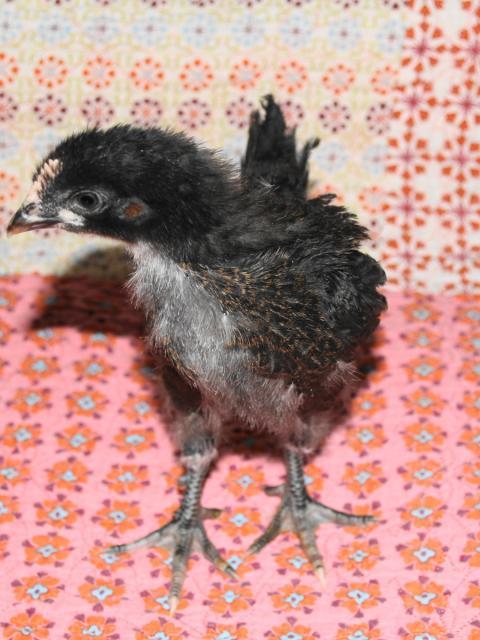 #4 Hopefully a hen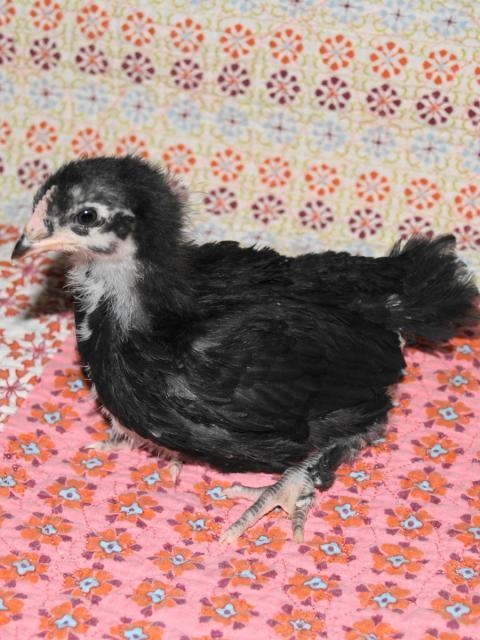 #5 ???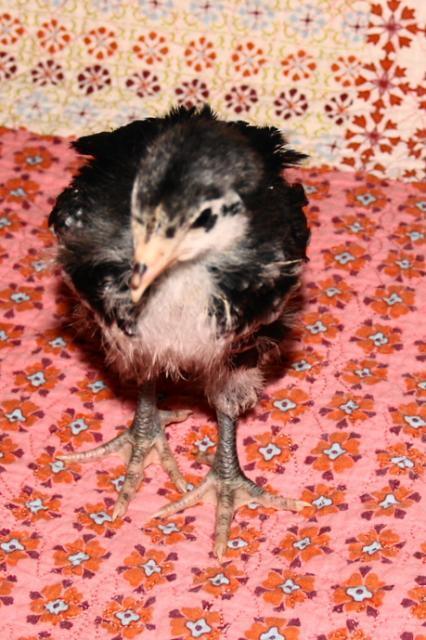 Well, Thank you to all that dare to guess!
Last edited: