La Fleche ~The Devil Bird
9 Years
Hi
I am looking for advice on breeding the La Fleche from someone that has experience in the La Fleche breed.




I am very happy with what I can see so far in the chicks I have.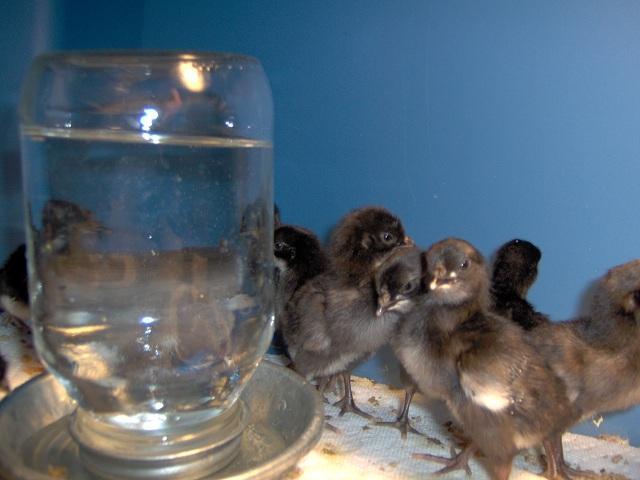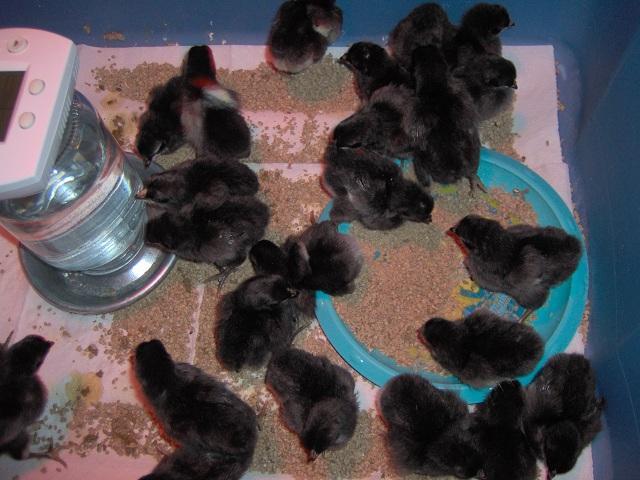 As of right now I can see no single combs and they have the wide, cavernous nostrils.










Long Horn Poultry Farm