This guy is a looker - and knows it!!
I can't find any DQs.
Does have color in the hackles though, but check him out!
Hatched from Sebrightmom eggs this spring.
Glad to provide more pics if you like or answer any questions!
paypal is
[email protected]
I am near Meadville, PA or Andover, OH for pickup, or can ship.
thanks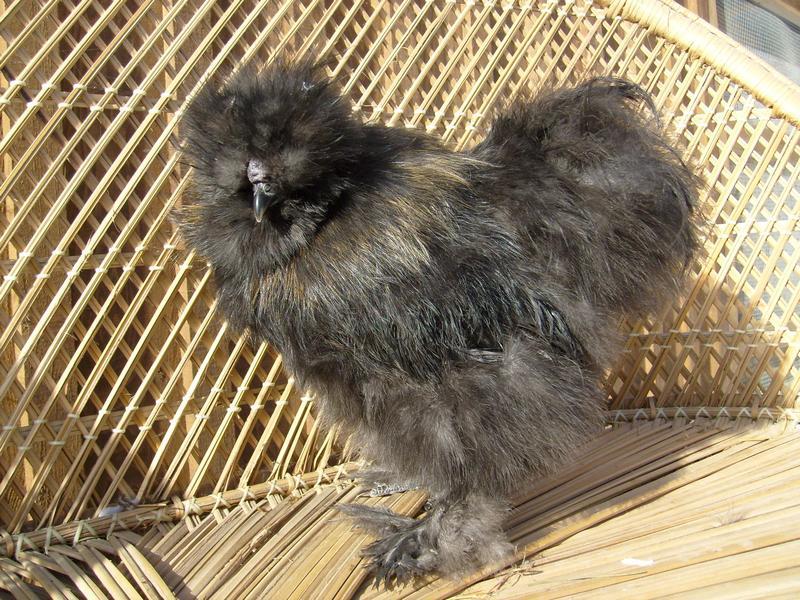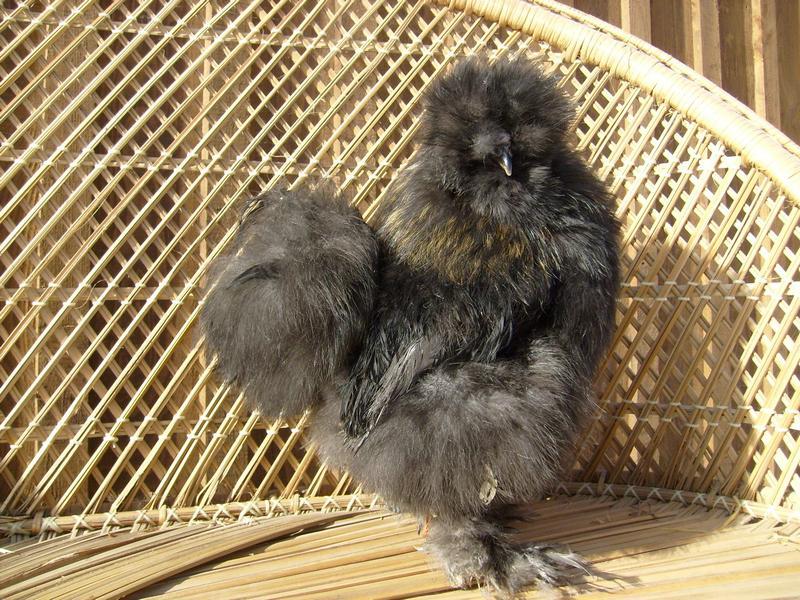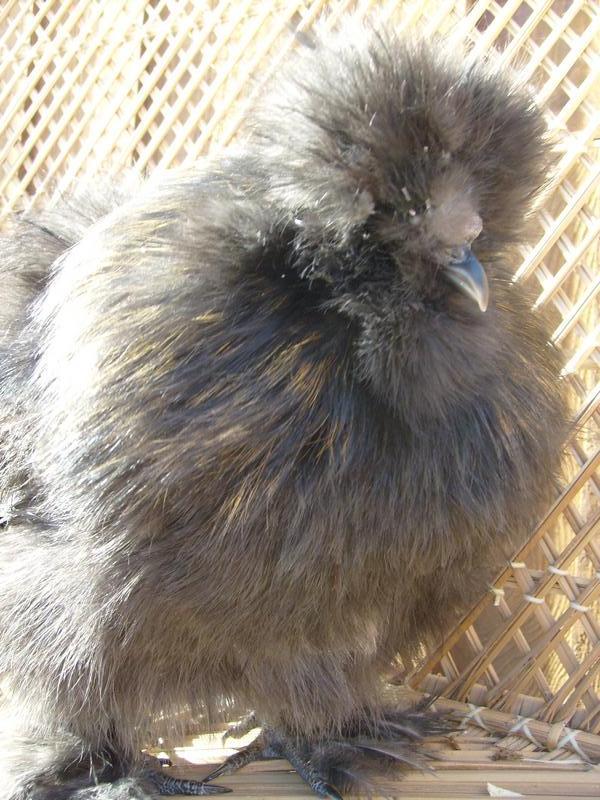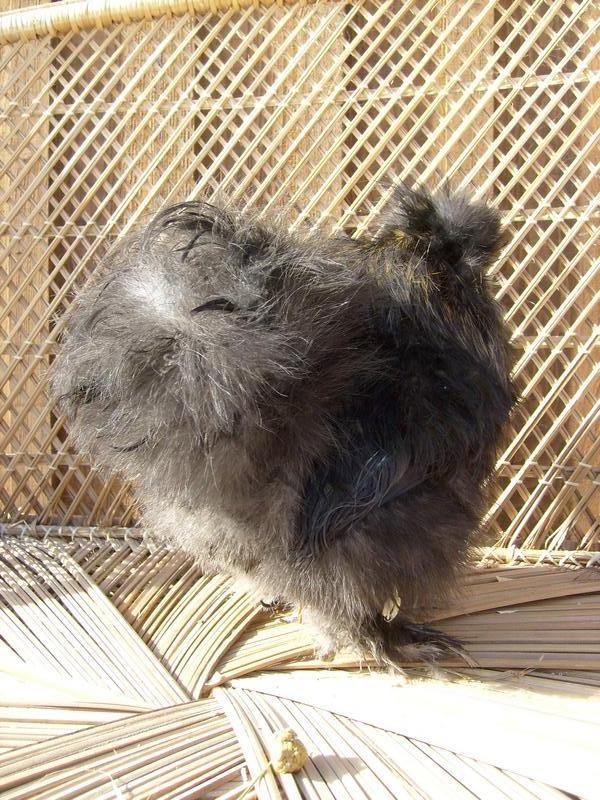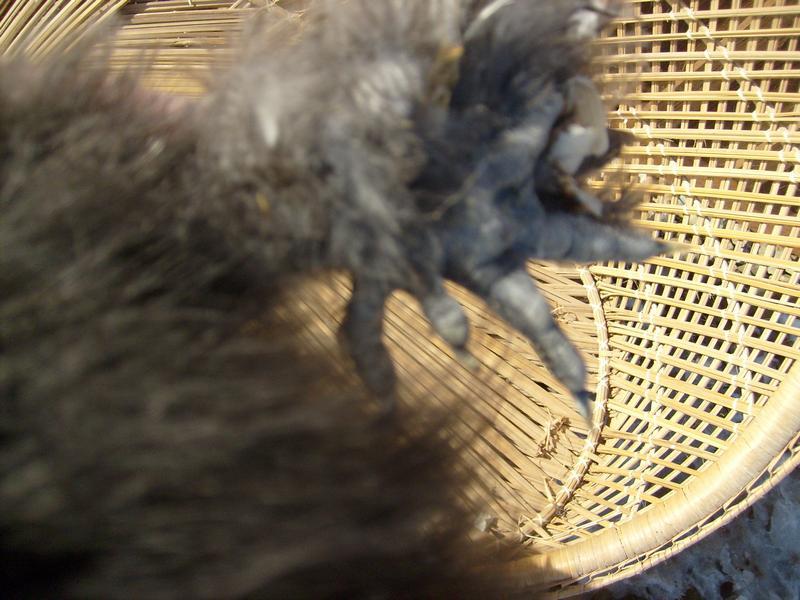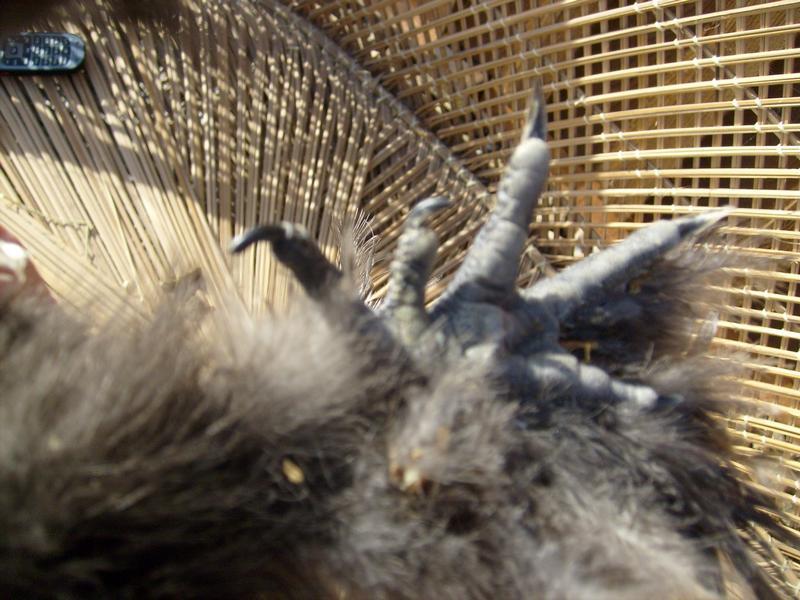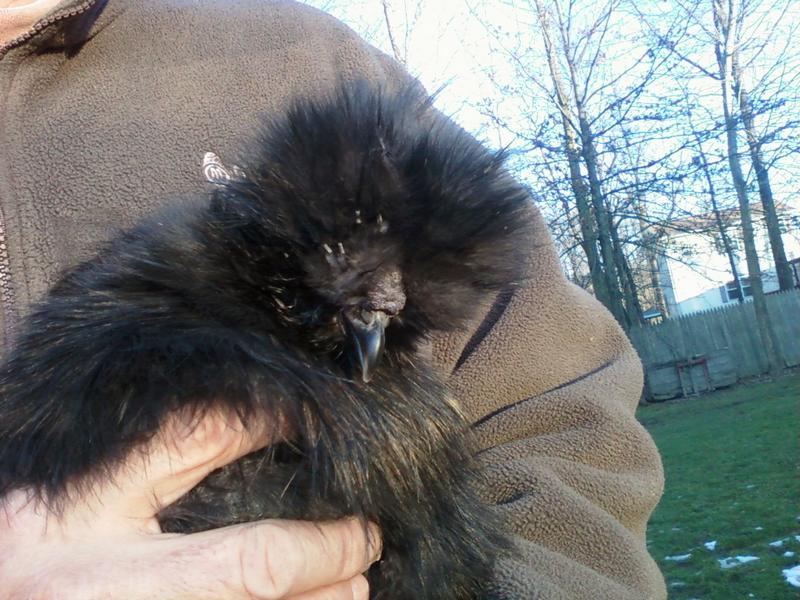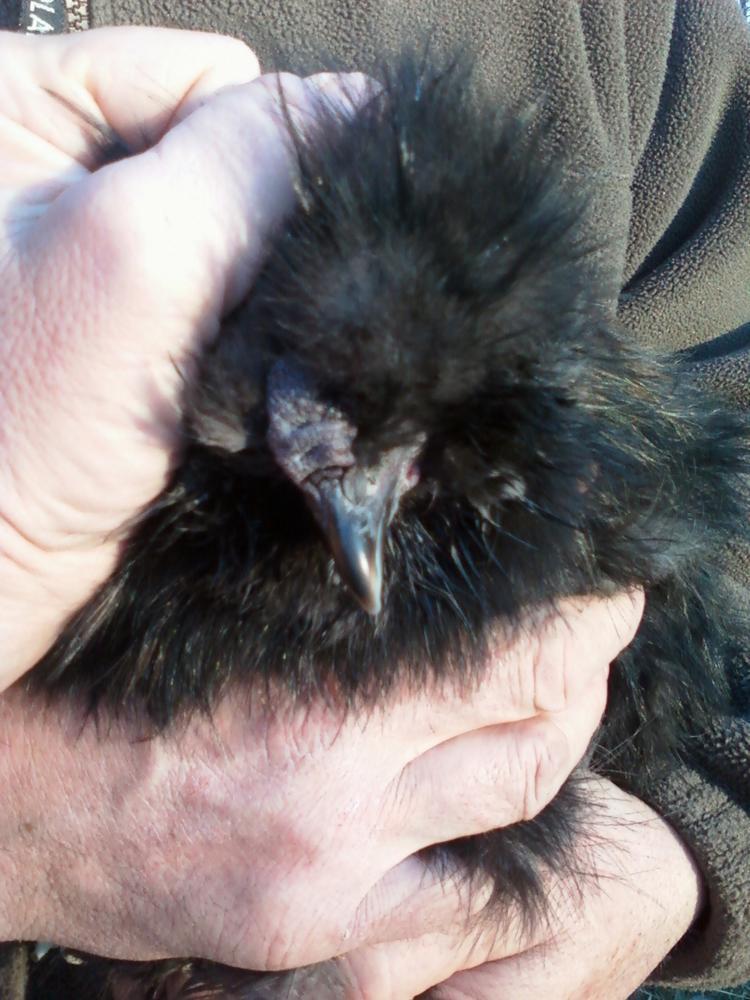 Last edited: