Starting up a Blue Paint Silkie thread!
Those of you that have Blue Paints post your pics please and feel free to discuss the color. I'll start us off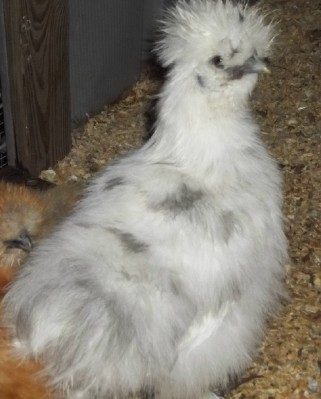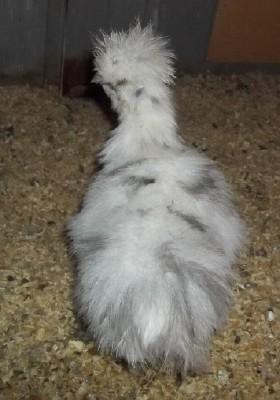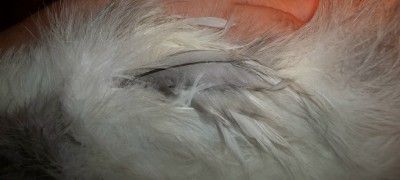 These are all pics of my blue paint cockerel. He is a few months old in the pics and already crowing. I just recently took a look at one of my other paints that up untill this point has been all white and it now has a wing spot that is blue as well

praying it's a pullet so I can pair the two up, but I have some nice blacks to use with this boy to make more blues though anyway.