Love God, Hubby & farm
11 Years
Apr 13, 2008
8,372
426
326
Incubator is full! This is for this week sales. There will be a minimum of 10 Blue/Black/Splash Orpington eggs. I expect that there will be more SO eggs to add based on current laying patterns and will also sell you any extra Lavendar Orpington eggs collected and not part of another order. This will be a minimum of 2 and may be even higher.
This order will ship on March 14 if payment is received immediately after the auction and if hens continue current laying patterns which is expected. If there is any change in laying patterns, I'll contact the winner.
These are lavendar orpingtons from our Hinkjc lavendar Project Orpington line....All the babies will be lavendars!
My incubator's full and I really want these beautiful eggs to have an opportunity to be babies!!!!
These Lavendar Project Orpington Eggs these are from a beautiful flock born from Hinkjc eggs. In this flock, there are only Lavendars!
A baby from the Lavendar project orpingtons: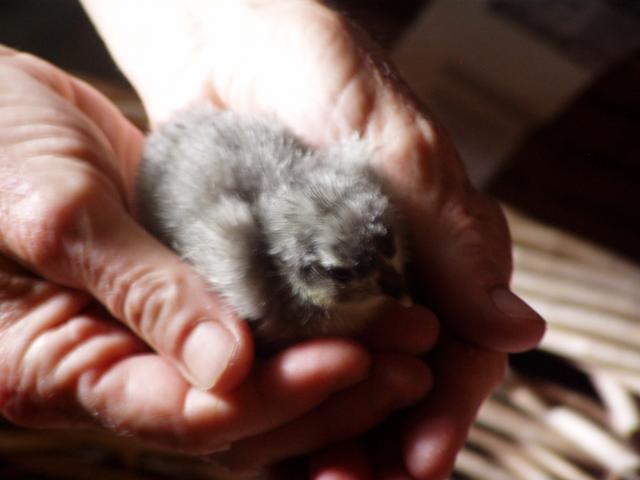 Some of the adults:
Here are pictures of some of the second generation (for our farm) Lavendar Project Orpingtons
One of the roosters:
One of the younger hens - she's still growing: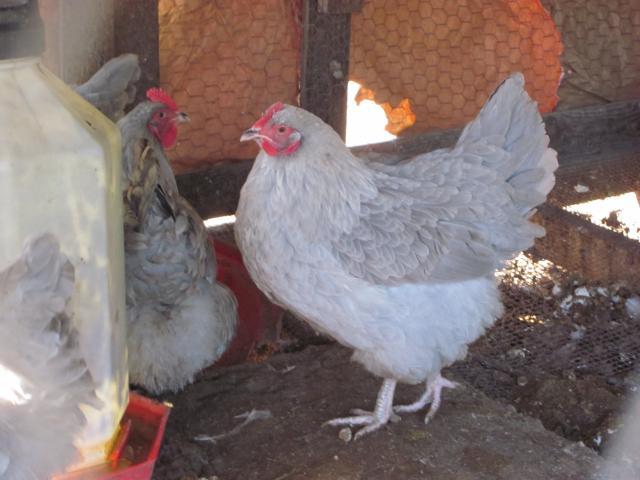 Shipping Details:
The 10+ BBSO eggs are coming from two separate BBSO pens. My lineage is from several of our BYC members including: Tuffoldhen, Miss Prissy, Bama Chick, Speckledhen and also Jim Cox, etc. One has Blue orpington rooster over blue hens. which will yield 50% blue, 25% black and 25% splash from that group, and my other pen has Black orpington rooster over splash hens and black hens. The splash/black combo will yield blue orpingtons and the splash splash will yield splash hens. If all hens contributed equally to the eggs to be sent, it would be expected that more blues then blacks will be hatched and a few splashes will be hatched. My splash hens are all first generation and are extremely well defined and speckled.
Attached are a few photos from these pens:
Black orpington rooster: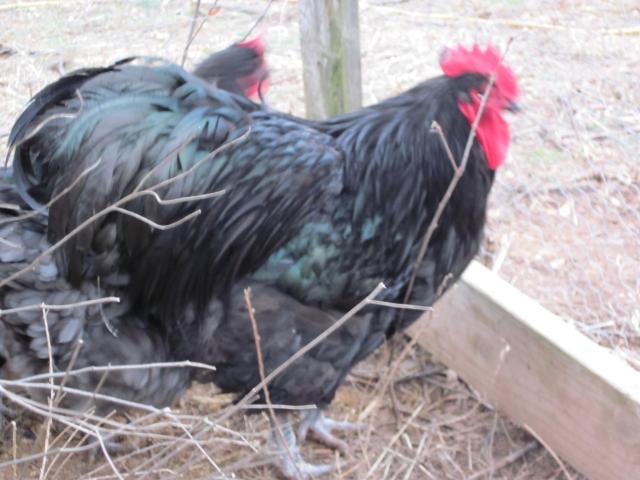 Blue orpington hen: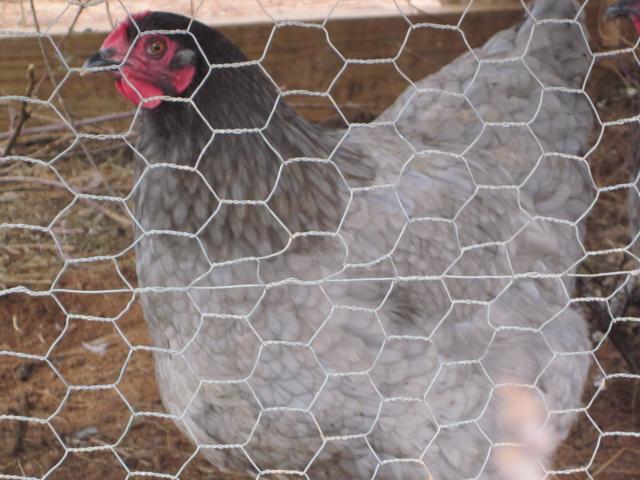 Additional blue orpington hens:
We breed toward the anticipated standards in our flocks
Shipping and Payment Details:
If you are the winner, please paypal to

[email protected]

as soon as possible after the close of the auction. and .pm us with any special mailing instructions, if you want to pick up at post office, (then we'll need a phone number), etc. Please be sure to put in a pm to us your paypal email so we can easily match payments with your winning auction!
The shipping shown above is computed on average based priority mail, confirmation delivery,packing materials, etc. if you want xpress or insurance, it will be more. If your shipping is actually higher, we'll take the loss in order to get these eggs to you promptly. We are very care about selecting, carefully packing, packing materials, priority shipping and confirmation delivery. Usually I compute the shipping based on your zip code but in order to get this package moving at the close of this sale, we are giving a FLAT rate on our shipping. We only ship within the continental US (48 states). This rate reflects priority mail and confirmation delivery. If you want insurance, it will be $2 more.
We ship eggs the same way we would like to receive them. We bubble wrap each egg separately, putting in a regular box (not an egg carton) which is then cushioned and set in a larger box. These are not the prepaid priority boxes but we use the large boxes that can be ordered through USPS as the standard mailing box. In order to minimize the time that our eggs are on the country roads where we live, we take our eggs shipments to the post office where they know to set ours by themselves and stack on the top of all the boxes when it's time to ship! It's worth the gasoline, wear and tear on the car and our time to give your eggs the best possible chance of travel. Our mailing costs can often be higher than the prepaid boxes but we find that they arrive in better shape, so it's well worth the extra time, packing materials and shipping costs. Occasionally with a large order, we will use an even larger outside box.
Even as carefully as we ship, we cannot guarantee that there will be no breakage in transit. We do not guarantee the percentage of your hatch as the incubators temperature and humidity are very variable.
We will provide assistance to you during the hatch and help in every way possible to have the best hatch possible.
We are a chemical free farm and farm full-time. We feed our animals with the best feed, sprouted grains, fresh grasses, treats from the garden and loving care. For more information about our farm, please visit our website
http://www.thegarryfarm.webs.com/
or
facebook The Garry Farm
Please check out our feedback.
http://spreadsheets.google.com/pub?key=pcz6aC_klXJDTE8H01hR-RA
We also have feed back in the new system as you'll see above
Please pm me with any questions/orders and we'd be so honored to fill your order. Thanks for your interest.
Happy bidding and have a blessed day!Nancy

Edited to add more photos & to update mailing information
Last edited: