Countdown to 👙 season!!!!! EXTRA Time!
Premium Feather Member
Aug 17, 2018
17,850
131,953
1,416
My Coop
How to enter
:
For this contest, guess how many quail eggs are in the container pictured below and reply to this thread with your guess.
​
The rules:
This contest is open to all BYC members, not just Halloween HAL participants.
The closest guess to the number of quail eggs wins.
Whole number guesses only.
You can change your guess IF IT IS NOT TAKEN, but if you choose another number, you allow someone else to take your previous guess.
You can change your guess as many times as you want until 10/31/2021 at 11:59 PM Pacific Time).
ONE guess per post. NO EDITS, if you want to pick a new number (that hasn't already been chosen) post a new message.
All BYC rules apply: Terms of Service (Rules)
Entries will be accepted until 10/31/2021 at 11:59 PM Pacific Time.
The winner will be announced on Monday unless the correct guess is made sooner!
New rule - Please do not make a new guess until @muddy75, @R2elk, @Wickedchicken6, @Kiki, or @casportpony give you a reaction. If you get a

from one of us, go ahead and guess again. If you get a
, it means you won!
This Google
spreadsheet cheatsheet
will be updated as often as possible. Please check it *and* search this thread before entering your number.
| Place | Prize |
| --- | --- |
| First Place | A 6-month PFM ($35 value) for yourself or a friend. |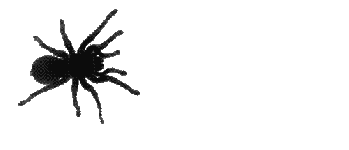 Last edited by a moderator: