Ok, I have this: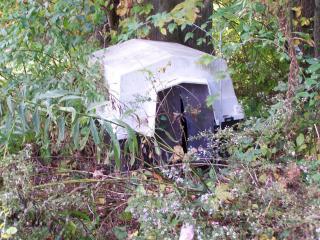 Then I have this: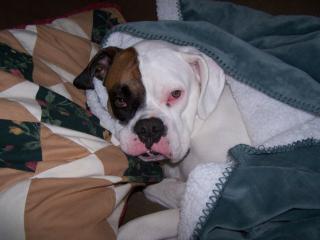 What's wrong with this picture...lol
Anyway, I built my original coop to be a tractor, but with all the stuff donated from friends, it ended up way to heavy and the pen is only 4' x 4' (so is the coop).
I was thinking that maybe I could make a tractor out of the unused dog house. Any suggestions?