Oct 14, 2008
2,946
32
201
Auction is for one saddle. If you want more or another item pm me.
Wing protector. Double denim for extra strength and protection on the wings.
$6.50
Feather growth from using the wing protector for a few weeks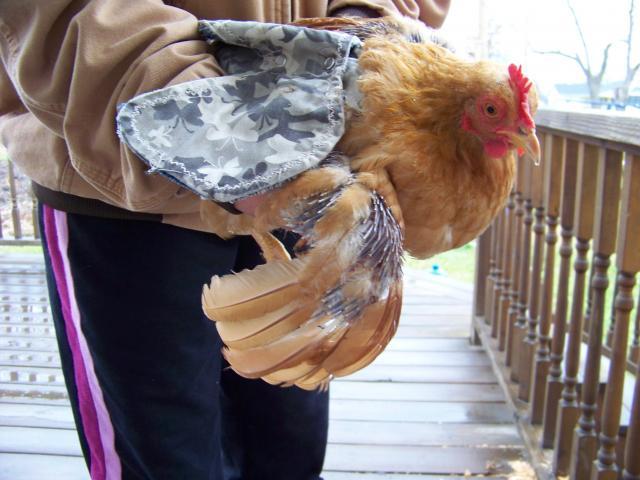 Diapers range from $8.25 for chickens to $13.25 for large for geese/ ducks
Waterproof liner included.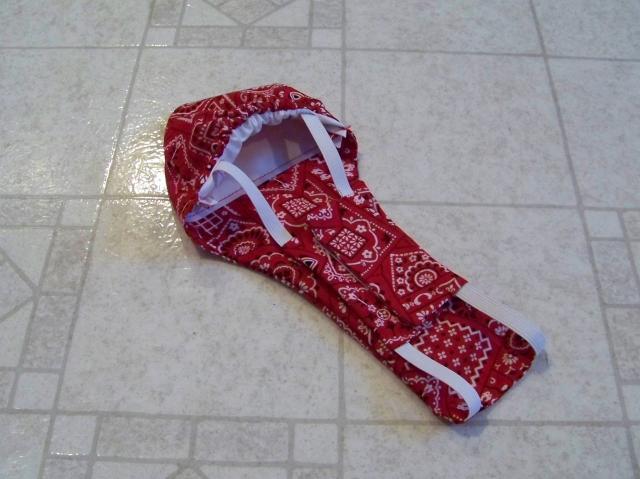 harnesses are $4.50. More for speciality harnesses.