Well, the kids done it again!! We went to a sale last night and they talked me in to bidding on 2 pigeons! I'm pretty sure they are fantails but other than that I have no clue!
I would like to build a small loft for them with an outdoor run to keep them happy! I would like to get some input on what to build! I have no plans on letting them out to fly, and would like to have a design that would let the kids feed and water them without the worry of letting them loose!
I would also like to get some more information on what kind of pigeons (might just be the basic fantails.. ) they are. They are solid white, feather legged, and have a nice looking "fan" type tail.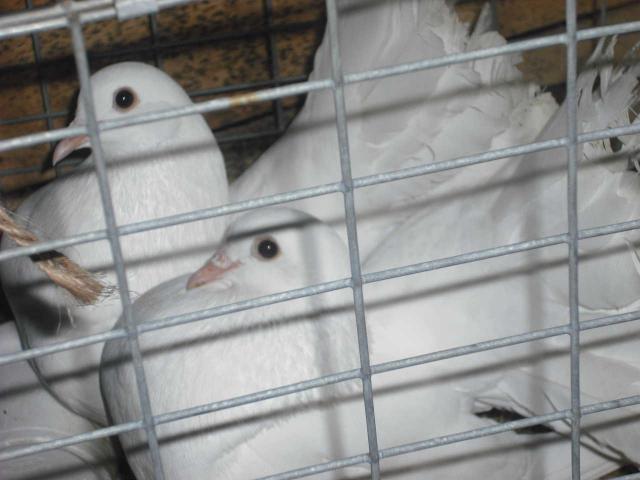 Leg feathering..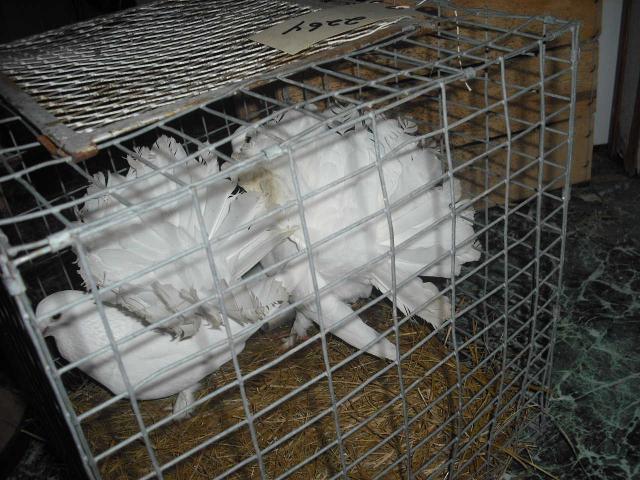 Thanks for your time and all comments and opinions are welcome!
Last edited: