I had a nice level area picked out....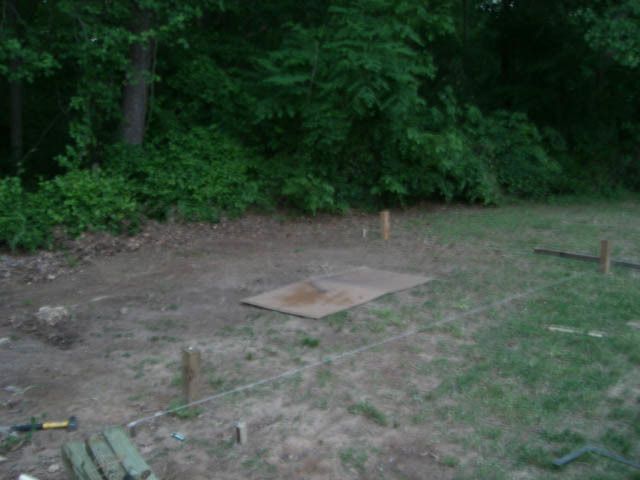 I decided 12'x20' would be a nice size so I started to dig...
I started building the coop with the idea in mind that one day there might not always be chickens here...
The roof was finally done....I can finally get on to fun part of this project!
I figured 12'x5 1/2' for the living quarters...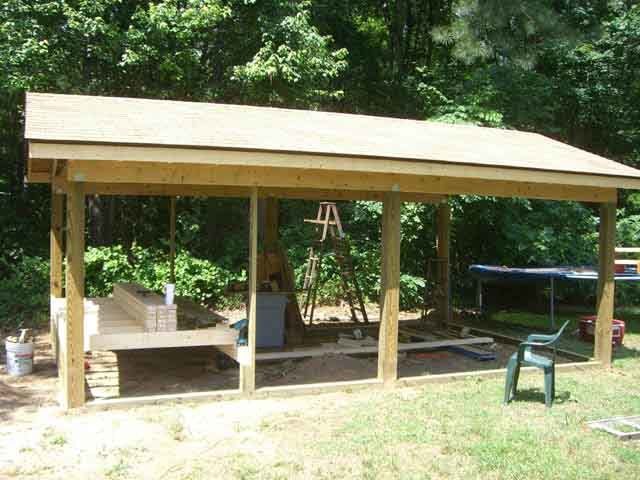 After a long day creating...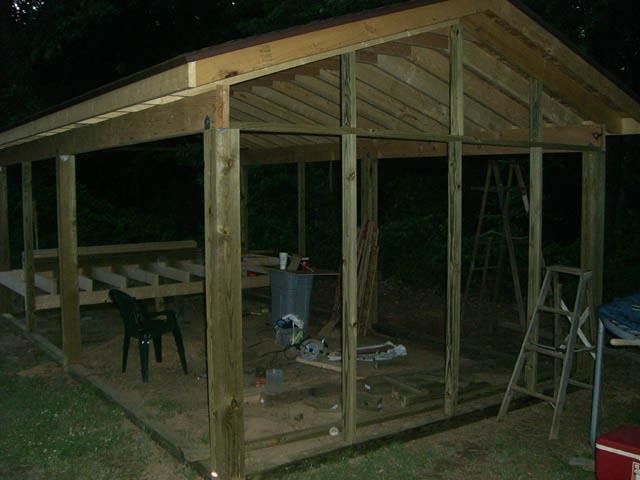 hmmm....a stage perhaps? Maybe a drum riser for those weekend jam sessions!
Hey!...That's a great idea!
...NO!....I have to get the chickens out of the house!
Last edited: