Jun 24, 2010
22,090
18
401
The time has come to pick and choose who goes to freezer camp, gets a new home or stays here. We have several roosters from our last few hatches and I am trying to pick the best one.
They all have wonderful temperaments and I have never seen chickens so big! These came from a breeder, we have only ever had hatchery Orps before!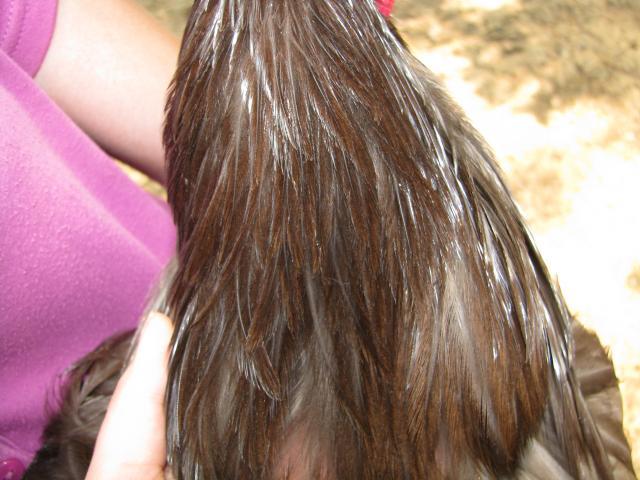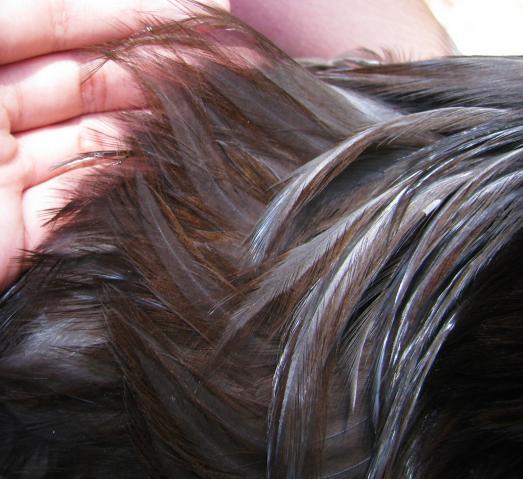 This is one of our Orpington (I believe he is a blue) cockerels and as you can see, he's turning chocolate! It is so pretty, the picture gives it more of a red-ish tint, I'll see if I can get another.
Is this normal in the breed? Is it just red color bleed? He is gorgeous, a little goofy looking since his body grew faster than everything else, but still one of the prettiest birds I've ever seen.
This is a Lavender Orpington cockerel and for some reason he is barred?? Hundreds of little dark stripes running through his feathers. No texture difference and they are everywhere, from his head to his tail. Is this something or just a strange fluke?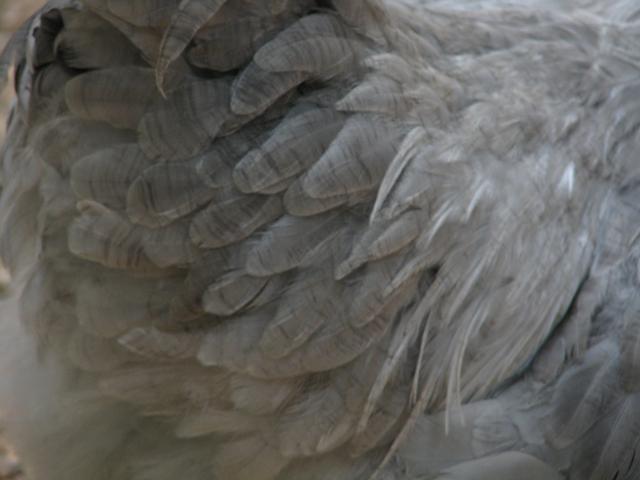 Thank you in advance, I believe I put this in the right place.
I will post more pics or info if needed.
Last edited: