May 25, 2010
5,584
426
366
Hi, I am Daytona and I really was in dire need for a pedicure. SO... I found my momma and just gave her this face... what do you think? good enough????
Of course it was! the nice foot bath of epsome salts and warm water... ahhhhhhhhhhhhhhhhhhhh by the way, how do my brows look? do they need plucked?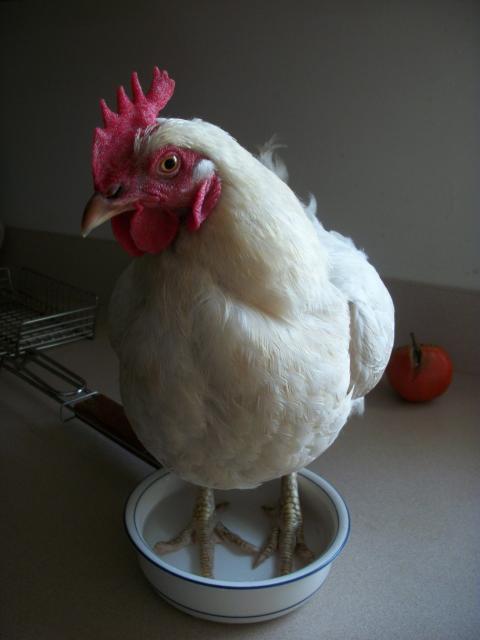 Seems to me that the foot bath has shrunk since last time i was here. OR maybe my feet are bigger? 'course not. cant be that.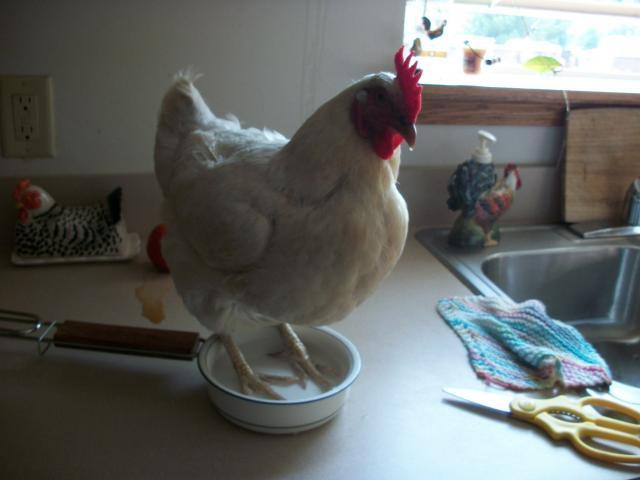 So, as we chat, i hope you dont mind that I soak.....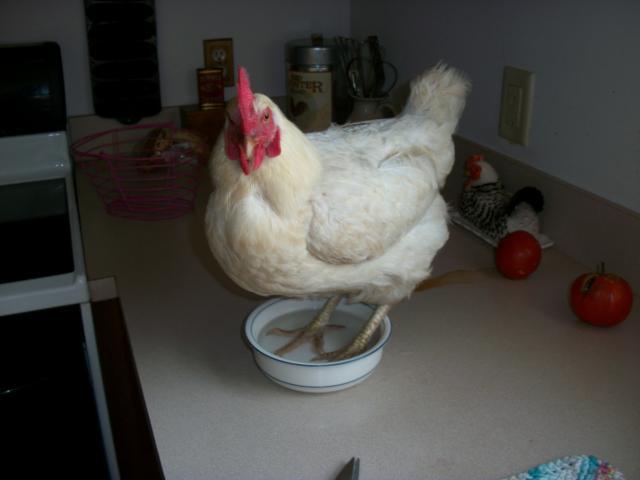 Feels soooo nice.....
Wait, oh my, what time is it???? No... I was supposed to meet Bird for dinner!!! oh my oh myyyyyy!!!!!!!!!!!!!!!!!
BIRDDDDDD oh BIRDDDDDDDDDDDDDDDDDDDDDD do you hear me? I will be down sooooooonnnn sweety!!!!!!!!!!
Of course, Bird was right outside of the window of the 'salon' and called right back to her.....
Yes, my dear! I am hear and waiting for you!!!!!! but please dont be to long....
As Bird waited for Daytona, the young 'uns snickered in the corner.... "what? Bird wait for one of us????? NO WAY!!!!!!!!!!!!!" Peaches laughed...
Bird had overhead the young girls and started to feel bad. "Was he getting taken advantage of?" he thought?
and off Bird went to find another date to take to dinner..... He ran into Angel and promptly asked her out...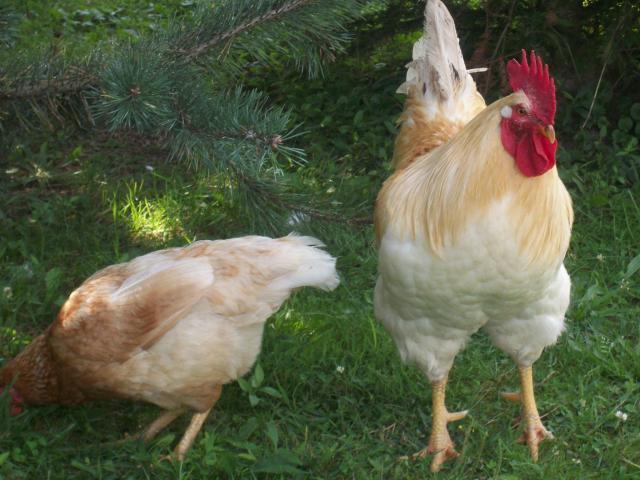 He didnt realize she had her back to him laughing......
Bird ran off and found Frick. hm.... maybe SHE would go to dinner with him? He asked and...
she laughed and ran away..
The twins even ran as he approached!!! "Run Peaches!!!" Princess yelled.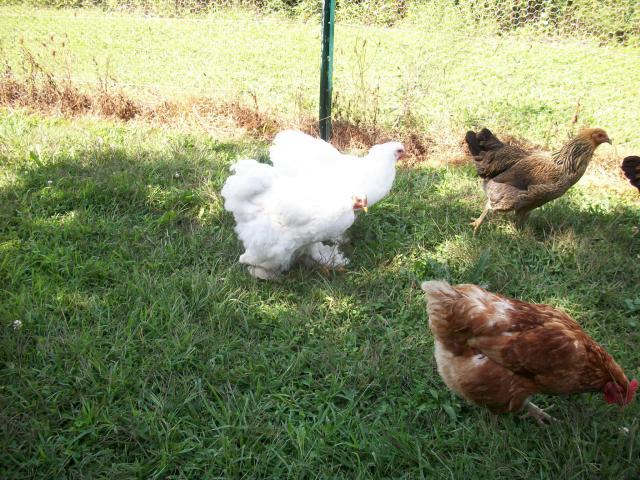 Just then, Daytona was leaving the spa and salon and telling her sister Sandy goodbye.
"Here I am Bird! Here I am!!!! Lets goooo!!!!!" clucked Daytona. and off they went....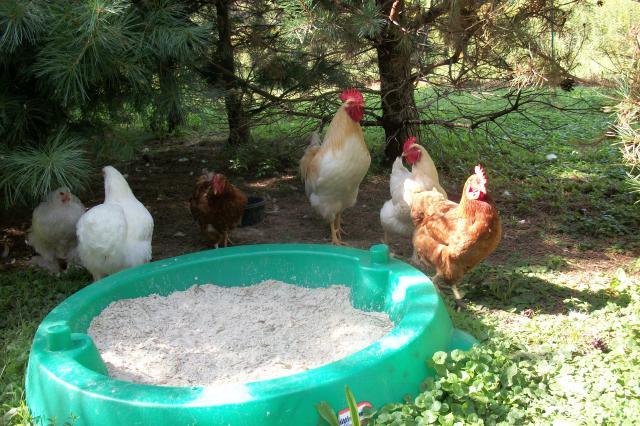 Last edited: