Aug 4, 2010
4,493
118
316
I think one of the wild mallard ducklings (about 7 weeks old) ate a rubber fishing lure this morning. I'm sure it's not the first time she's done that. Later, she tried to eat another, but I got it away from her. Not long after that, she tried to eat a third one, but just couldn't bite it into smaller pieces. She tried for several minutes before some older, larger ducks saw her with it and tried to take it away from her. I think it finally got dropped underwater.
These are lures that look like worms, etc. I try to pick them up if I see them, but can't watch her all day every day. Will the lures hurt her?
Here's a photo of her right after she ate what I think was the first one: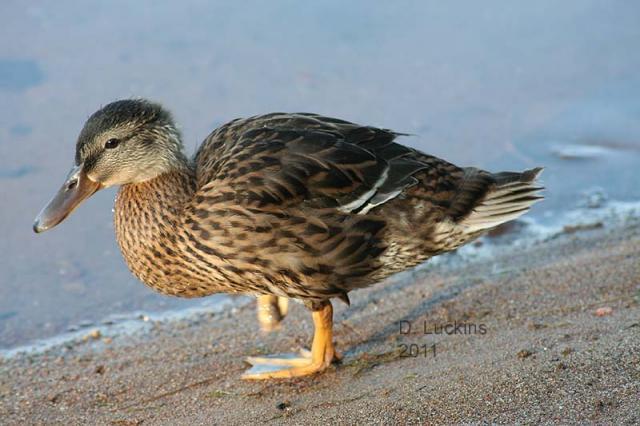 She was fine a few hours later and was hungry. The first lure was very small, like a small squid.
Last edited: