I know these guys are still a little young (8 weeks), but I have 2 others that are the same age and from the same batch of eggs that are obviously boys. So hoping for girls here!
Chocolate - Chicken #1 - thinking pullet on this one?!
And Charlie - Chicken #2 - not sure on this one. No comb at all.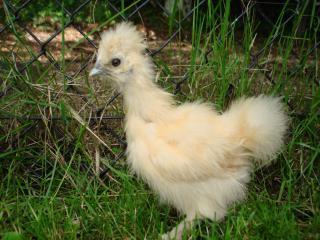 Thanks!
Amy