Are these boys or girls? I have 4 I know are roosters, but there are 2 more possibles and I am, of course, looking for layers. I know that perfect pictures would be preferred but this is as good as it gets. I can get legs or heads or tails in seperate pics but getting these crazy chickens to pose for me is impossible. We took about 50 pictures and these are the GOOD ones.
Chicken 1
[
Chicken 2 (I know he is missing his head, but this is a GREAT rump view)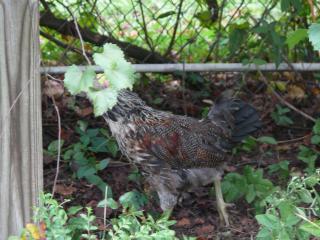 Chicken 3 (sorry that this is not any better but this is one I am REALLY curious about and this is the best picture of her/him) I will try again.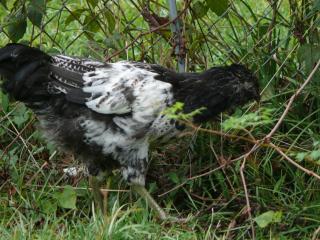 Just asking for input.
Carol O.
Last edited: