Here are my 5 week old EEs... Since the one I caught the one I thought for sure was a hen crowing this morning, I think theres a chance they could all be roos! Give me hope, please!
#1 - 99% sure its a roo, caught her crowing this am, but its hard to tell the black and white ones apart. so it could be mistaken identity, but its probably denial...
#2 - biggest redest comb
Here are my girls??? Hopefully
#3 - Nope,
she
is a boy - he started crowing this morning

Now these two are my last hopes for girls!!!
#4-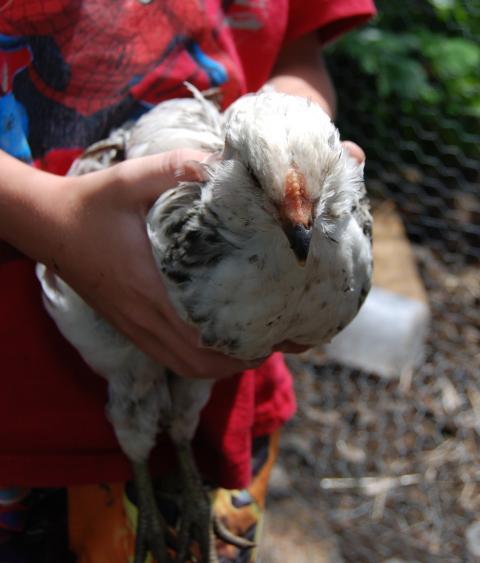 #5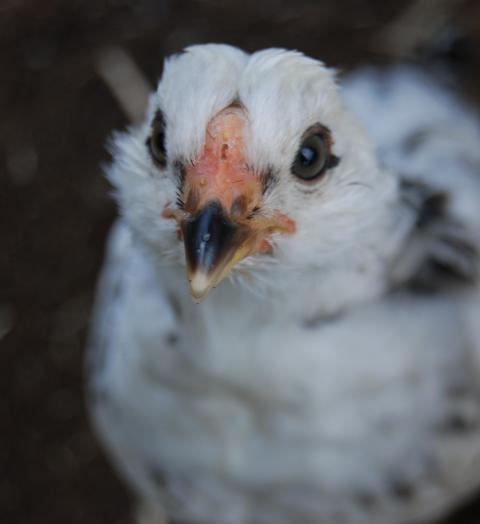 Last edited: