My little fluffy butts don't get out as much as they would like but today they had the whole afternoon. They sure enjoyed it and so did I.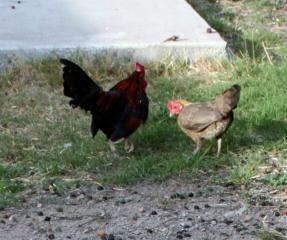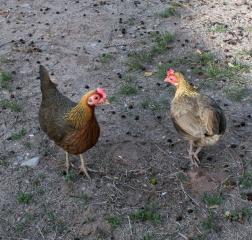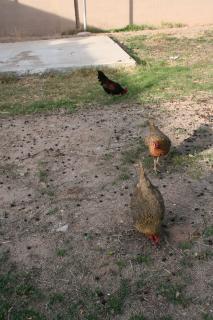 I forgot to tell you thier names! Top pic is Tabasco my roo with his sweetheart, Salsa.
Middle pic is Salsa on the left and Chile on the right, they are sisters a year apart. Chile is still a pullet and only started to lay about a month ago.
All three!
Last edited: