Well I finally finished my plucker today. I bit the bullet and bought a motor locally instead of online. Here are a few shots of it. The first pic is of the wiring arrangement. Hopefully it will be watertight.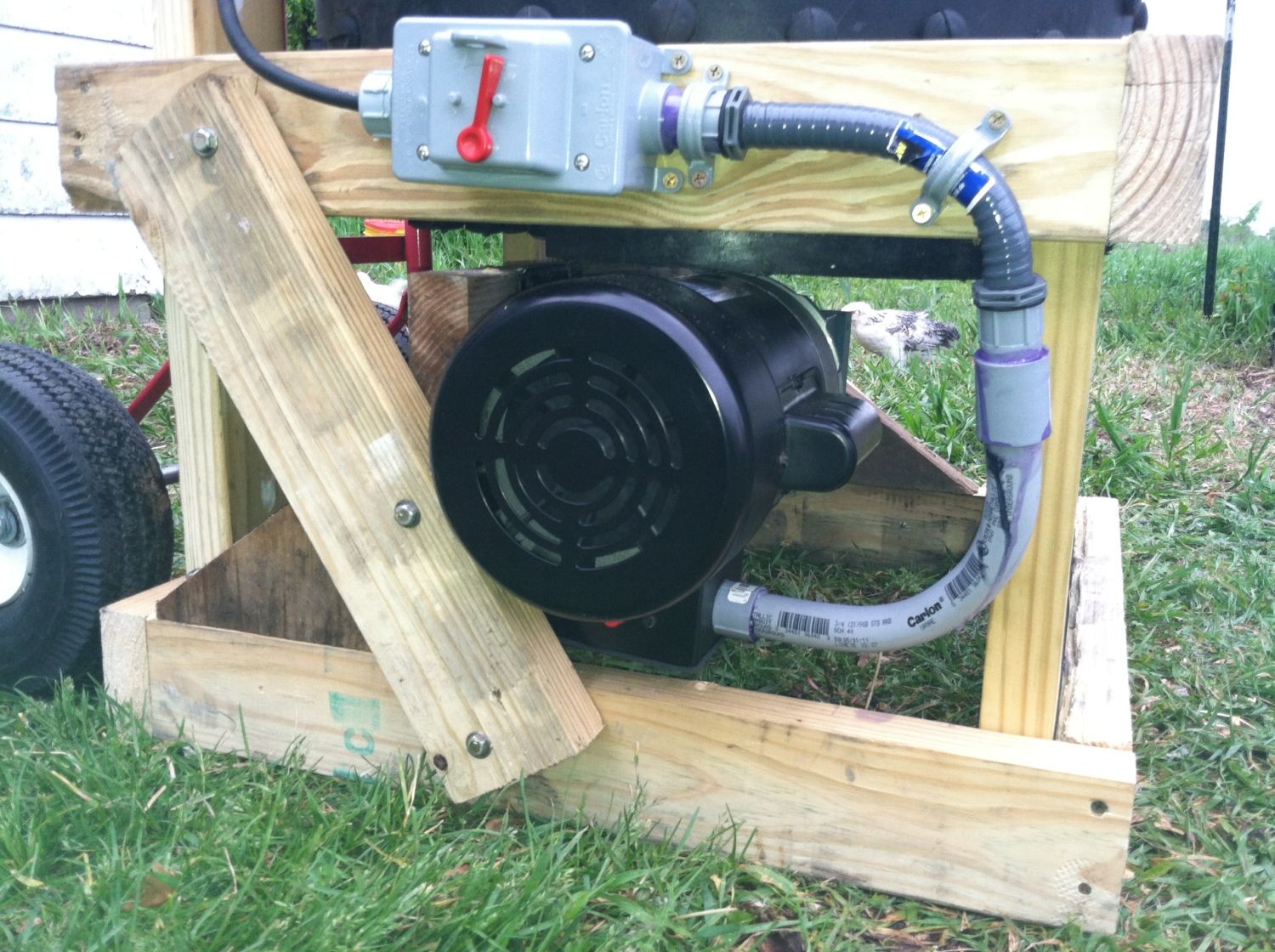 The next pic is of the speed reducer with the feather plate attached to it. As you can see it's a very clean set up with no belts or pulleys. The feather plate was plasma cut and welded to a standard hub, then powder-coated.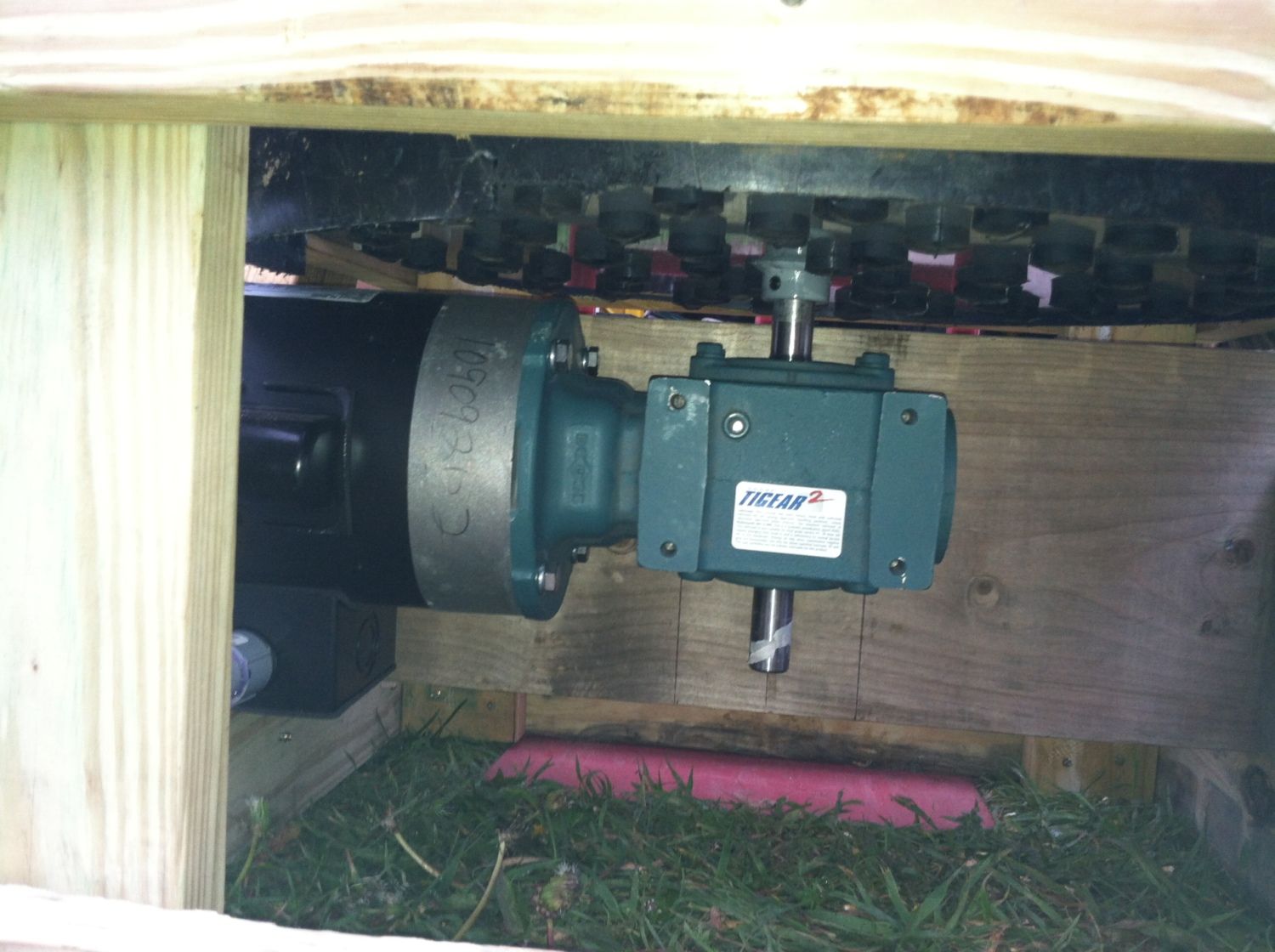 This is looking down into it. I was very unhappy with this old plastic barrel. It was very hard to get a decent diameter measurement. I fear the feather plate may be a bit too small for it, and it was a real PITA to build a frame to fit it.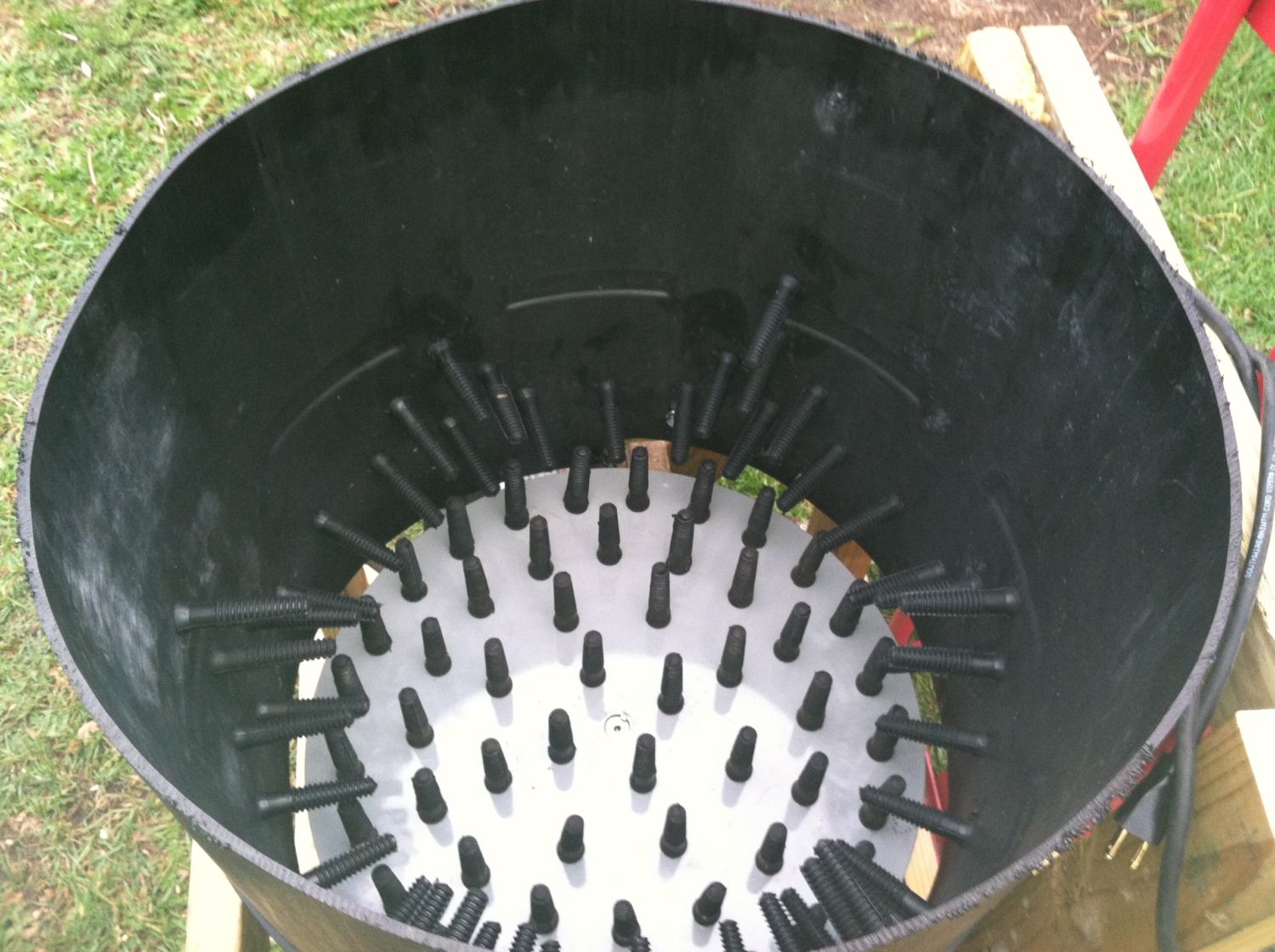 An overall shot of it. I hauled a load of lead ingots last winter from Florida to Minneapolis and they let me keep the dunnage which was all nice treated 2x4's.

The fingers were from
Amazon
. I got 100 for $53. The motor was about $260 with the C flange adaptor. Speed reducer was $120 but it's rated for 1.5 hp. I used a 3/4 hp motor so I could've saved a bit if I'd bought online, but this one was right in town. The electrical stuff costed a bit more than I expected, but not horribly so.
Oh the feather plate ran me about $75 finished. If i had wanted to, I could've done this build for about $200 less than I spent, but I'm still quite pleased since a speed reducer type plucker will usually run north of $1000. I hope to test it tomorrow. I will post a report if i do.