Mar 16, 2008
9,764
88
293
I have a set of either 6+, 9+ or 12+ Light Brahma eggs to ship monday 6/8.
Standard size.
6+ is $20, 9+ is $25 and 12+ is $30
Eggs will be shipped priority mail. Will be individually bubble wrapped and marked "FRAGILE", and "HANDLE WITH CARE"
Payment is by paypal instant payment only, and I cant guarantee hatchability due to shipping and your incubation methods. No refunds, returns, or exchanges.
I have had 3, 100% hatches this year. I have been getting 100% fertility. Also, every chick I have hatched out has been pure yellow, with no gray or black on the down.
See more pictures of my stock, and recent chicks here
www.freewebs.com/sundownwaterfowl

Post SOLD and send the money via paypal instant payment to

[email protected]

First person to post SOLD and send the money gets them. Will ship out monday. PM me after you pay.
Please include with the payment wether you ordered 6+ for $20, 9+ for $25, or 12+ for $30. Order by 8pm est tonight and I will ship 6/8 otherwise I will ship 6/9.
Ships to the lower 48 states only.
Thanks,
Chelsea
All of my chicks have been pure white/yellow as chicks. None of them have had any other colors on them when they were hatched.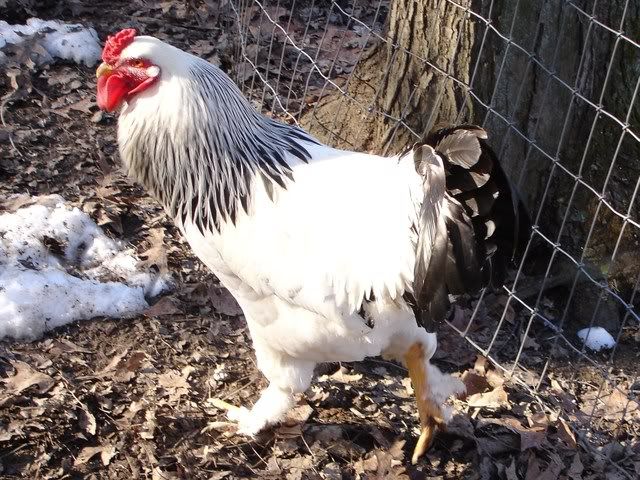 See feedback here:
http://www.freewebs.com/sundownwaterfowl/customertestimonials.htm
as well as the feedback page.
If you want some, but at a later date. Please PM me and we can set up a ship date.
Last edited: