My poor Mr. Roopert, hes such a good boy but hes just getting way to rough with my hens
He needs a bigger flock I think but still, its so hard to actually come to the understanding that I have to say goodbye to my baby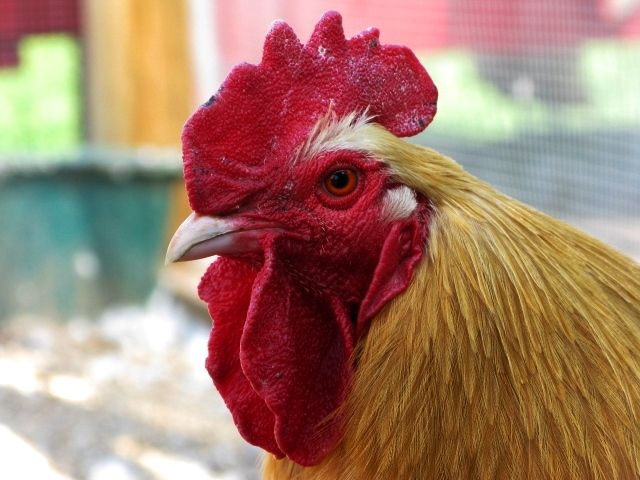 He was always so wonderful to his girls, protective and watchful.
And generous with sharing food...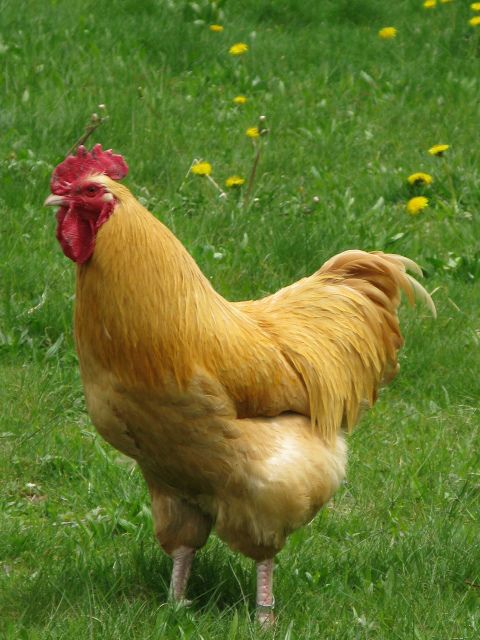 And always took his medication like a champ
I just hope I can find him a good home where they wont stew pot him...Its not like hes a bad boy or anything, he's...well, hes the Ninja rapist. He likes to sit in the law hanging apple tree branches, wait for a girl to wander under him, leap out of the tree and then do his thing. hence the nickname Lol.
But...This has been such a hard decision

and I know many of you like seeing him in the pictures.
Poor Mr. Roopert, he just needs more ladies! Keep your fingers crossed for him that he gets just that!!