I called first thing after the feed store opened this morning and they said my babies were in!! Yay! I feel like a kid on Christmas morning. So I have them all set up in their nice brooder box and they are doing good. Not too much peeping just a little when one of them gets separated. And they all seem to be eating and drinking okay as well.
Box set up before the chickies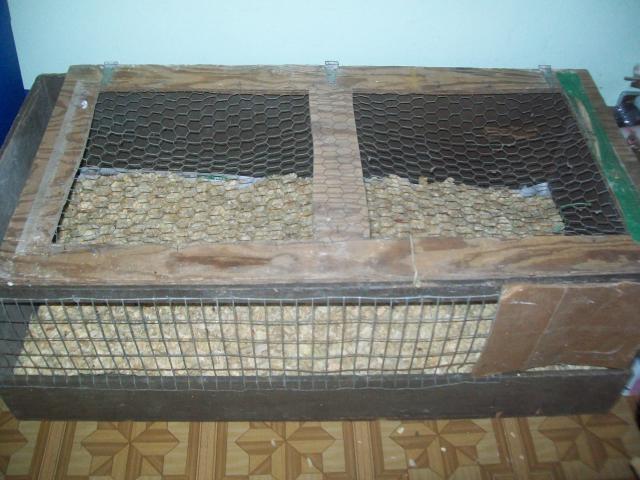 Got 12 of my 13 chickies (they didn't ship the roo for some reason
) and I go back to pick up our little boy sometime next week. Also two of the little NHR pullets seem to have a dark line on their heads. It stumped even the employees at the feed store.
So might be 6 EE 4 NHR and 2 mutts?/some other breed they couldn't identify. I'll have fun watching what they turn into. I got the cutest little brown EE too it's almost solid chocolate I hope she stays that way and she's the really timid one too she peeped her little head off when I picked her up but I talked to her for a moment and she settled down.

Chickie Boot Camp Day one pics!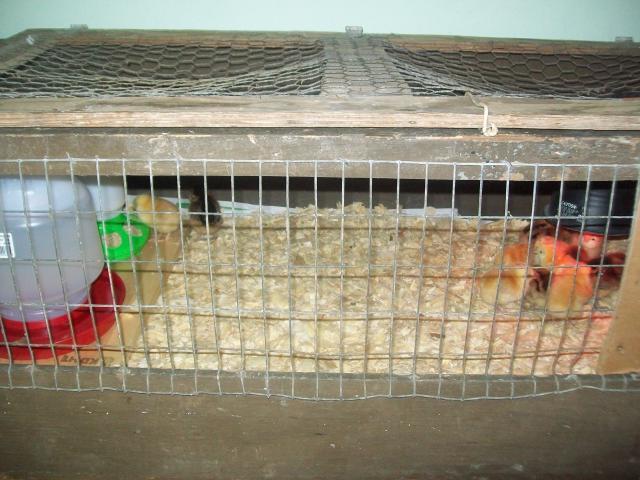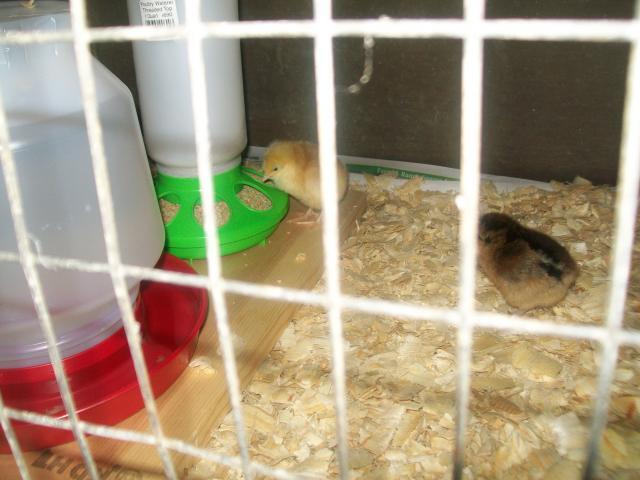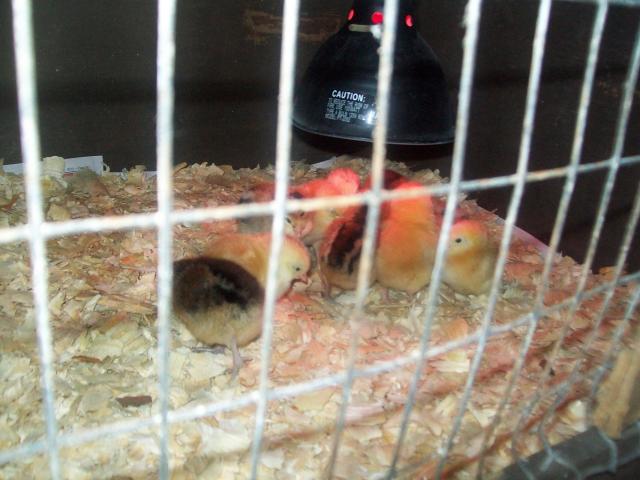 Now I'm going to have to find a way to keep myself from sitting in the room with them all day long.

Last edited: