pics at three hours old, under my jap broody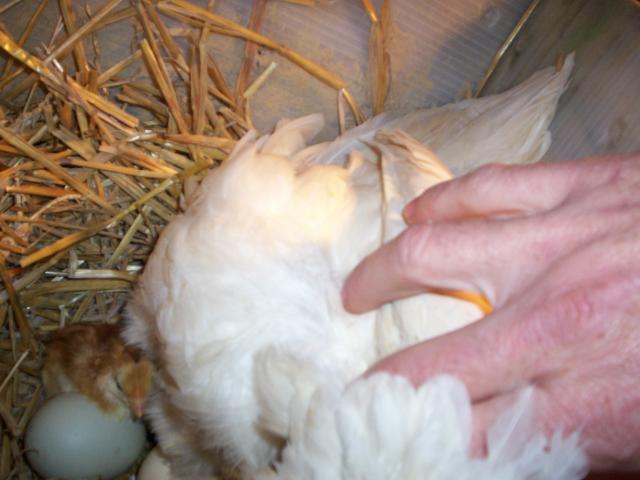 same little guy, the first of eight I hope, four BR EE, and four RR white jap or OEGB white jap, I dunno yet. This is one of the jap combos I dunnoo the roo, only two possible, OEGB or RR. any guesses of the two possible? . ALL pics same chic so far.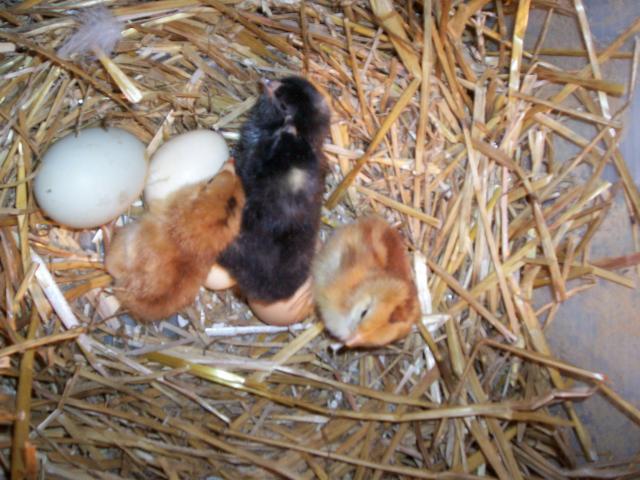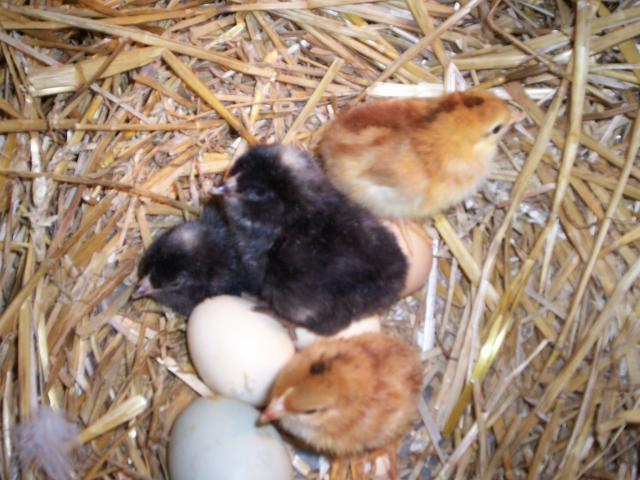 my two boys will be so excited!
Last edited: