Aug 14, 2011
4,203
42
223
I'll photoshop your pictures! I can put graphics in your picture, like a bow, glasses, ties ect ect. You can request graphics if you want.
I can make the skies look more blue, and the grass look more green. I can also make the background darker and the chicken(s) lighter then the background. I can do LOTS & LOTS more!! I'll do your picture fast. As long as its not a work day. Below are the examples: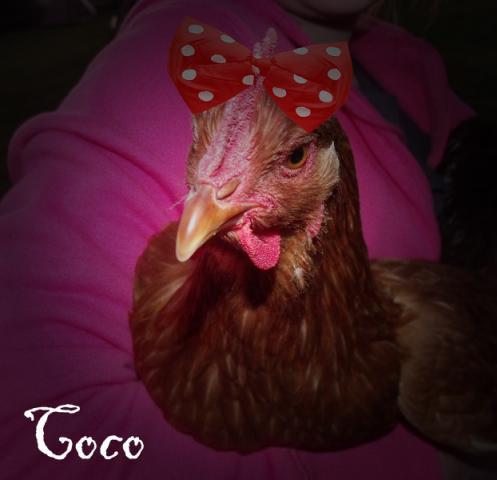 BEFORE:
AFTER:
Here's an example:
Before:
After:
Lola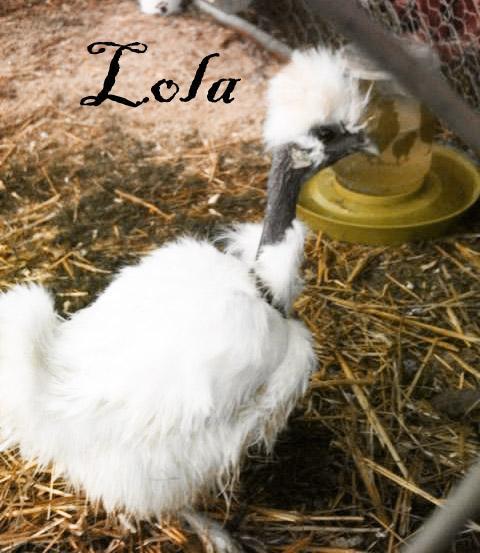 Yeta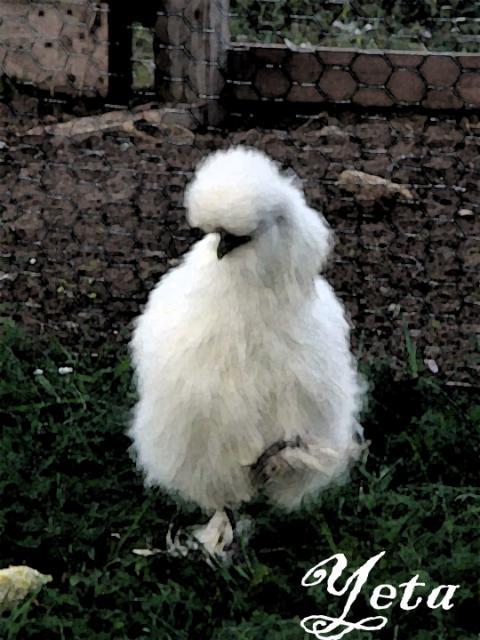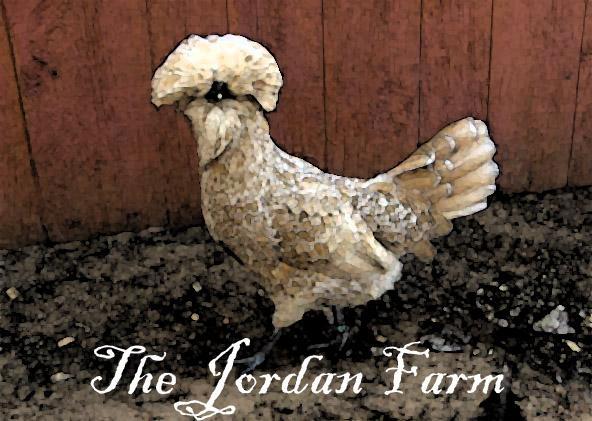 Here are the things I can put in your picture!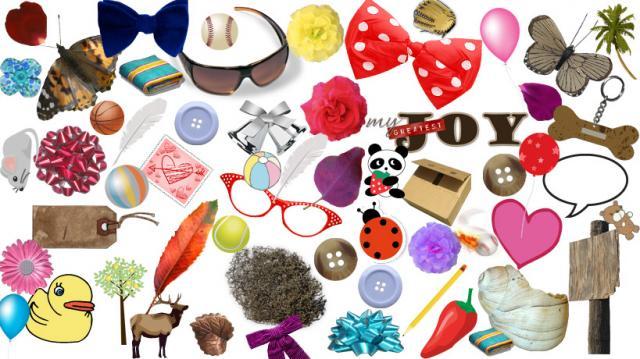 Last edited: