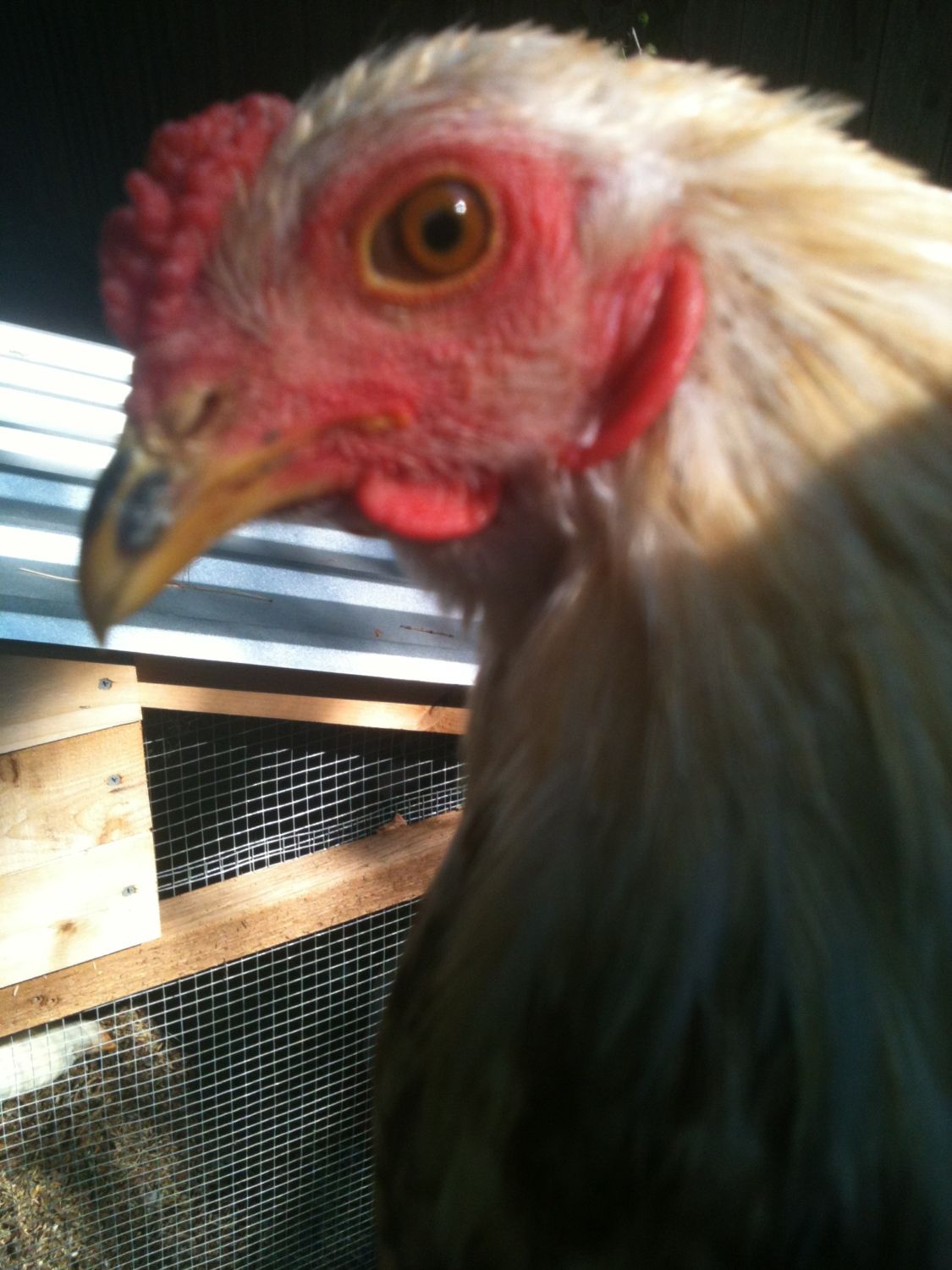 my head hen is acting like a rooster--I hear that is occ normal.
for the last 3 consecutive mornings, she has started crowing in the coop at 6:30-6:45 a.m. (I think she wants me to get up and let them out

I am thinking that she is a hen but would love input if you think she could be a rooster??
(she does feather out her neck feathers at the others sometimes, and keeps them in line. She has not started laying eggs yet.)
She is a little older than the others i have (they are 17 weeks)--so I'm thinking she's 18-21 weeks old....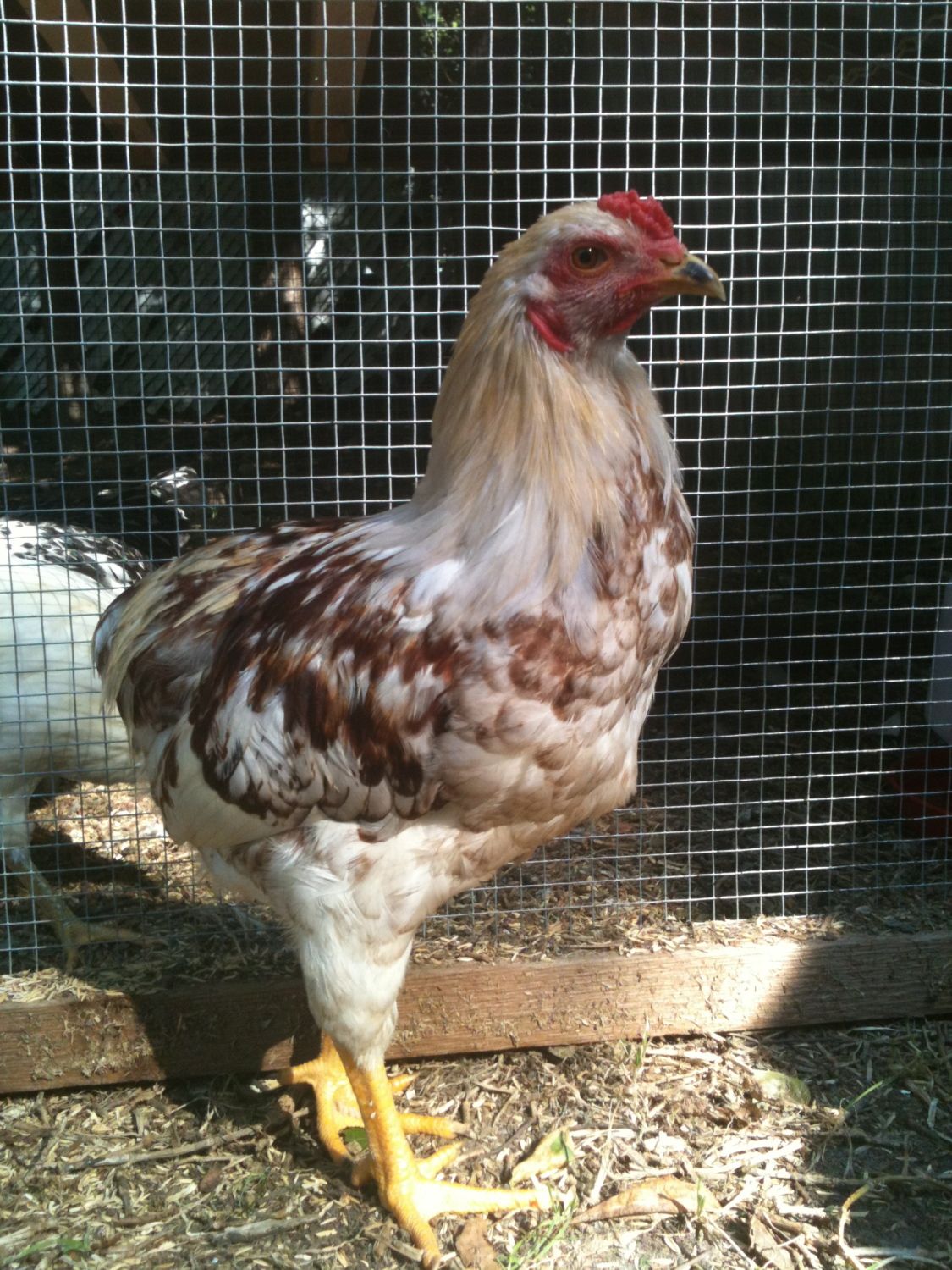 Hen or Rooster??
thank you

~k