May 16, 2011
1,442
11
131
I have 4 bantam chicks all 5 weeks old... since day 1 the Old English Bantam would Sometimes (not all the time) do this "quick/fast" head shake like something was bothering him. He eats very well, drinks great, is growing Big....when i peek in on them....he hardly does the head shake...but if you Pick him up and talk to him...he starts shaking his head none stop.
I HAVE checked for mites, lice, and what not ...they DO NOT have any (even treated cage and birds with Poultry Protector just incase...they also had a round of antibiotics when they were 1 week old for preventative, and are on the chick starter......
Is there something I am missing, or is He just "sensative"???? He is SOOOO nice and sweet..and thriving....could it be the feather growth? or the noise that bothers him??? like i said mainly only when you hold him, other wise he hardly does it???
here is a pic of him, just because i love him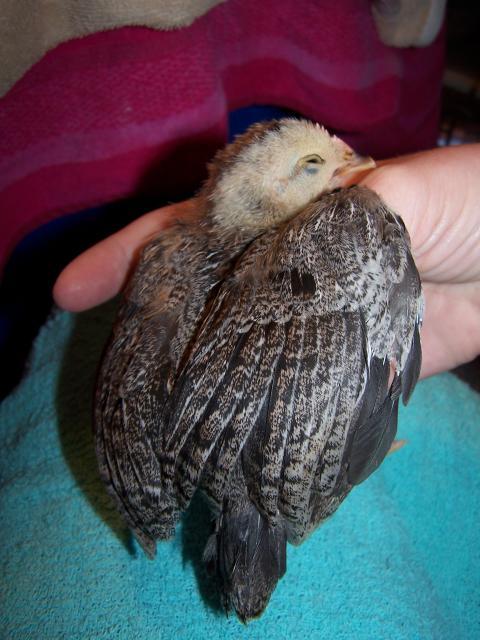 THANK YOU ALL for the help