Apr 14, 2010
10,563
2
344
I'm willing and eager to draw any pictures of your pet to help me get a lot more practice in art.

If you're interested in this, just post a picture of your pet and I'll return it as a drawing.

I'm not really the best artist out there, but I suppose that's the point of this thread.

I'll be drawing in graphite with a tortillion and kneaded eraser for now. :3 Please don't be offended if I don't get to your right away - I'm fairly busy, but I should hopefully be able to really catch up on weekends!

So, anyway, to the examples!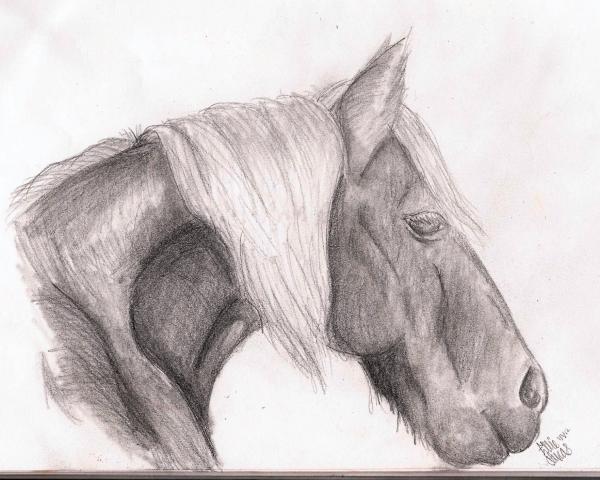 < Most recent - finished today!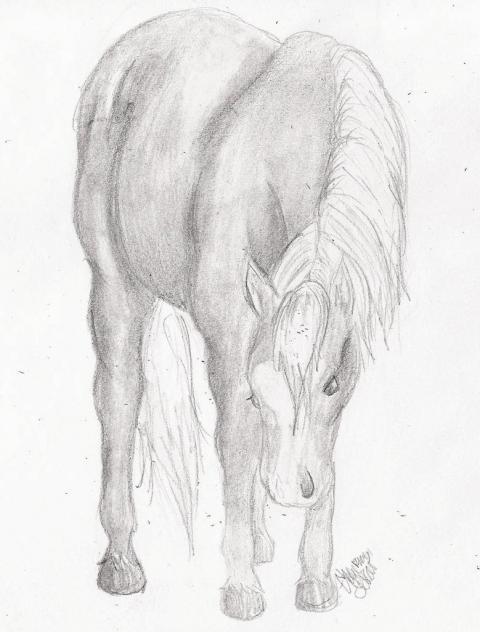 Wow, that turned out really grainy.
Pretty old school.

And that's why I'm sticking to graphite.

I realize that they're all horses... And not very good at that.

I'm looking to get practice with any type of animal you can think of! :3 Thank you so much for any help.
Last edited: