I have 3 pullets of mixed breed and I am a bit curious as to what they might be? The black one, the brown one, and the dark grey one in the corner.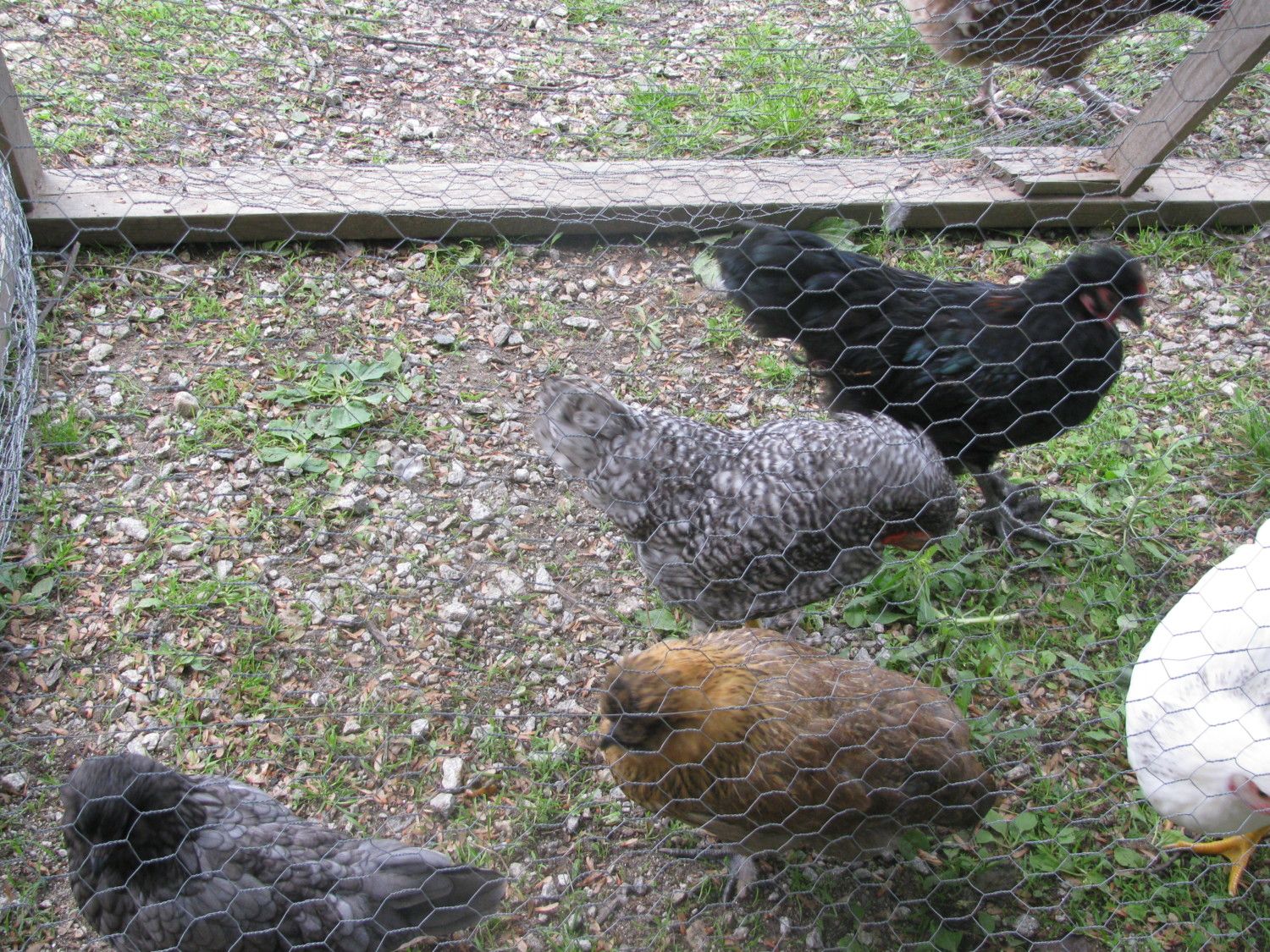 This black one is Lady Jane. She has feathery feet, so maybe part silkie? Also, she has a "funky hairdo" as my kids say.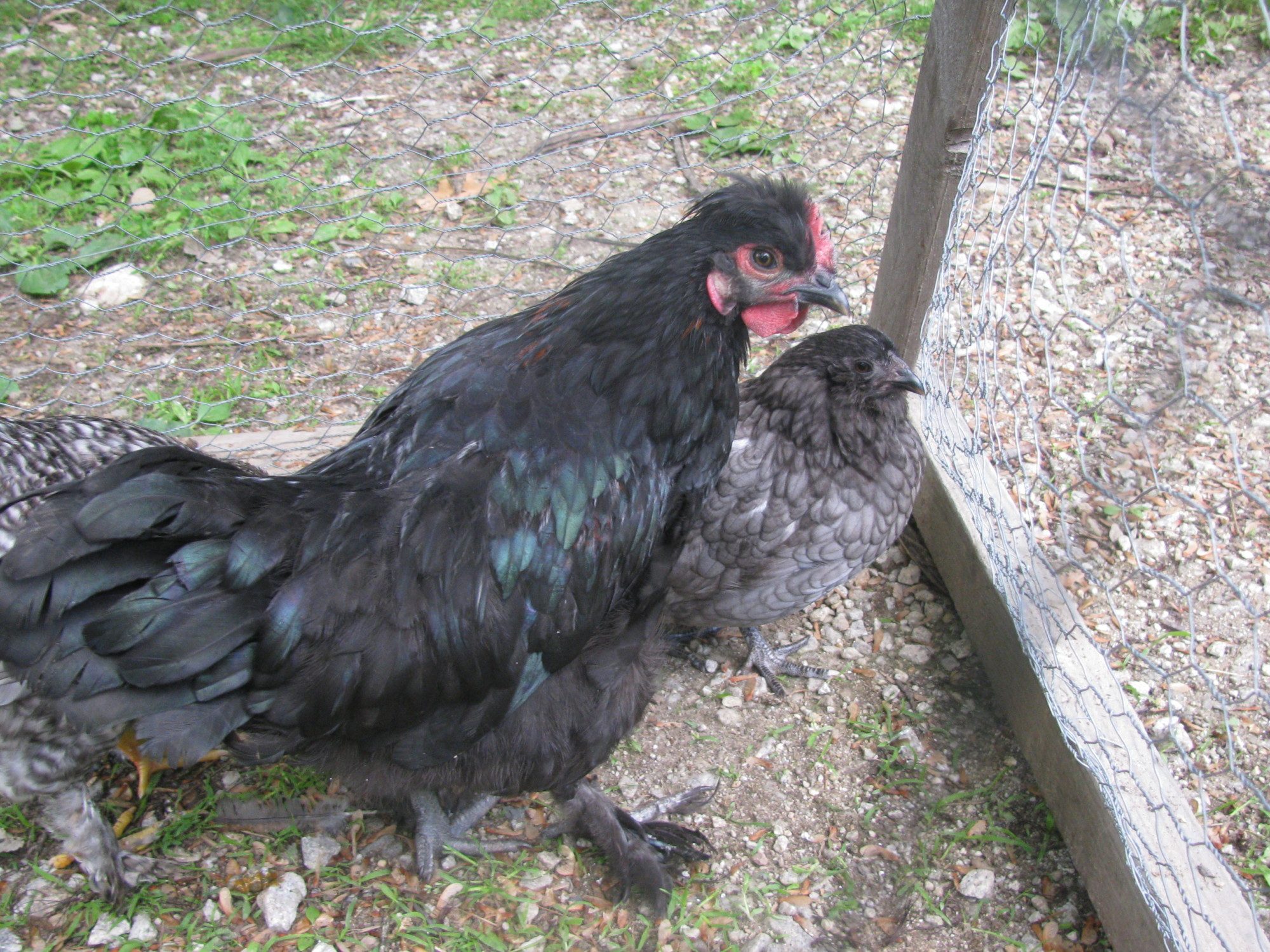 This dark grey one is Fairlight. I know she is a bantam breed, but not sure what kind.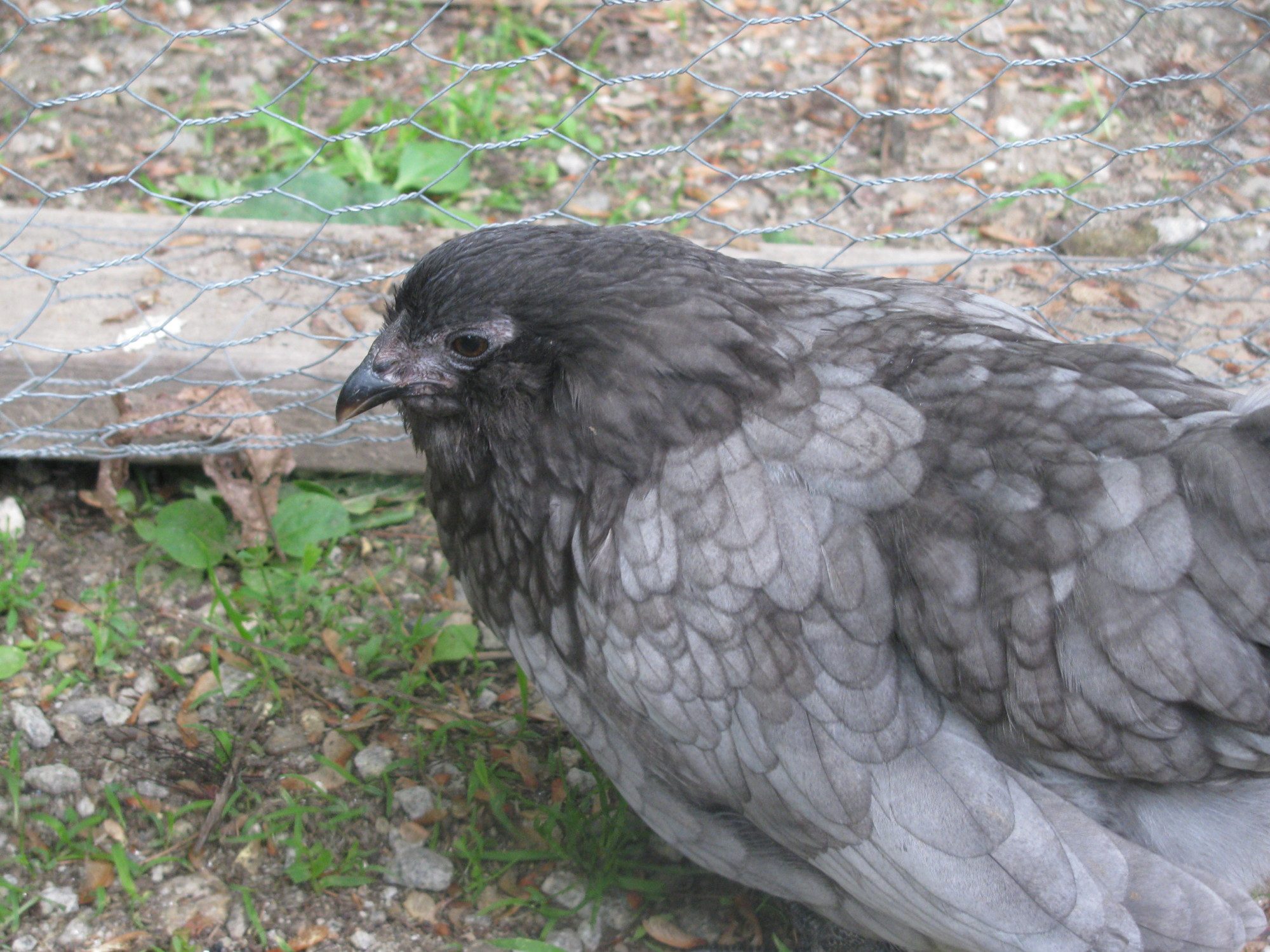 This brown one is Mary. She also has a bit of the "funky hairdo".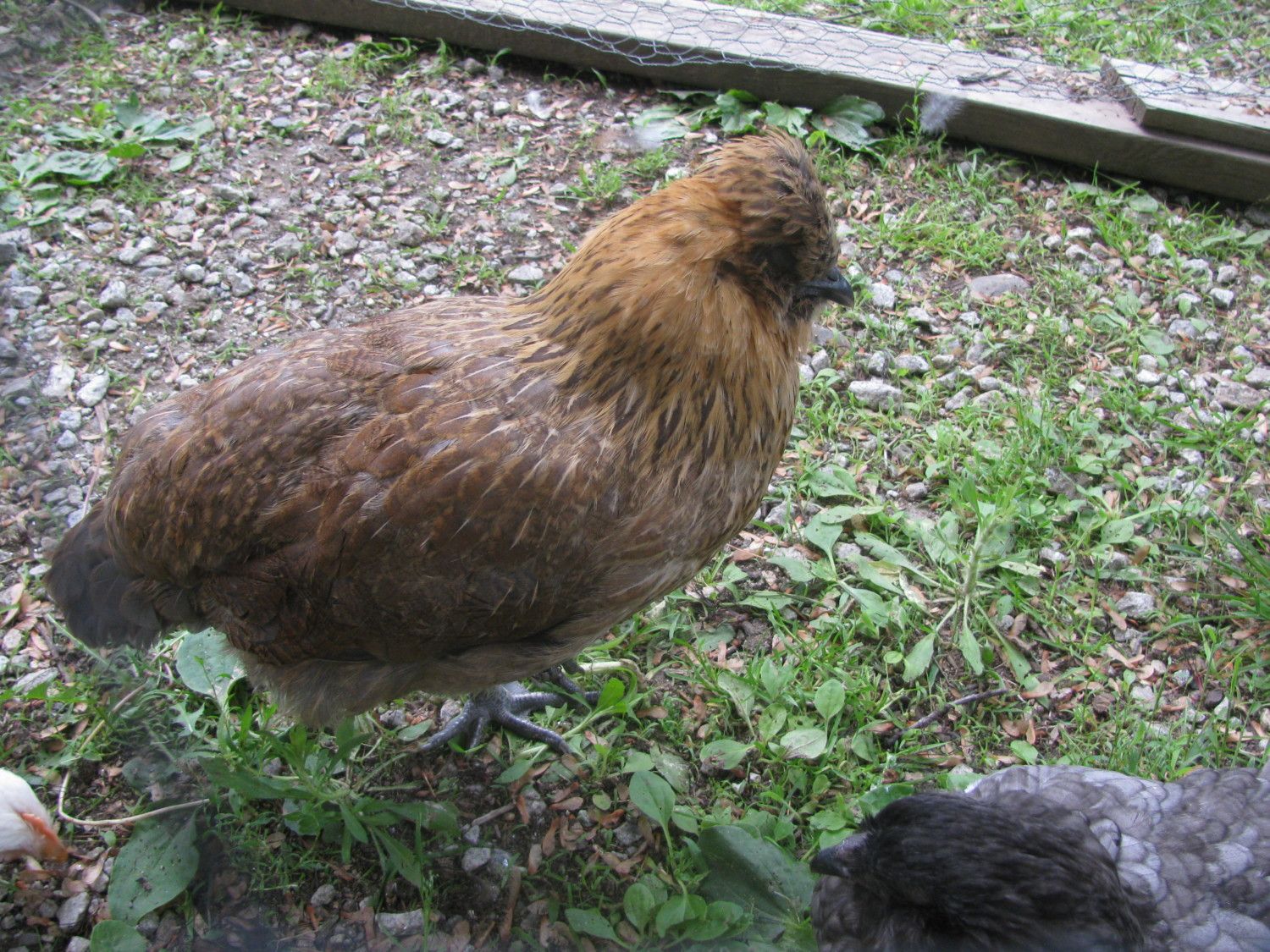 All three are very sweet little ladies. Lady Jane and Mary are about 12-14 weeks, and Fairlight is about 16-ish weeks.
Thanks for any help you can give me!