I bought a coop from the local agway...it was very affordable, perfect size and I can "finish" it myself.
I want to insulate the sides and roof ...being in New England, we have some VERY cold winters. Here are some pics of the outside and inside of the coop...it is a 4' x 7' structure...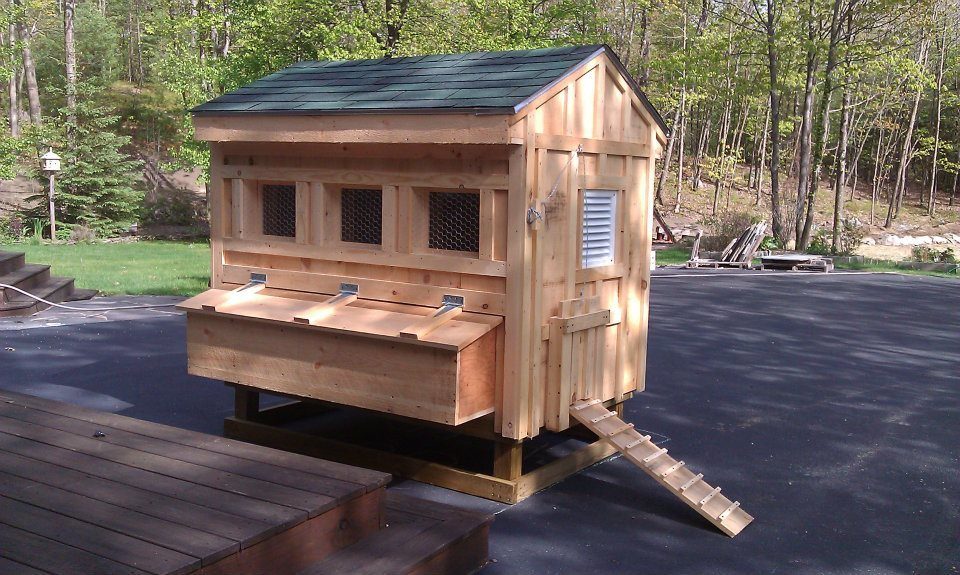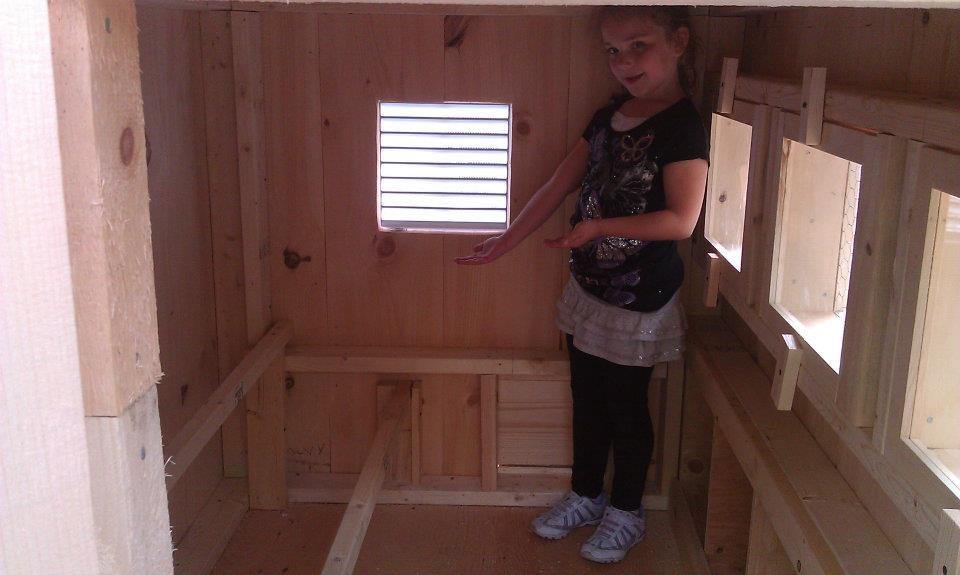 Notice my very proud daughter

For ease of insulation, I was thinking of using rigid foam and covering the entire interior of the coop over the insulation in glassboard...then it can be wiped down to clean and I dont have to prime and paint

Does this sound like a good idea? ANy input or other options are great appreciated!
Thank you in advance!
Jeni