My chicks are about 5-6 weeks old right now and I'm getting suspicious I have a roo in the group. Here are some pictures: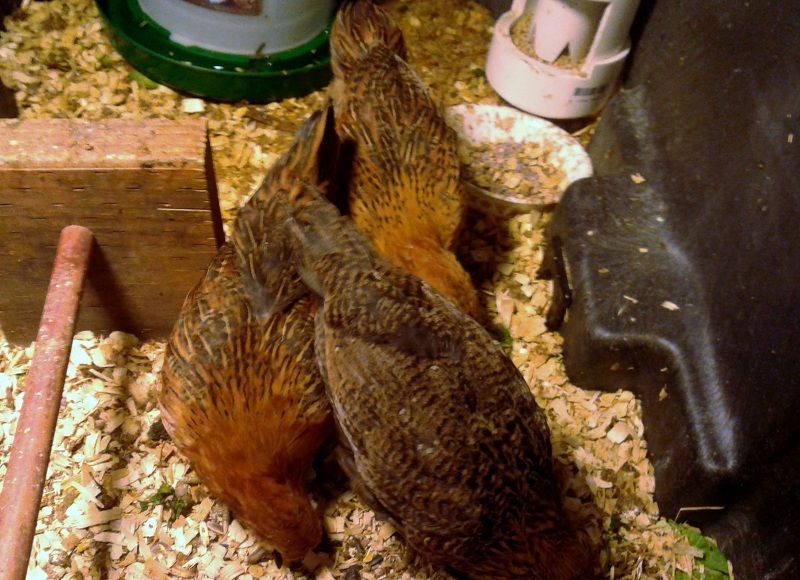 The one in the middle is the one I'm worried about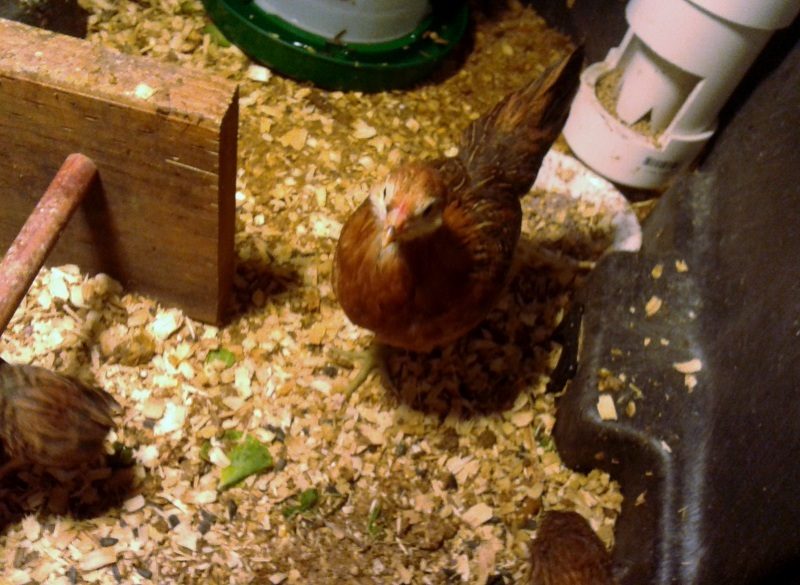 Not much of a comb going on, but the tail feathers are different from the other two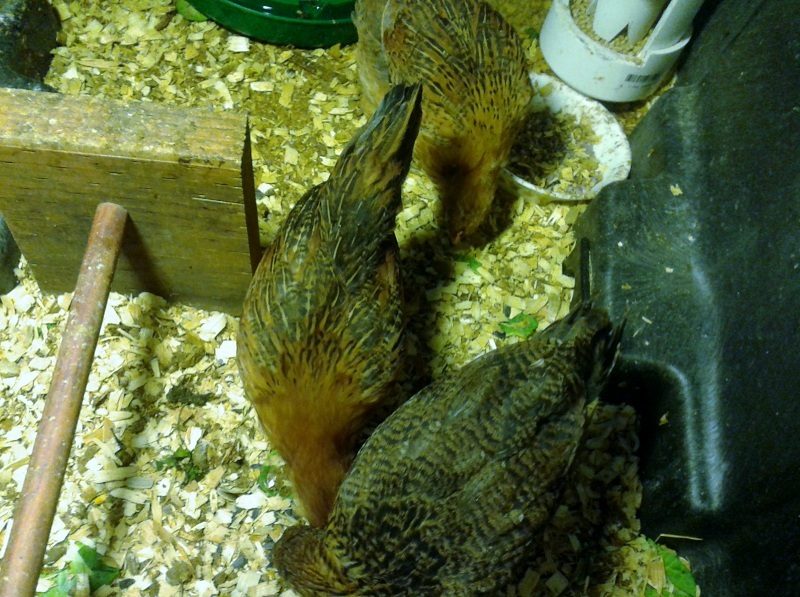 In the middle again.
Sorry for the crummy pictures. All I had was a cellphone at the time. I couldn't get them to sit still long enough for a face picture. Any help would be greatly appreciated. I am hoping it isn't a rooster since we can't keep one were we live, so I will just have to hope whoever I give him to is honest and doesn't turn him into chicken stew. He/She is a gorgeous bird with goldish feathers. Probably the prettiest of the flock so it will be sad to see it go.