Please don't touch BuyItNow. Just pm me if you are interested. Please feel free to ask me if you have any questions.
I have some Lavender Orpington Project chicks for sale. They are 5 days old ~ 3 wks old. $10.00 for each chick, or $55.00 for 6 chicks, or $100.00 for 12 chicks. Straight Run.
Those chicks are from my 5th Generation Lavender Parents.
Thanks, Noriko.
- PICK UP ONLY PLEASE -
Lavender Orpington chicks and Weaten/Blue Wheaten Ameraucana chicks(yellow ones)
Their parents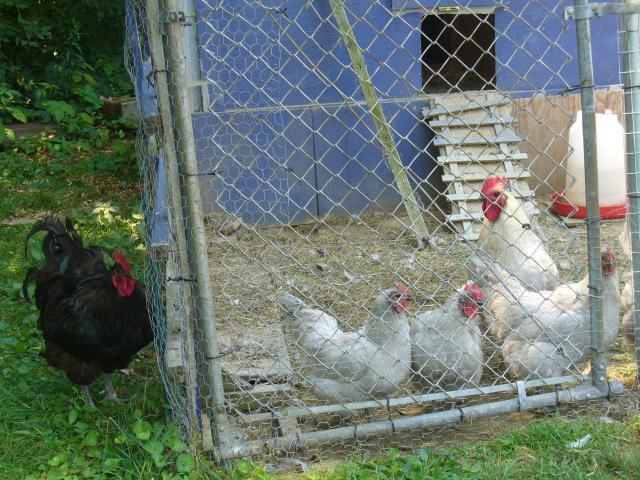 Their parents
Thanks, Noriko.