Here are our TEN 7 week olds. Four are DEF. roos, Do you see any others??
This is Xander - Roo or Pullet (I am voting roo)
1.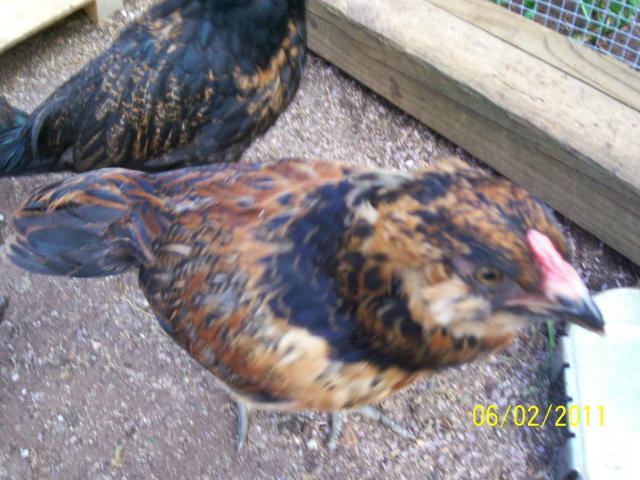 Here is another one of Xander
2.
This is Queeny - I am going with pullet on her, what do you thik?
3.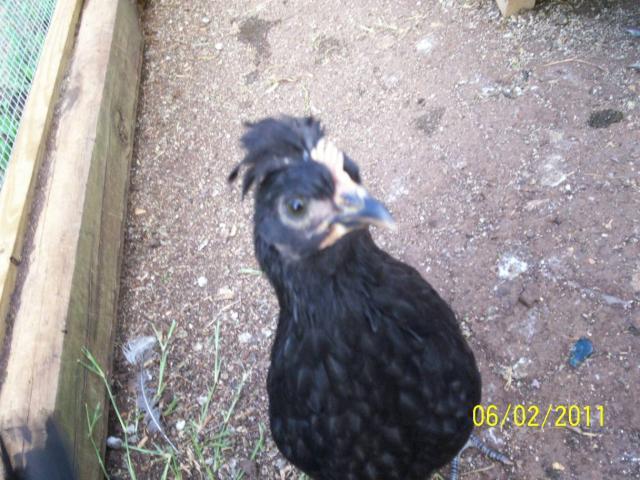 This is Itty Bitty aka: Tiny. He is a Roo, already crowing, but he was our tiniest bird too. He got stuck in his egg
4.
This is Flika we are so hoping she is a SHE!!!
5.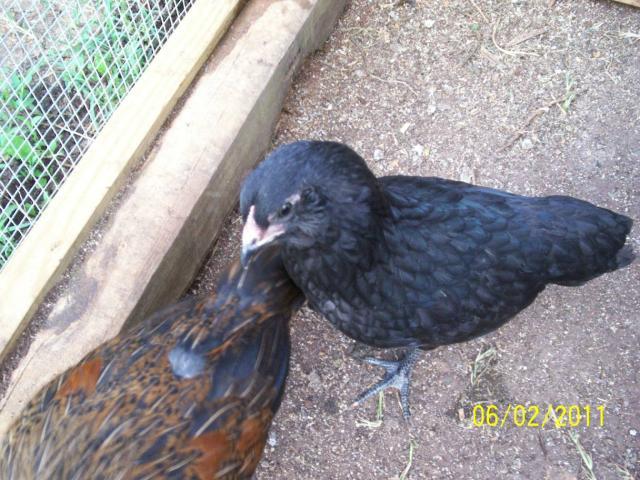 This is Buffy (as in Vampire Slayer) LOL
6.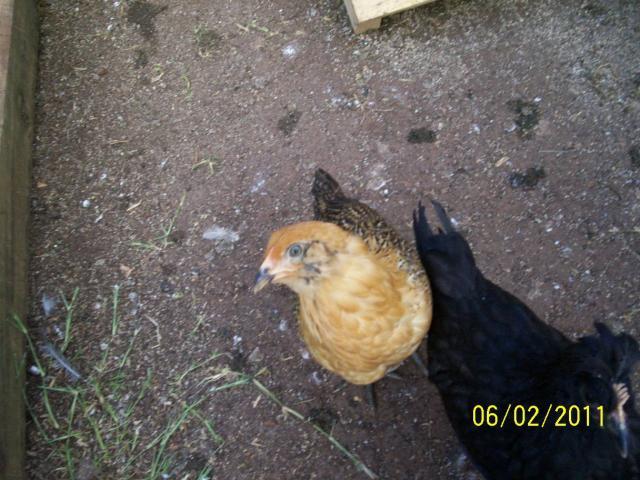 Just together, can't tell much
7.
8.
9.
This is another pic of Buffy
10.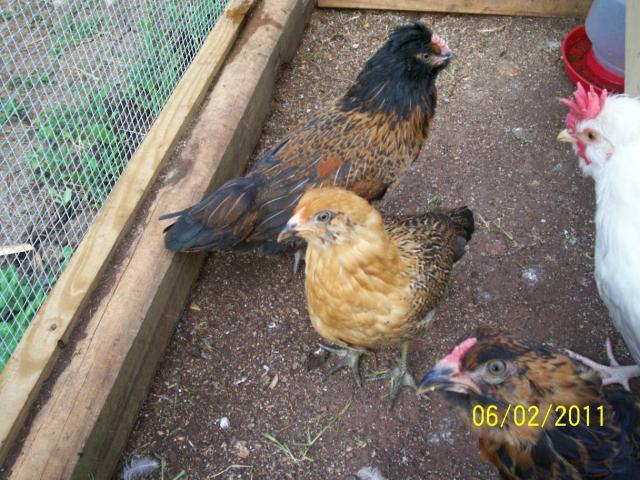 This is Brewster, turned his head (bad roo)
11.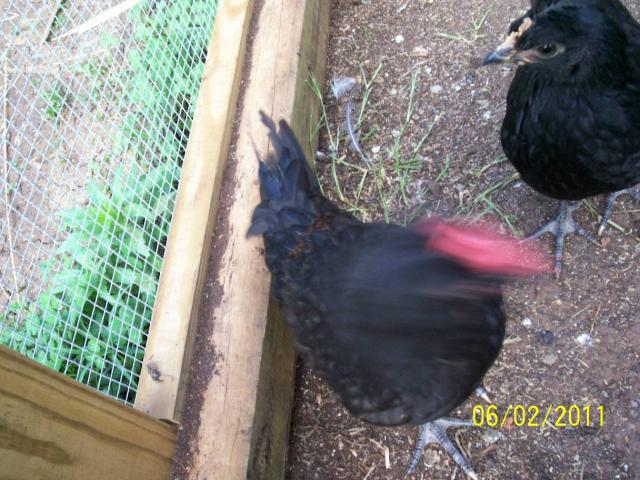 Roo without a name, maybe just Big Boy
12.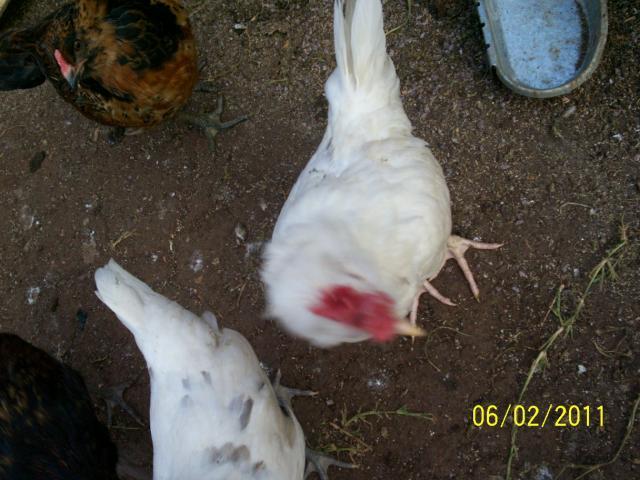 This is another roo, but he is smaller than Big Boy
13.
This was suppose to be the first picture of Big Boy but the flash was on. Fancy is beside him (white) and Flicka and Brewster
14.