May 19, 2008
3,691
65
223
I am in a huge pickle here and need to part with these 2 boys. They are both about 7 months old and full of energy. They are a little tooo noisey for me to have here in this suburban area. I bought these from a fellow BYC'er who hatched them out of eggs from other BYC'ers so these boys are NOT hatchery quality. My main rooster will not tolerate them anymore. Would be willing to let them go free if someone picks them up ASAP.
Nelson the GLW
Elvis the Light brahma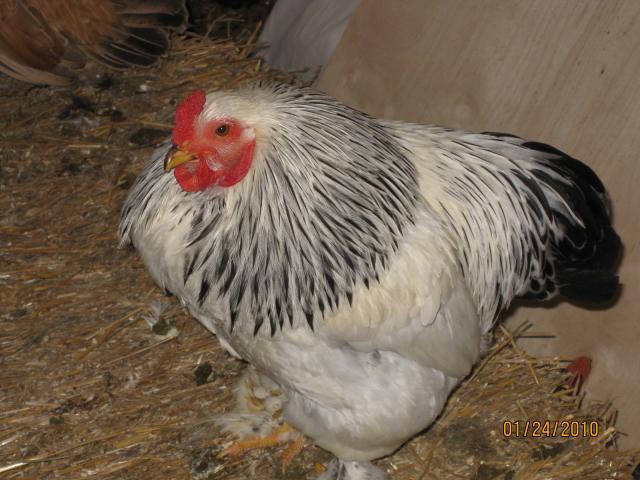 Local pickup only please.
Thanks for looking