Need Help, Can't stop hatching!!!
13 Years
Starting over !!
Prices incudes shipping.
12+eggs (total of 18) $35
6+ eggs (total of 9 eggs) $25
30 eggs $50
Hit the buy it now button , no matter which offer you want.
I'm going to list what I have and you pick which eggs you want from the ones I have listed.
Count will change daily (due to age of eggs, all eggs listed will be laid in the last 3 days) Also, I put eggs in my incubator every wednesday evening. When someone buys them, I'll subtract what they took and We will start over.!!

Hatching eggs are a risk. I'm not responsible, once they leave my hands. I do not ship to other countrys or Hawaii or Virginia. Alaska might be more for shipping.
Paypal only:
[email protected]
(I do take money orders, but do not hit buy it now button just email me)
BBS Showgirls-Blue silkie roo over Blue showgirl hens. --0 eggs
Blue Wheaten Old English Game - 5 eggs
BBS Ameraucana- 0 eggs ( there are 3 Frizzled Black Bantam ameraucana hens in the group)
Lavender Ameraucana- 10 eggs
Dark cornish Bantams-0 egg
Buff Bantam Brahma - 0 eggs
Light Bantam Brahma- 0 eggs
Barred plymouth rock- 0 eggs
columbian plymouth rock -0 eggs
Modern game - 3 eggs
GoldenNeck booted bantams- 0 eggs
Paypal:
[email protected]
More picture can be seen on our Farm facebook page .
http://www.facebook.com/HeavenlySpringsFarm

Modern
Game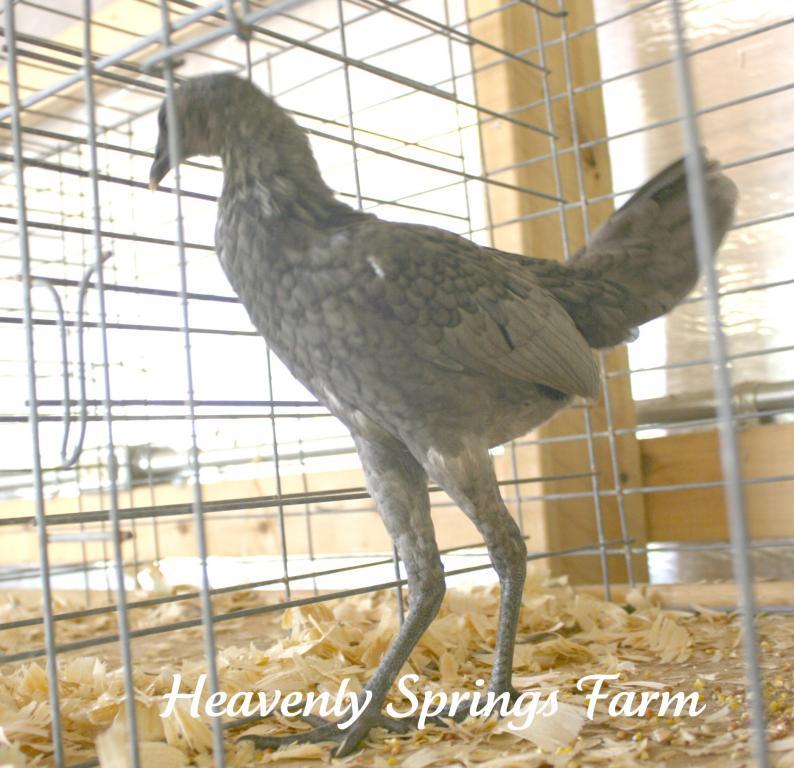 Lavender Bantam Ameraucana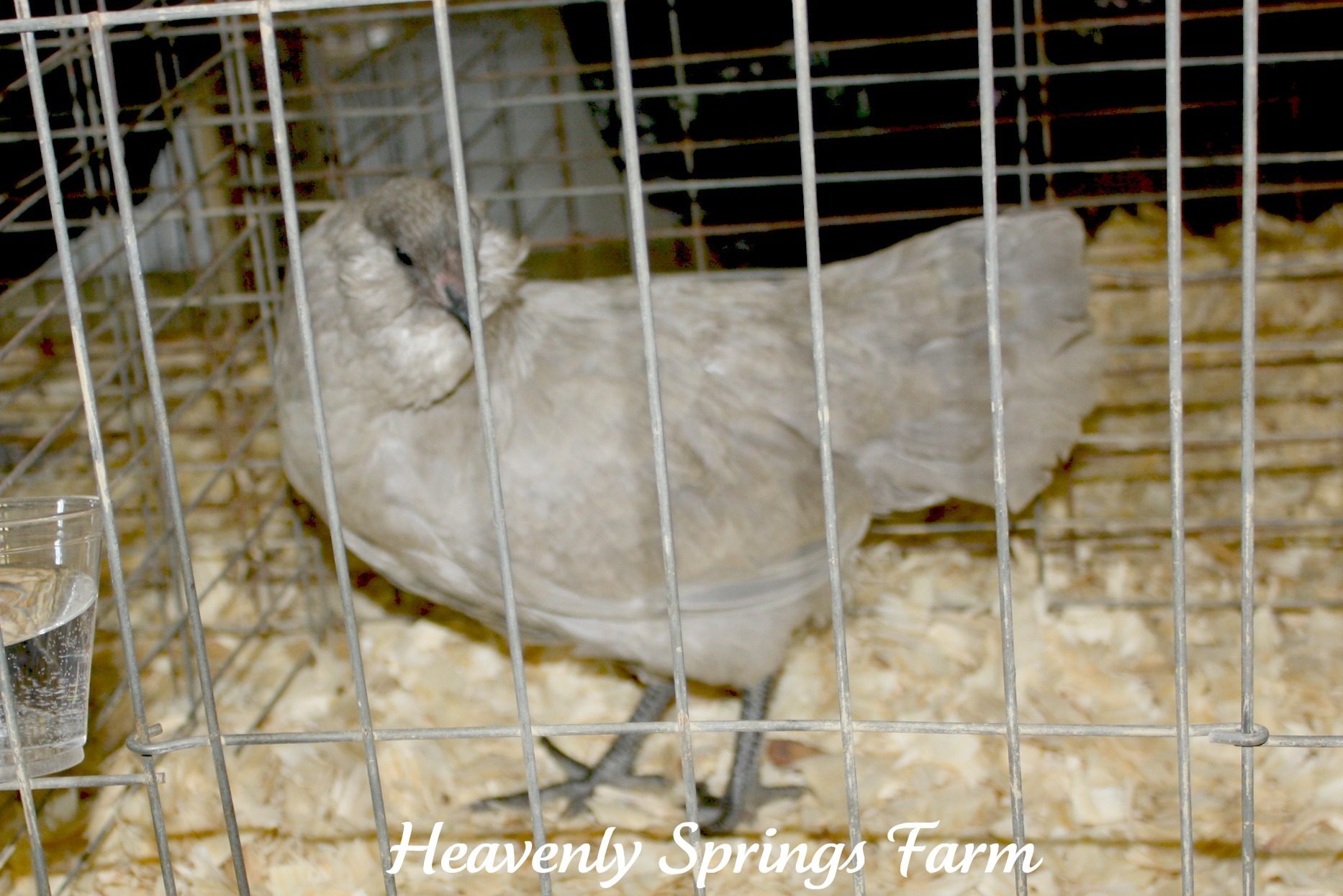 Golden Neck Booted Bantams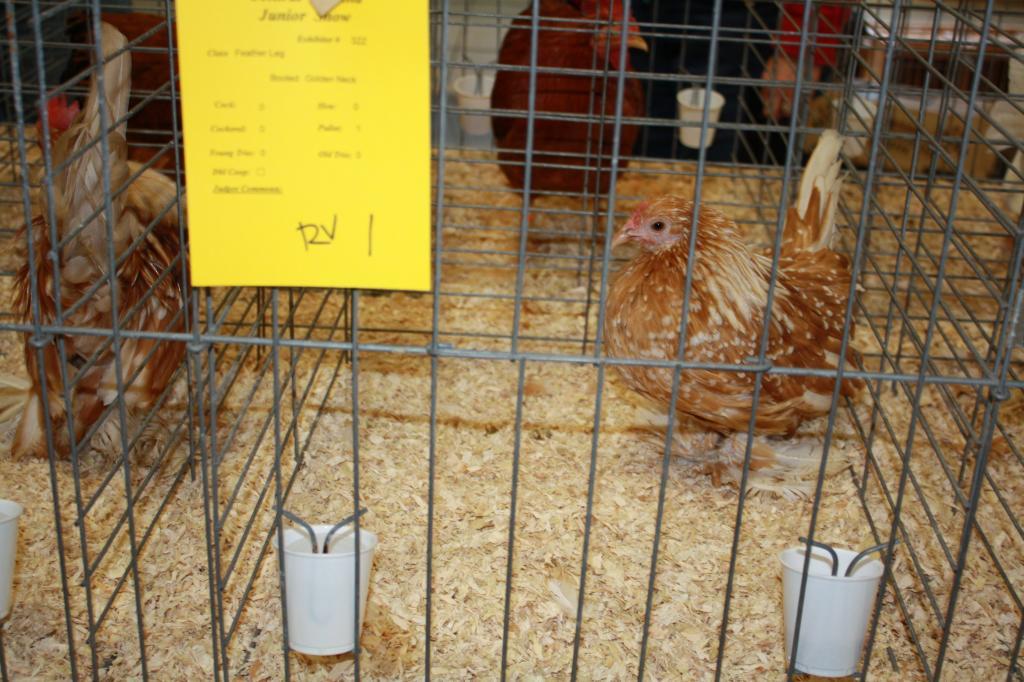 Buff Brahma
Splash Bantam ameraucana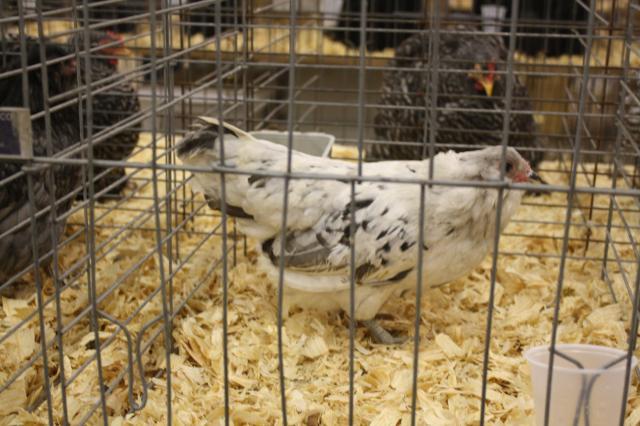 Black Bantam Ameraucana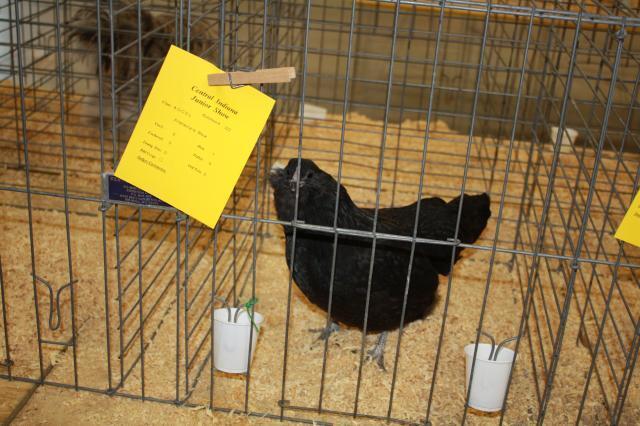 Blue Bantam Ameraucana
Buff Brahma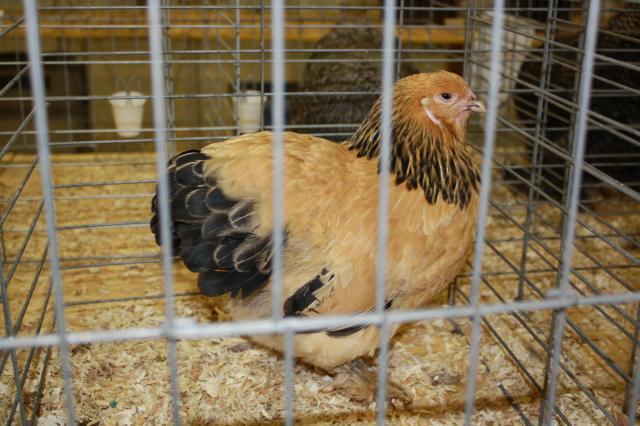 Light Brahma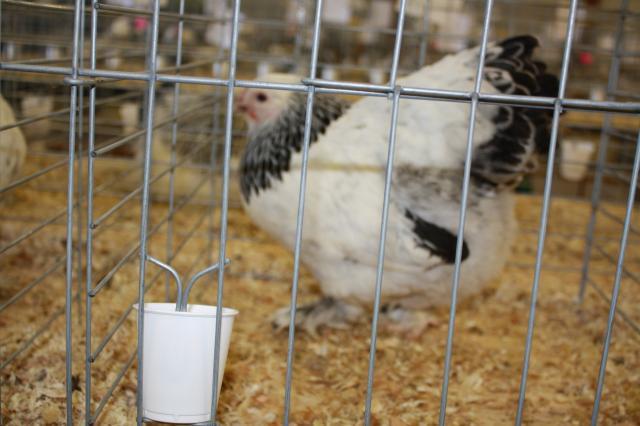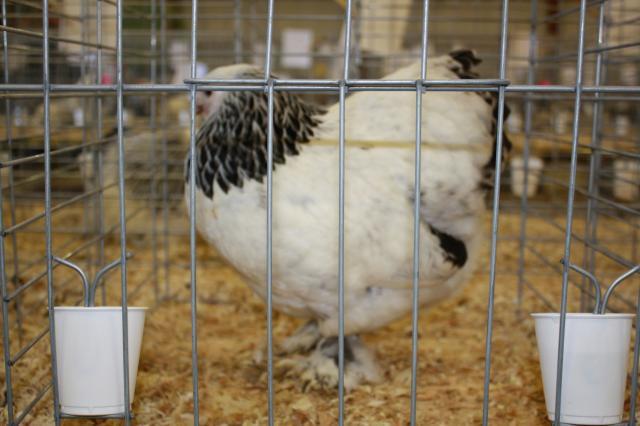 Columbian Plymouth rock
Light Brahma
Columbian Plymouth Rock
Barred Plymouth Rock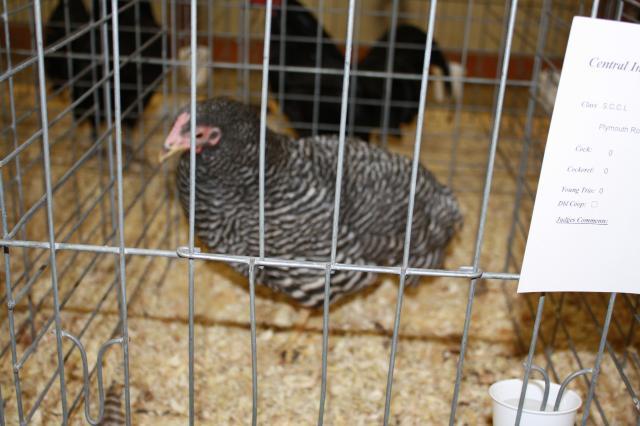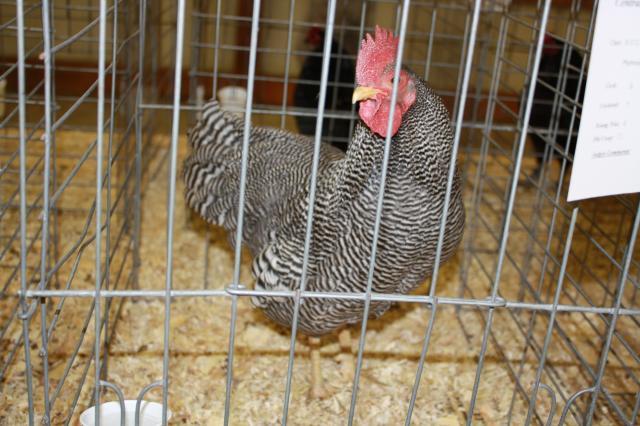 Old English game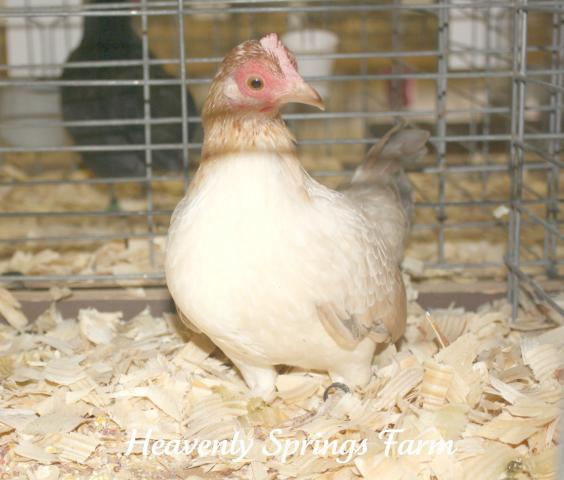 Cornish
Buff Brahma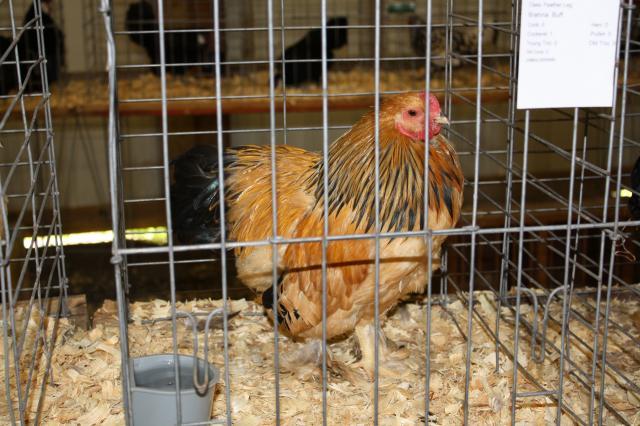 cornish
Old English Game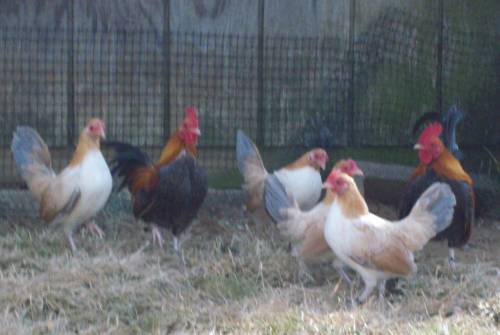 Black Bantam Ameraucana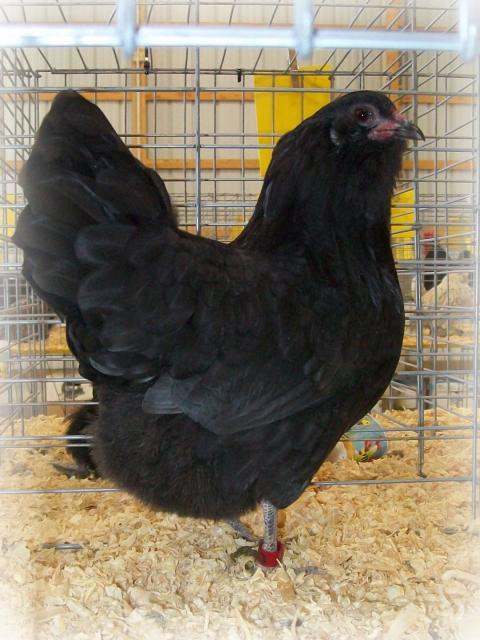 Splash Bantam Ameraucana

Cornish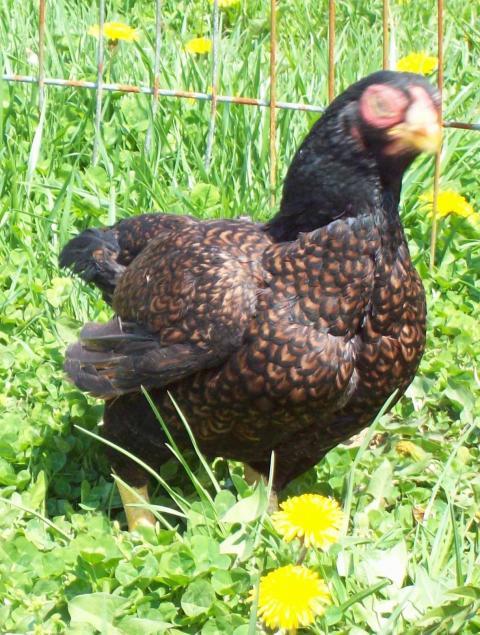 Lavender Bantam Ameraucana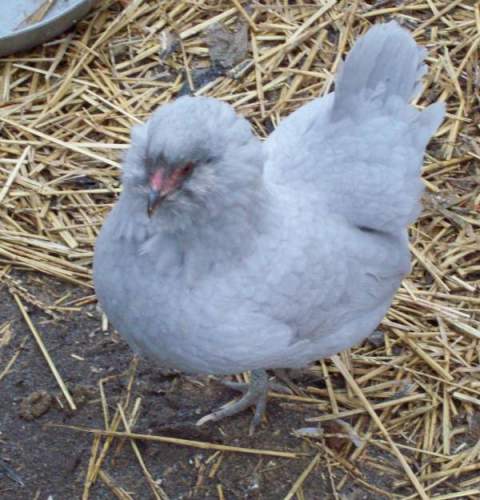 Modern Game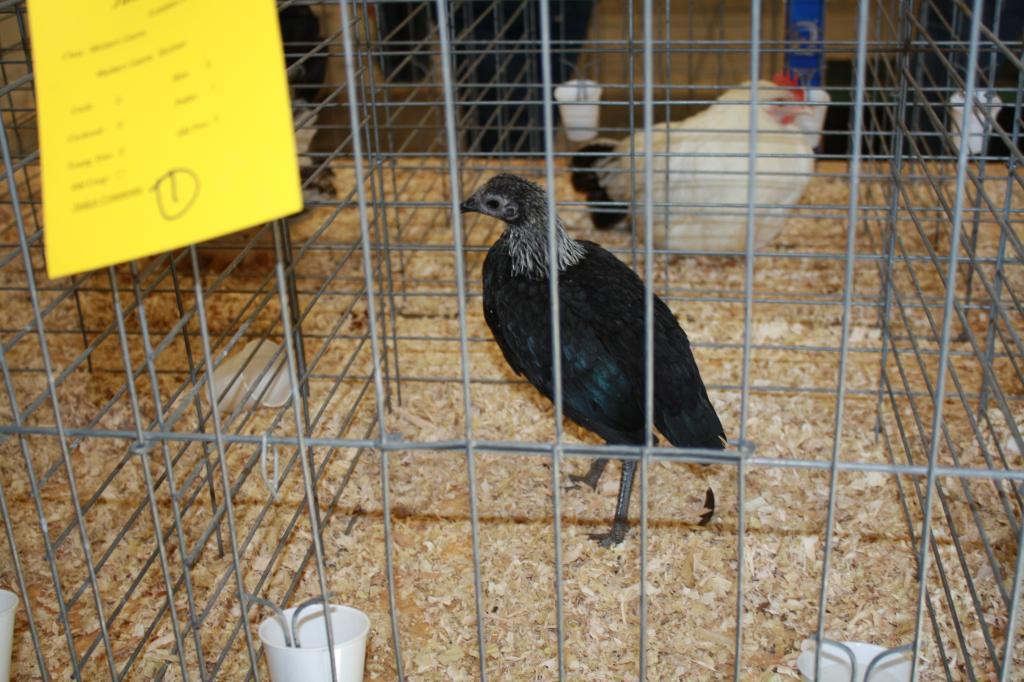 Showgirls (white sizzle is not in this pen now.)