Just wanted to show the breeding pen I build for my long time wanted quails (Coturnix Coturnix) as a summer project with my brother.
Final work: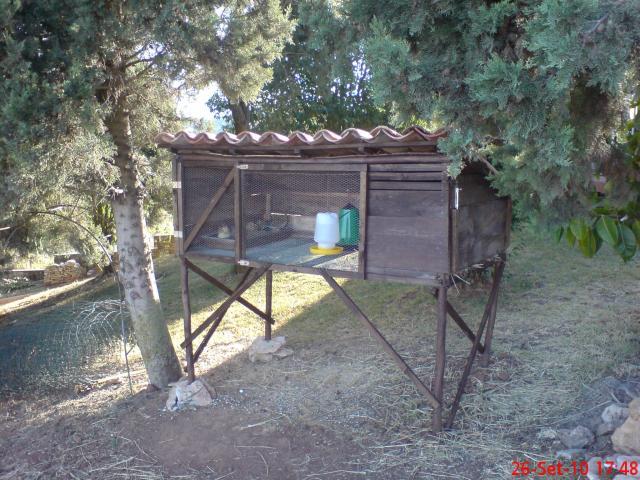 Made with old used pine boards and clay tiles I had around the house, total cost 5€ (+/- 5,5$) for the hinges and locks.
So here it is right after build (it still needing protective varnish), without the tiles, and not in place yet: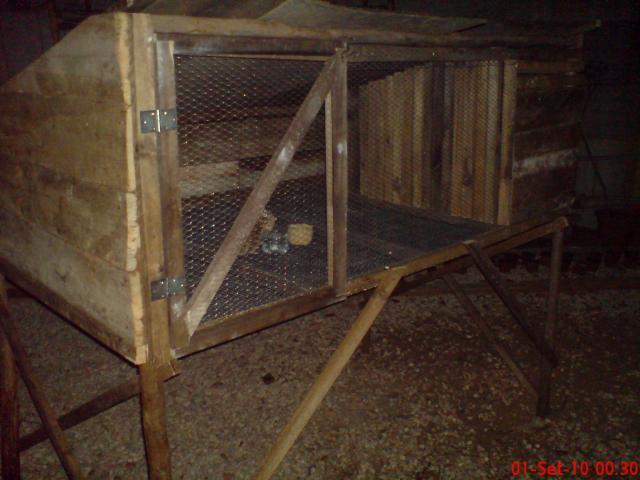 I made 80% of the floor with wire mesh so that their droppings fall to the ground and they keep their living space clean. The other 20% of the floor are the nesting zone, made with pine board, plus straw bedding that I change from time to time.
Here they are enjoy their first steps in their "brand new" (recycled) home, they were just 3 at first: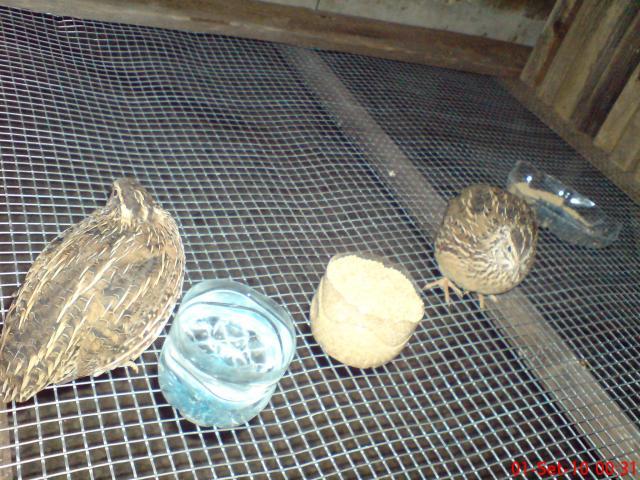 Here they are the 3 older ones, with 5 younger brothers I bought later, already with their house in place (still unfinished) and filled with several commodities (water, food, green vegs and dust bath container):
Views inside:
Youngsters,
and the adults, also you can see here their entrance to the nesting area,
Now the final work, with the clay tiles on place, and the straw beddings at the nest area: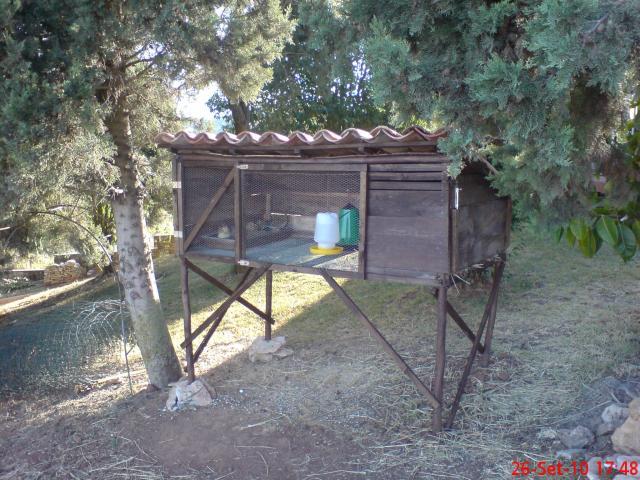 Here is the nest of one of the older quails, after six days of hard work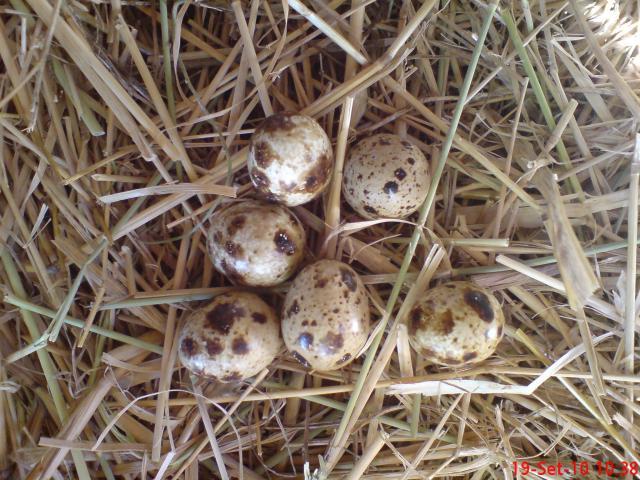 Hope you all liked. I had a lot of fun making it, and now seeing it "work", and knowing the quails are being happy, and protected!
Please tell me what you think about it!

*Edited to put a "final work" picture in the beginning.*
Last edited: