my guys are 11 weeks and 6-7 weeks old now.
thought id show everyone how beautiful my rainbow hatches have been .
i breed purely out of enjoyment.
and my calls are PET QUALITY and i like it this way (so i dont need any flack for their looks)
a few other random farm photos may get scattered in here =)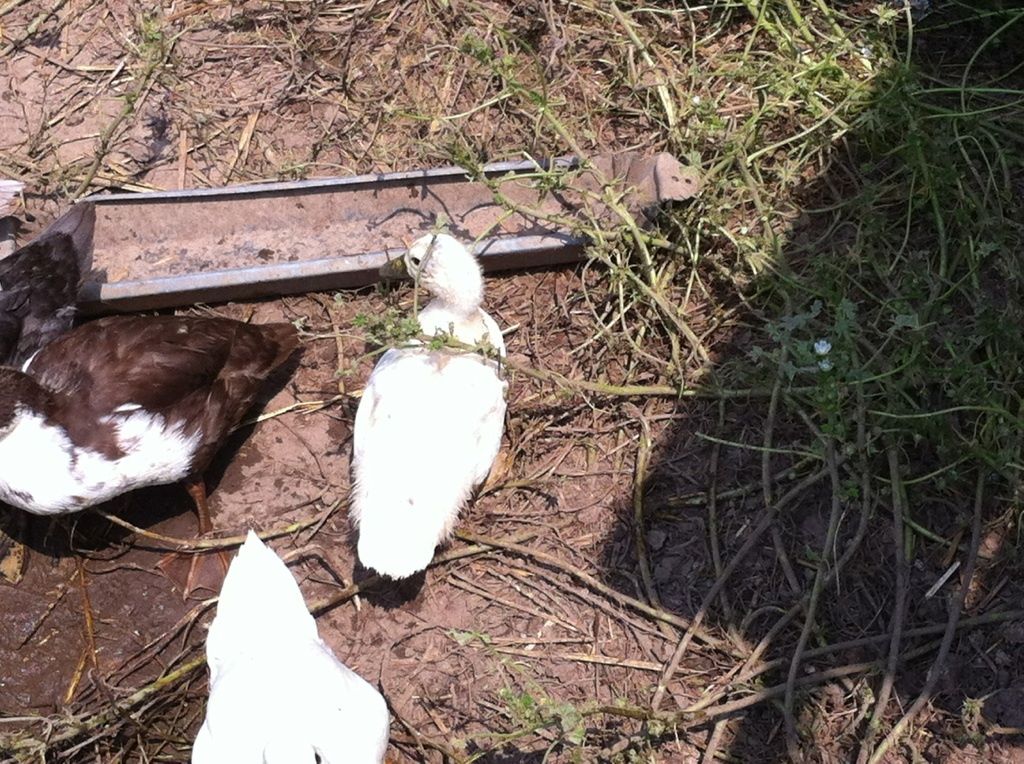 mystery baby. feathers coming in white but has dark beak.
only time will tell.
and my beautiful choch bibbed is beside her.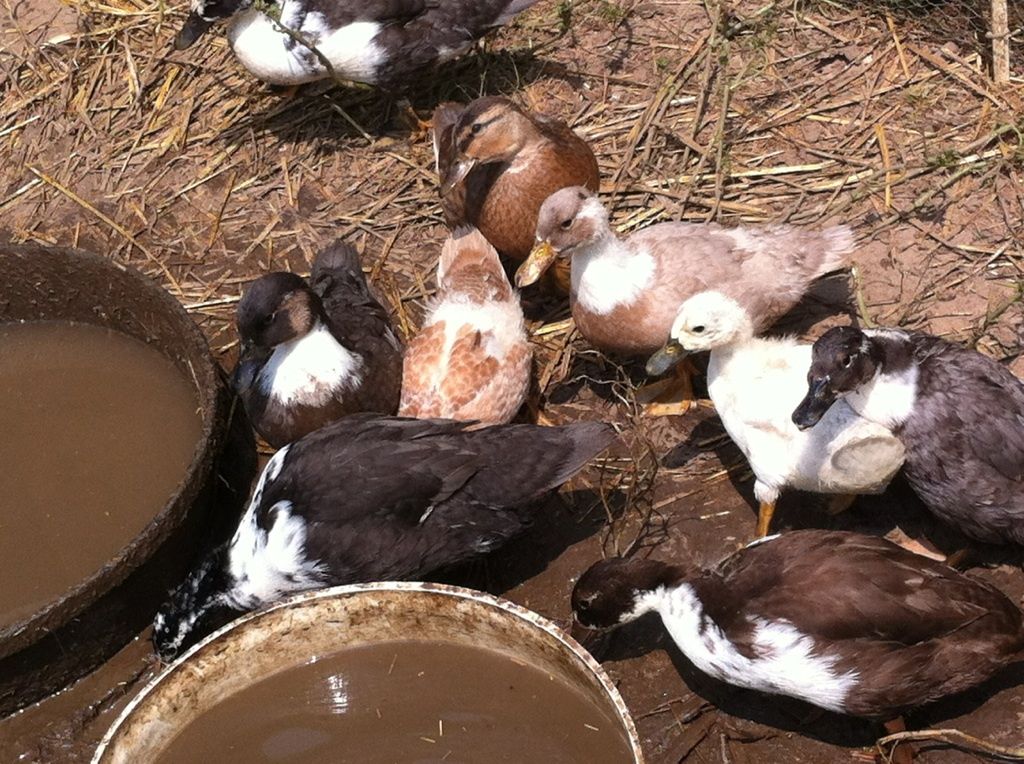 most of the group. 2 blue bibbed hens. 2 blue magpie drakes. blue fawn hen. choc bibebd hen.
and the 3 mystery babies in the middle
my white hen. choc bibbed. and the 2 mystery babies.
(the water was changed 5 minutes before the pic. 13 ducks make mudd fast)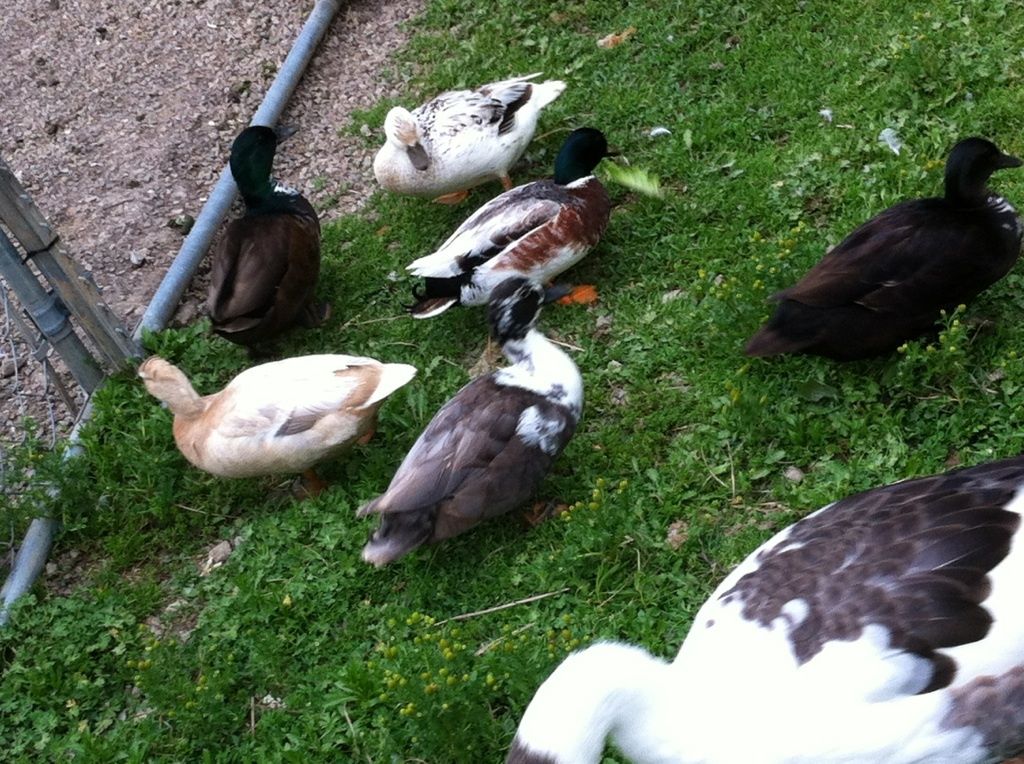 the adults (1 is inside)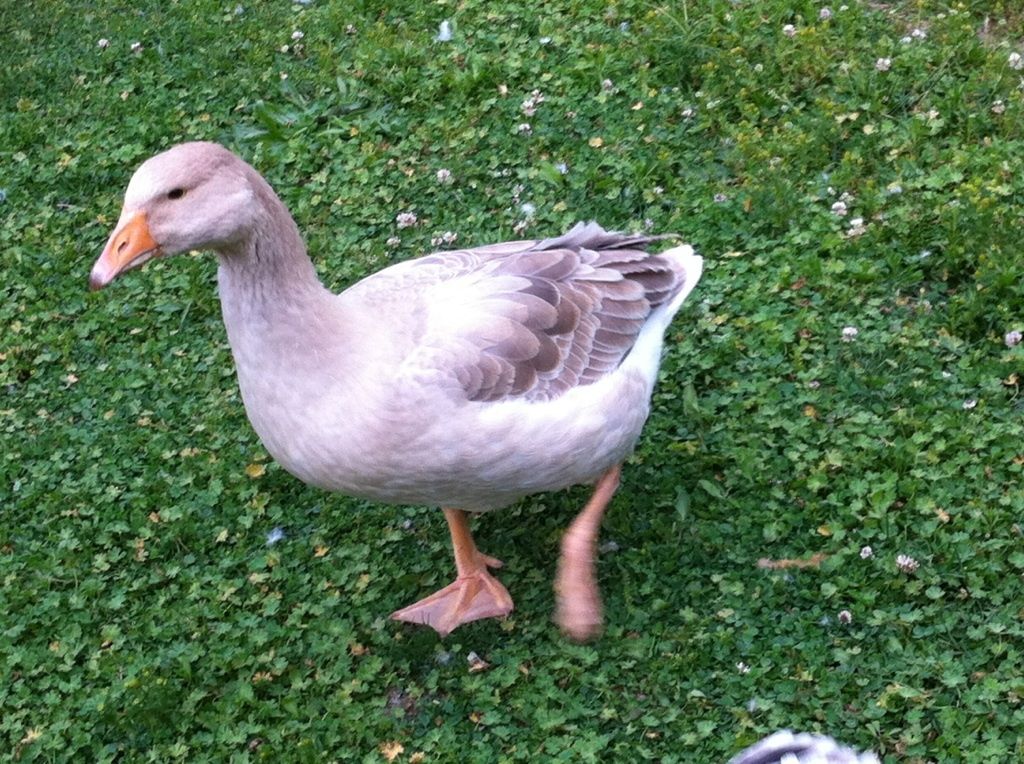 amelia making sure i dont do anything sneaky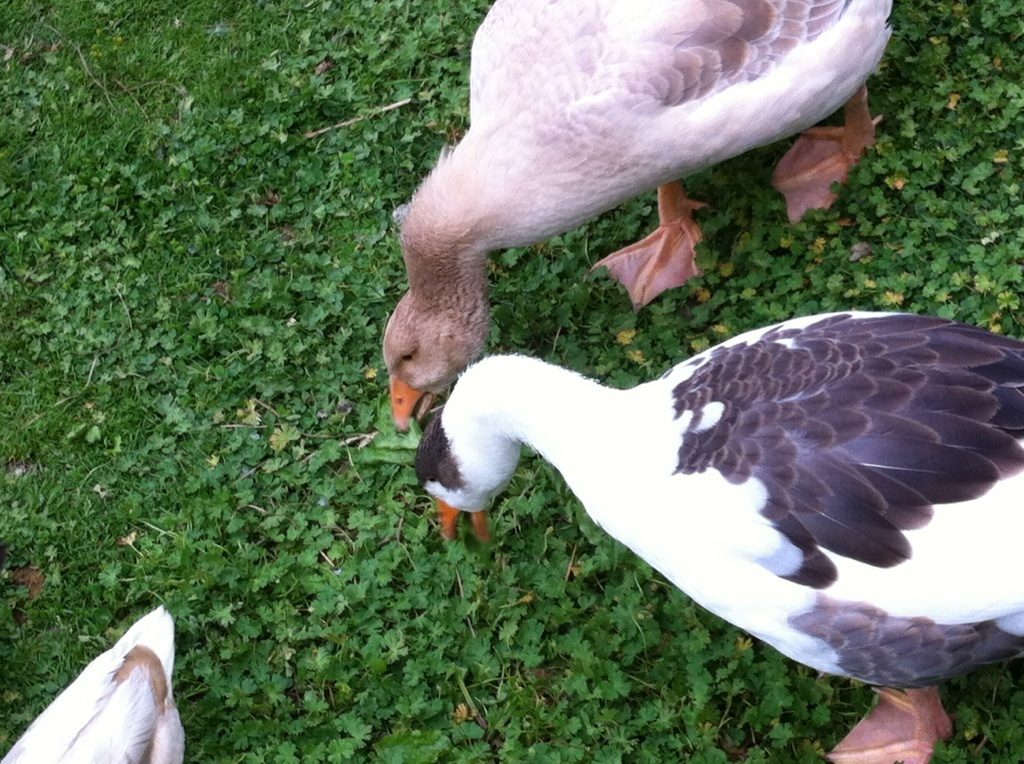 abagail and amelia
i will add new photos every so often of these guys and the new hatches.