Heres Omlet showing u the Hut
A litlle landscaping yet to do..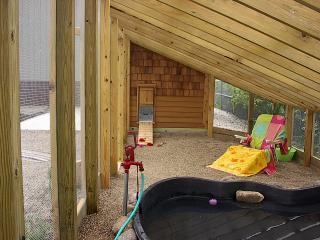 My Lounger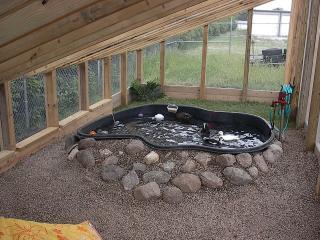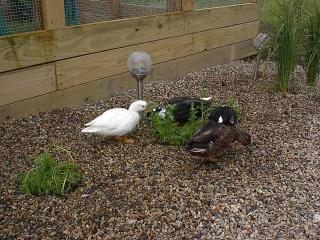 So, they have their New Hut and they are out eating my flowers !!!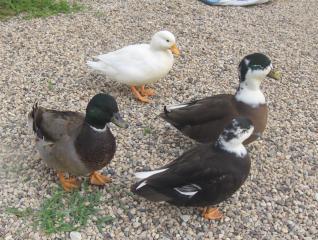 I AM GOING TO PUT CUPBOARDS AND SHELVING ON ALL THE WALLS AND WILL LEAVE ALL THE FLOOR SPACE OPEN FOR MY DUCKS. I HAVE THE OPTION TO BLOCK OFF THE FLOOR WHEN I OPEN THE DOOR IF I HAD BABIES OR SOMETHING THAT I DONT WANT TO GET OUT BUT DOUBT I EVER HAVE TO USE IT...I WILL UPDATE PICS WHEN I FINISH THE INSIDE.. Its all glassboard (from floor to ceiling) for easy cleanup...IM STARTING ON IT THIS WEEKEND..and I will be adding a heat source for winter..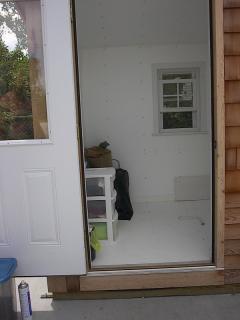 Last edited: