I got my first egg today from Lily, my BSL! It wasn't in a nest box, but in a corner in the coop.




YAYAYAYAY!!!! Waiting since MARCH!! She is 6 months old. Isn't it big for a first egg? Plus it's light PINK!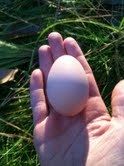 And here it is with Lily shortly after her labor!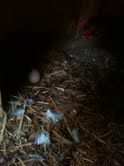 The pretty girl (in the front)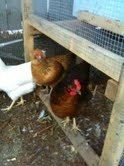 My dog, Biscuit, inspecting the egg (he is the rooster to my flock of pullets)

And on the kitchen Counter: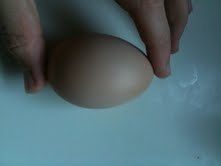 Thanks for looking! And sorry about all the pics lol but... I'm EGGSTATIC!
Aalso sorry the pics weren't very big, I took them with an iPhone which doesn't make them very large

BUT HEY, I GOT AN EGG!!








TO LILY!!!
Last edited by a moderator: