Time for our second photo session! I'm finally starting to tell a couple apart, so they're getting some names. My Dad held the group in the box, while I took one at a time out to take a picture and check their butts before returning them to the brooder. The first couple of chicks were freaked and stood tall, stretched and peeped loudly during their pictures. By the time I got to the last couple of chicks, they were so sleepy, I couldn't even get them to stand up - they just wanted to nap.
I love their tiny tail feathers that are just starting to appear.

Mr. Feathers, EE, lazy bum. Hardly even makes a sound when I approach the brooder, but man, don't take him away from the girls! He goes nuts! and he's LOUD!
Jade, EE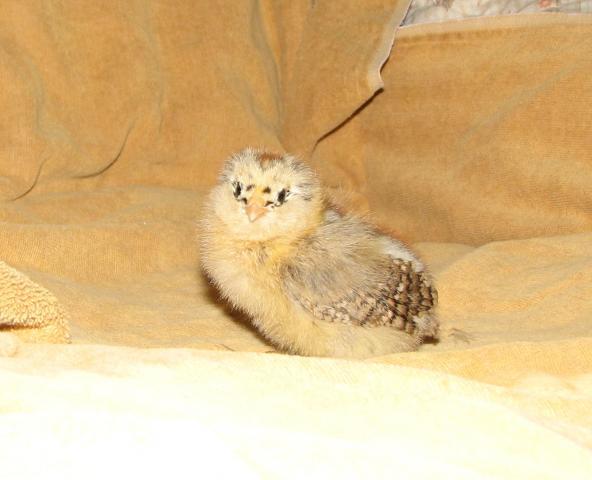 Un named EE 1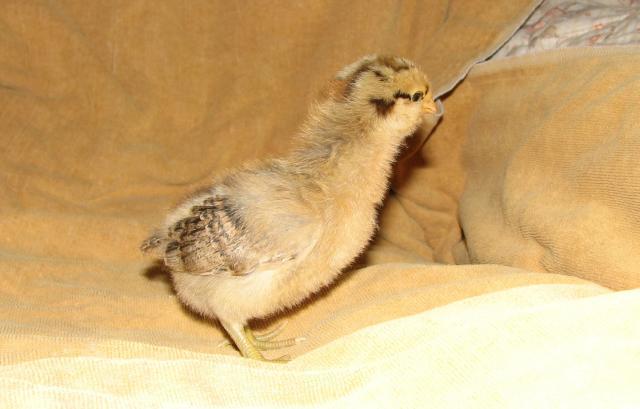 Un named EE 2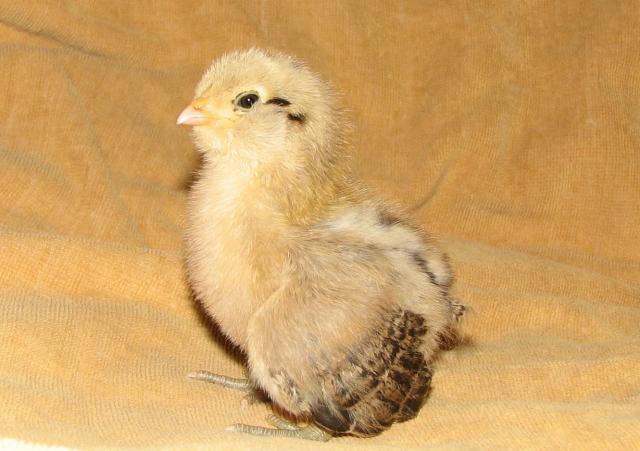 Topaz, EE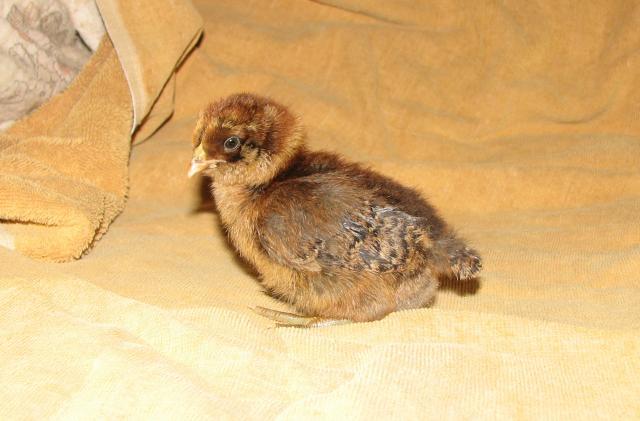 Opal, SLW She's the most alert - always the first to holler when I approach the brooder
Un named SLW
Un named GLW 1
Un named GLW 2
Un named dark Brahma 1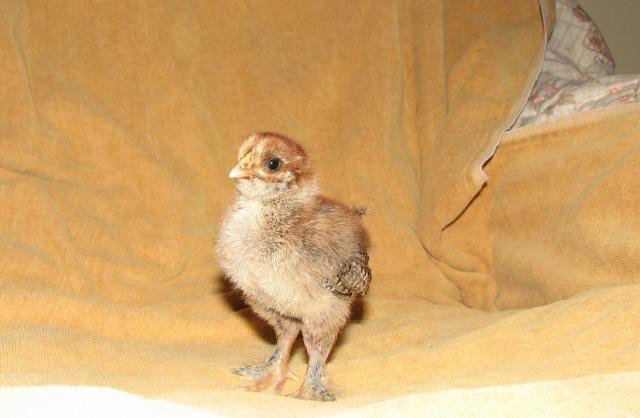 Un named dark Brahma 2 - needs a name soon. She's the sweetest. Settles down to nap as soon as I pick her up.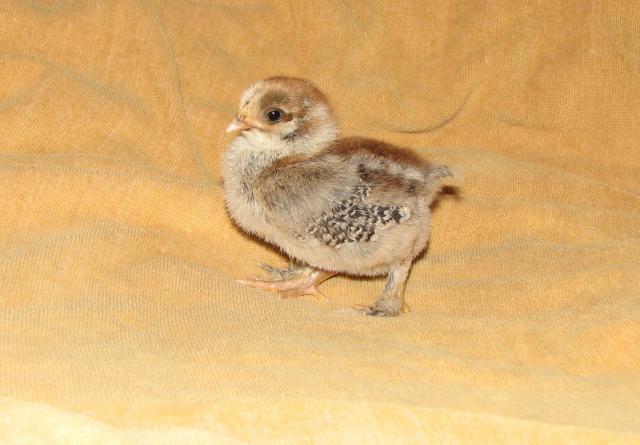 Un named BO 1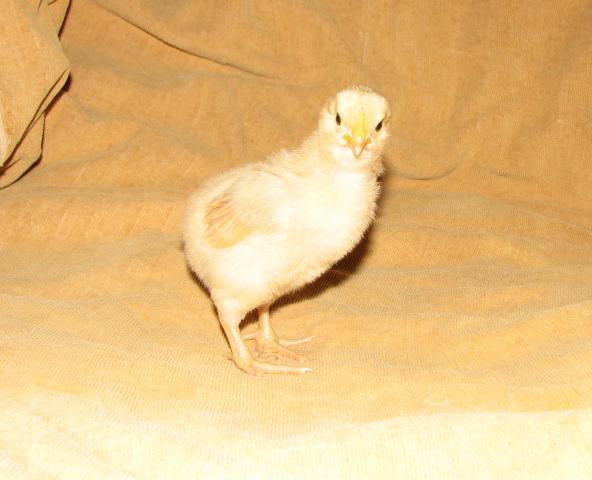 Un named BO 2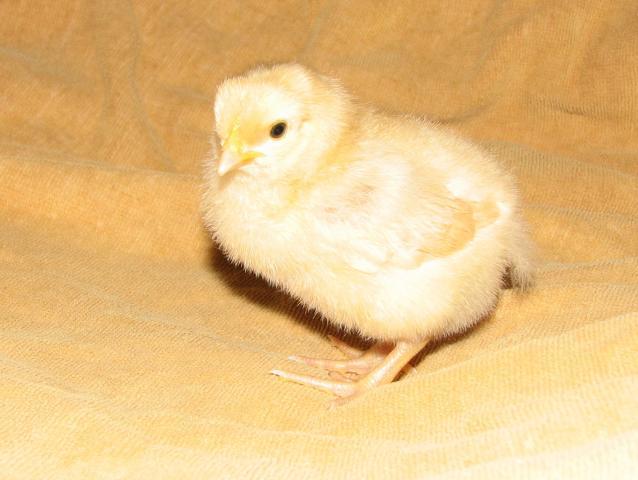 Un named BO 3