the first step is admitting it. so i admit i have a problem so here i am. It is soon to be spring and the babies are due to hit the ground anyday now. have eggs in bator been shopping for more. also have chick order due in may on top of what i hatch and happen to find at sales. see a problem.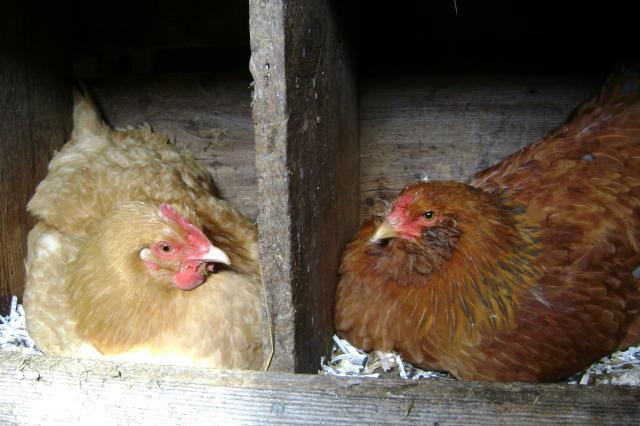 butters and toughnut
inmates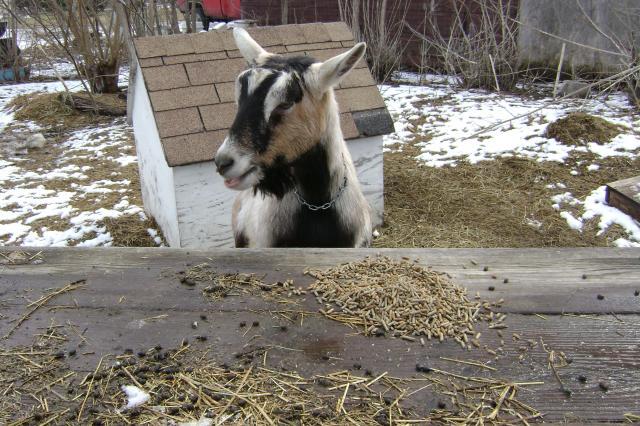 jakobi eating at the table she's such a good girl
thats todays pics.
Last edited: