I went outside today to let my chickens free-range and to check on my new chicks. I picked up my roo and saw this....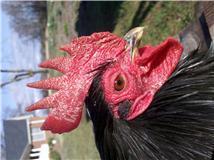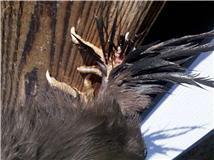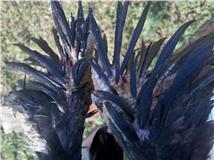 Click for bigger images.
His feet are fine, its just like the place were the feathers come out a horribly swollen and pink. His comb is also very powdery. I just thought it was dry, but now I am getting scarred. So my questions?
1. Whats wrong with him?
2. What kind of stuff do I need to do to help him get better?
3. Do I need to isolate him?
4. Do yall need more info on something?
I am in a huge hurry so this is very sloppy. Thanks anyway.
Edited for bigger images. (click for bigger)
Last edited: