Mar 23, 2010
2,341
44
204
I just got approved to have my book on Kickstarter to ask funding for it.
I ahve to put this on facebook for my network friends to help any way they can.
Its called: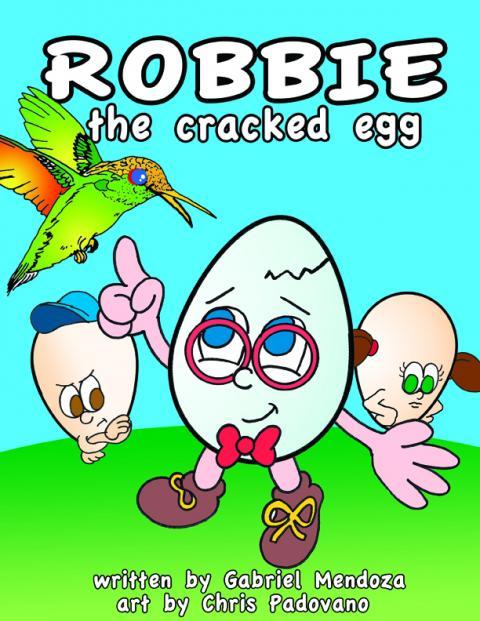 Its about a boy I knew in the 3rd grade who has Autism and he showed me true friendship and compassion at that age.
Im so nervous...*
chewing nails down to the nub.
Ok I did it.I have the nails of a hobo.
Last edited: