Feb 23, 2011
1,596
16
163
My new little bantams. Got the pair for 10.00. She is already laying her heart out and trying to go broody, lol. Were getting another pair from this lady on Tuesday! He is so teeny weeny, lol.
My other new ones!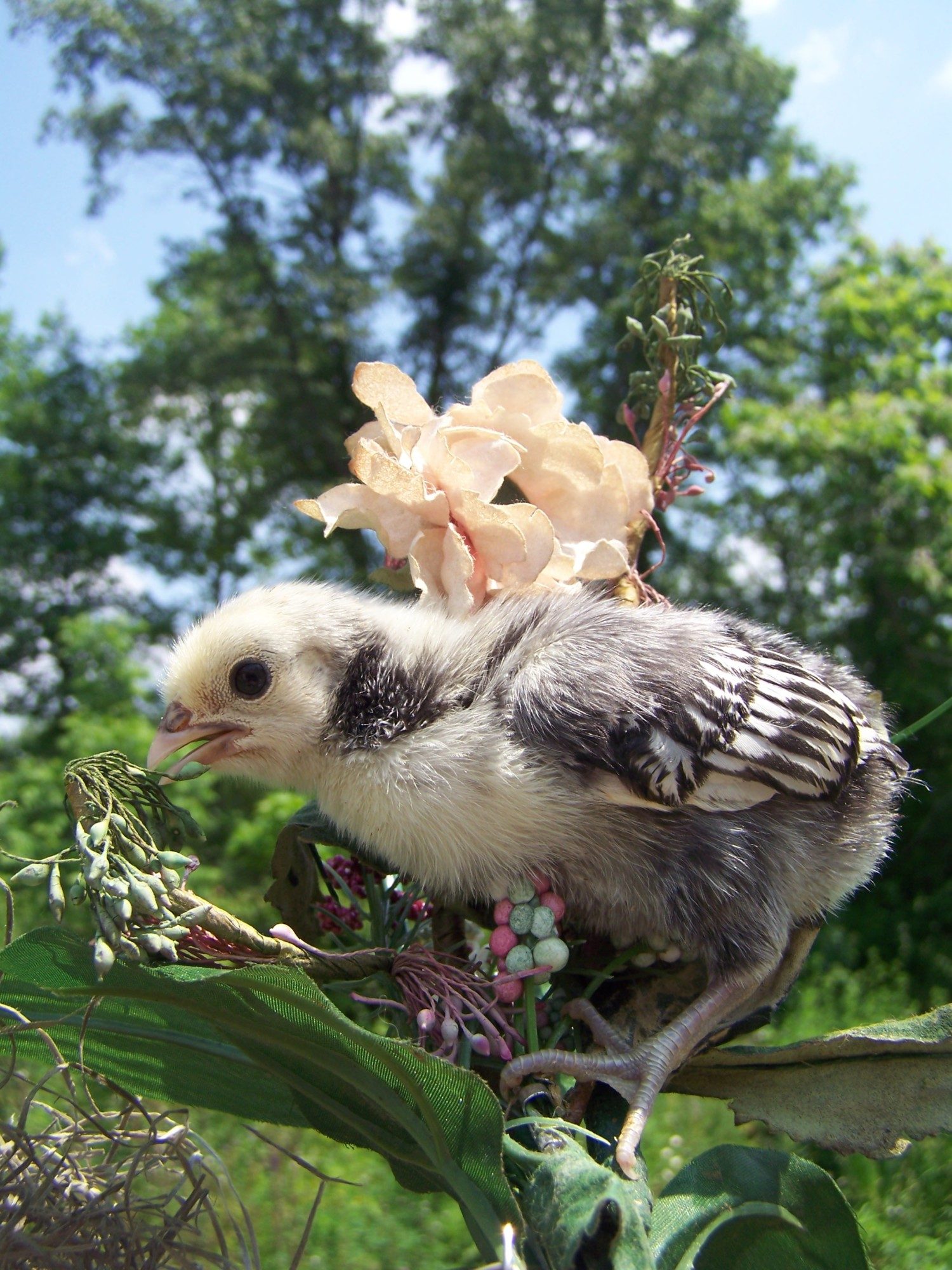 And these too! We got more just dont have pictures. these are in quarantine before getting moved to the pasture. They are so very tiny. I love her spots!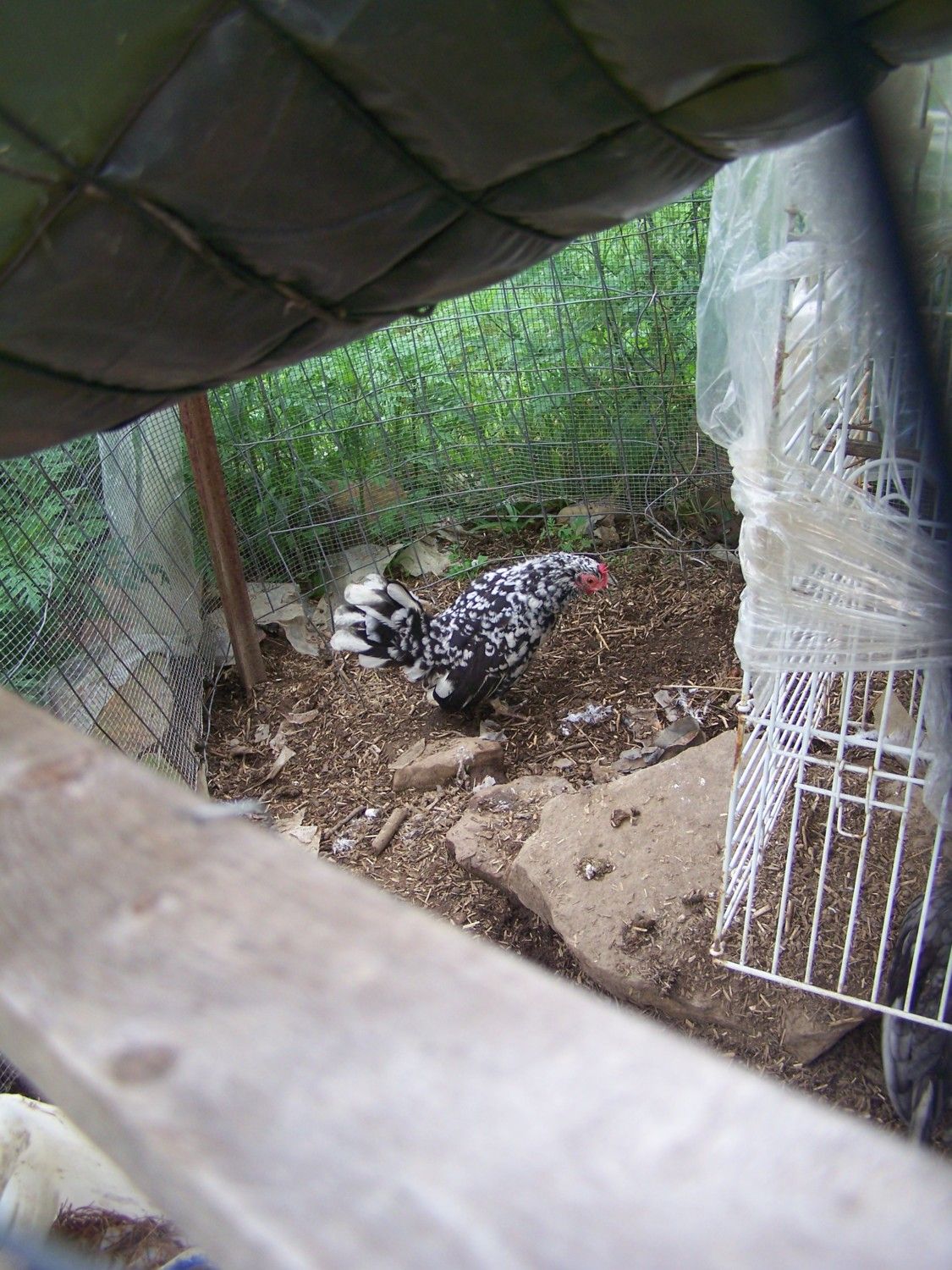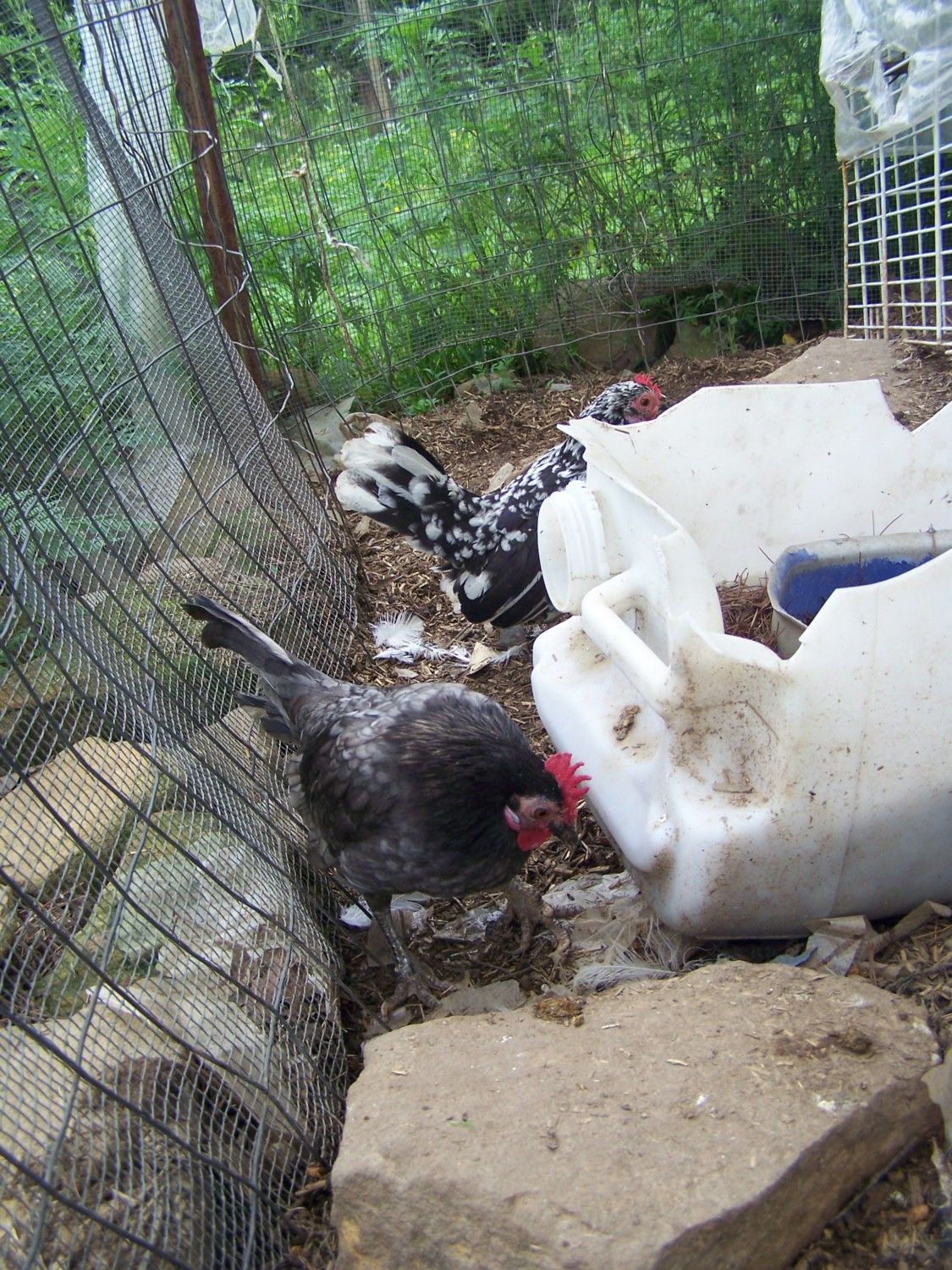 Mine I hatched out. Dominiques, white rocks and RIR. Also a speckled sussex.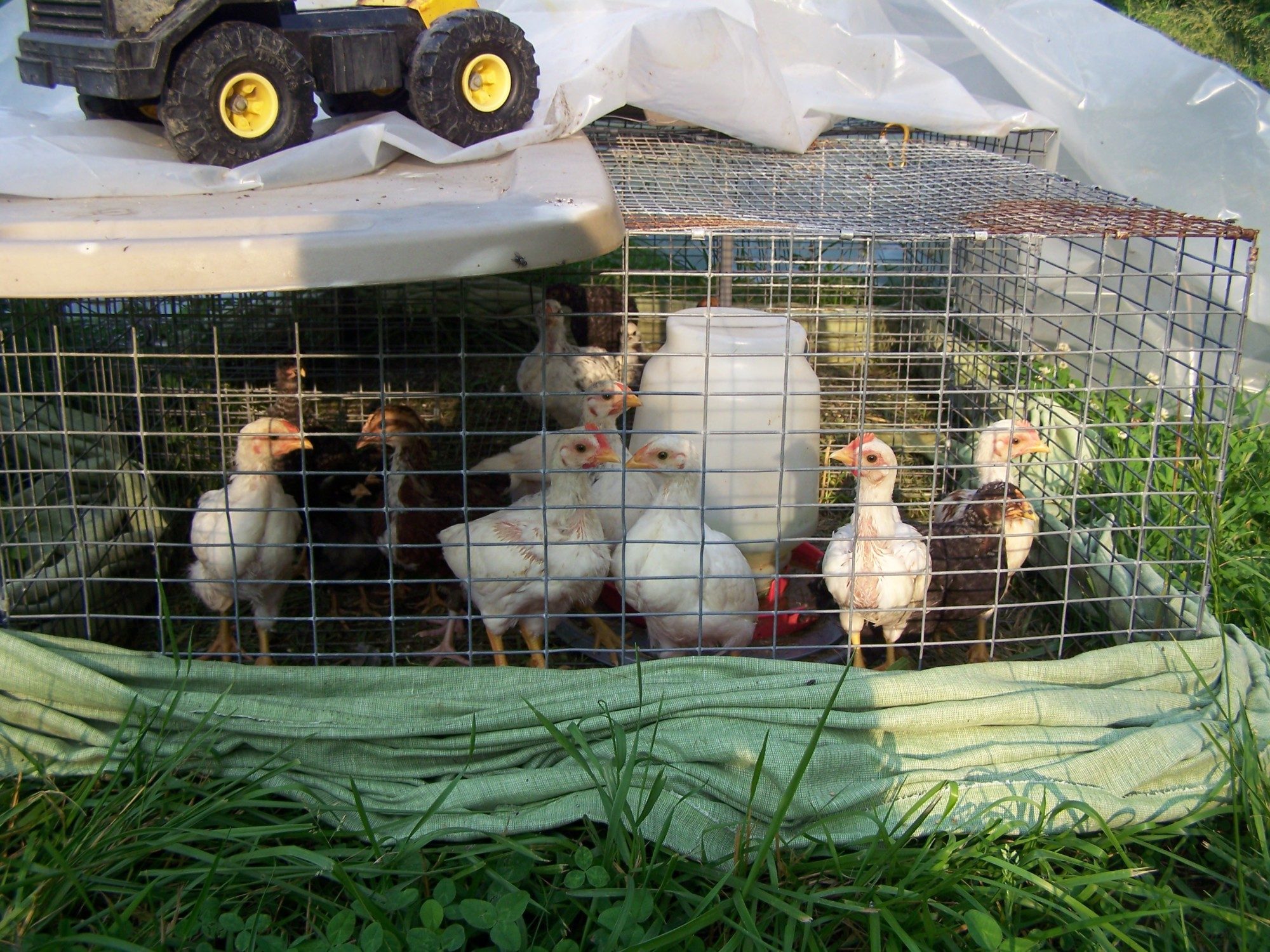 Last edited: